This just in- sounds like Robert Rodriguez has his next project lined up, and we are THRILLED to see what comes of it. According to a new report, Rodriguez, Sofia Vergara, and Rebecca Rodriguez (sister to Robert) are looking to bring a female-led adaptation of "Zorro" to NBC!

What a great idea!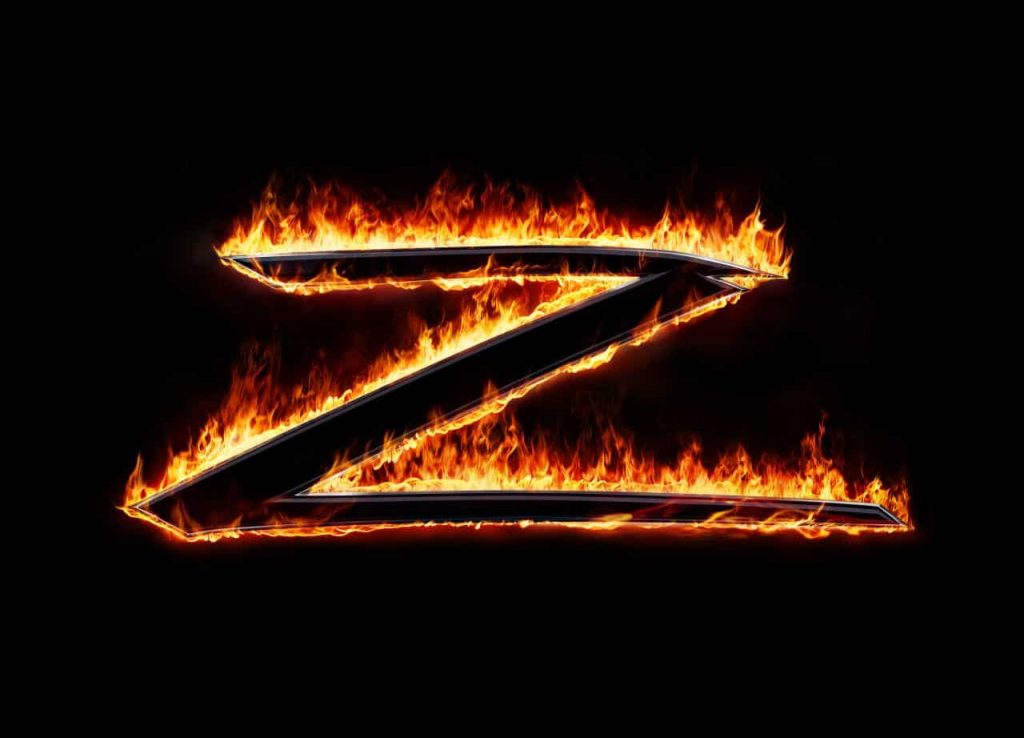 This version of "Zorro," written by brother and sister team of Robert and Rebecca Rodriguez, will center on Sola Dominguez, an underground artist who fights for social injustice as contemporary version of the mythical Zorro. Her life is threatened by several criminal organizations after she exposes them.

Rebecca will direct.
Robert Rodriguez and Rebecca Rodriguez executive produce with Silverman, Rodney Ferrell, Greg Lipstone and Jay Weisleder for Propagate, Vergara and Luis Balaguer  for LatinWe, Geoff Clark, Eric Bromberg and John Gertz.

No word on casting yet, but we're certainly interested in seeing who will don the cape and mask of the swordmaster!