What a perfect time to cancel the apocalypse, so thanks to Netflix for releasing these first look images at their upcoming "Pacific Rim" anime. A partnership between the streaming giant and Legendary Pictures, "Pacific Rim: The Black" will debut in 2021.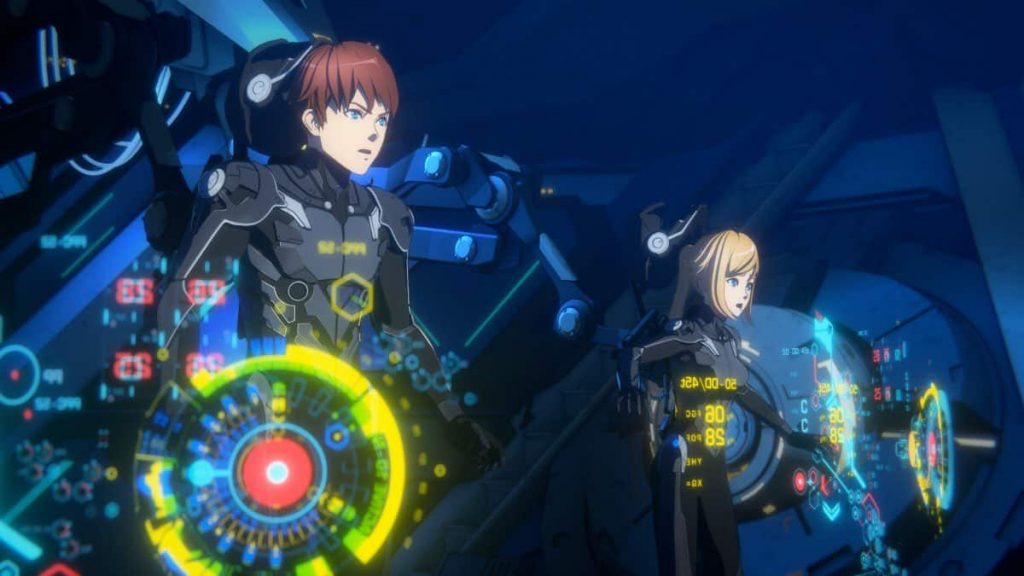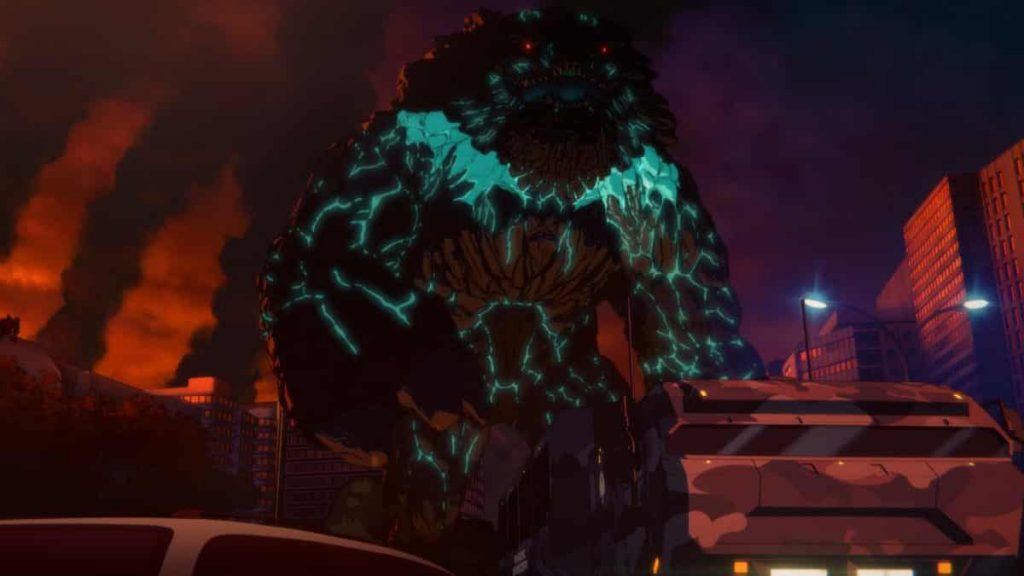 We don't know the names of these characters yet, or what category the above Kaiju is, but we will of course let you know anything we find out.


Make sure to catch up with both "Pacific Rim" movies, the first one on 4K here, and "Pacific Rim: Uprising" on 4K here.
DISCLOSURE: This post may contain affiliate links. Meaning when you click the link and make a purchase, we receive a commission, which helps Nerdbot keep the lights on.