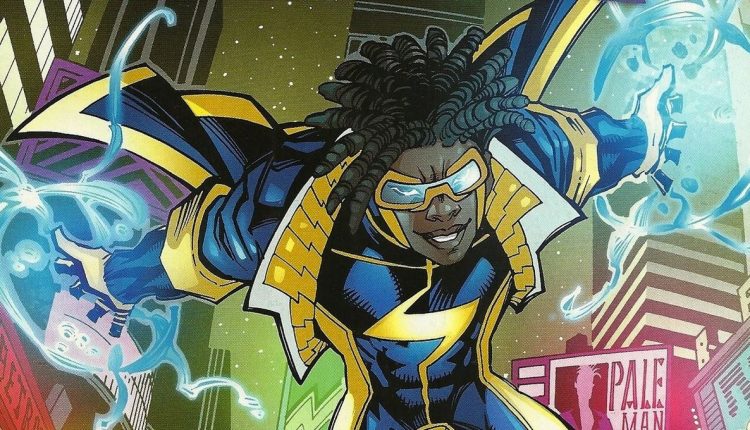 We are SO PLEASED to report the news that Michael B. Jordan will be taking part in another important comic book project- Warner Bros. Pictures' live action film take on Static Shock.

In a statement released about the news, Jordan told The Hollywood Reporter: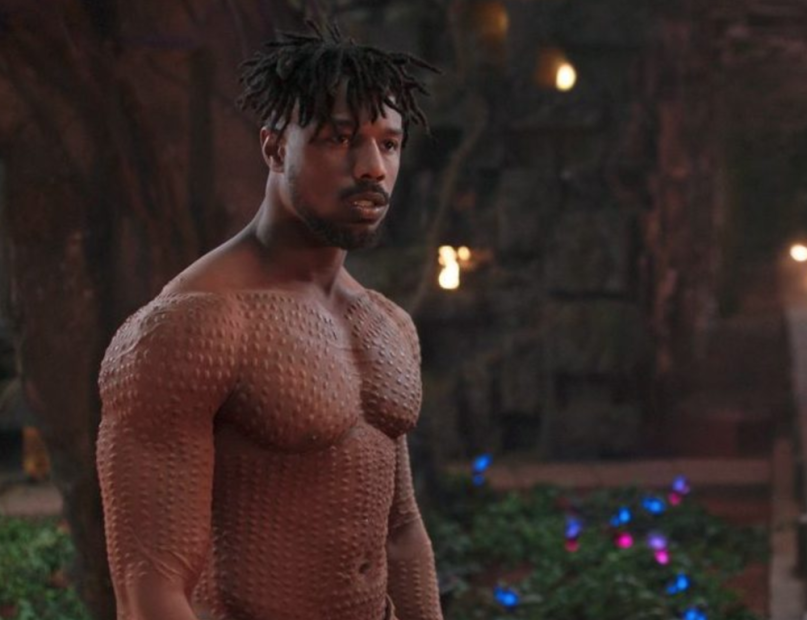 ---
"I'm proud to be a part of building a new universe centered around black superheroes; our community deserves that. Outlier Society is committed to bringing to life diverse comic book content across all platforms and we are excited to partner with Reggie and Warner Bros on this initial step."
---




We're pretty darn excited about this news, especially after Milestone Comics announced their return to publishing during DC's Fandome event.

At present, there's no word on who the studio might be looking at for the lead role, but we'll keep you appraised of the situation.

This story is developing…
Sign up to Receive the NERDBOT News!