Dear "GLOW," we love you, and you deserved better than what Netflix has given you. You very VERY much should get your fourth and final season, if not a movie, to complete the story of misfits who find each other and become a family.

If, like us, you're upset by the sudden decision by Netflix to cancel the already ordered 4th and final season of "GLOW," we highly suggest watching this morning's "AfterGLOW: The Final Bell" live stream with the cast answering questions and talking about the news.

You can watch it here.

#SaveGLOW.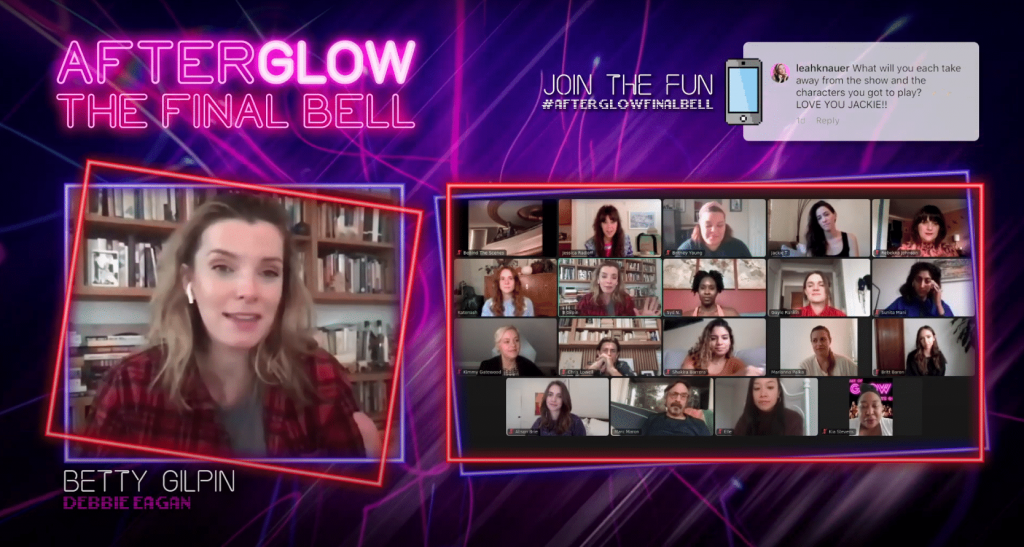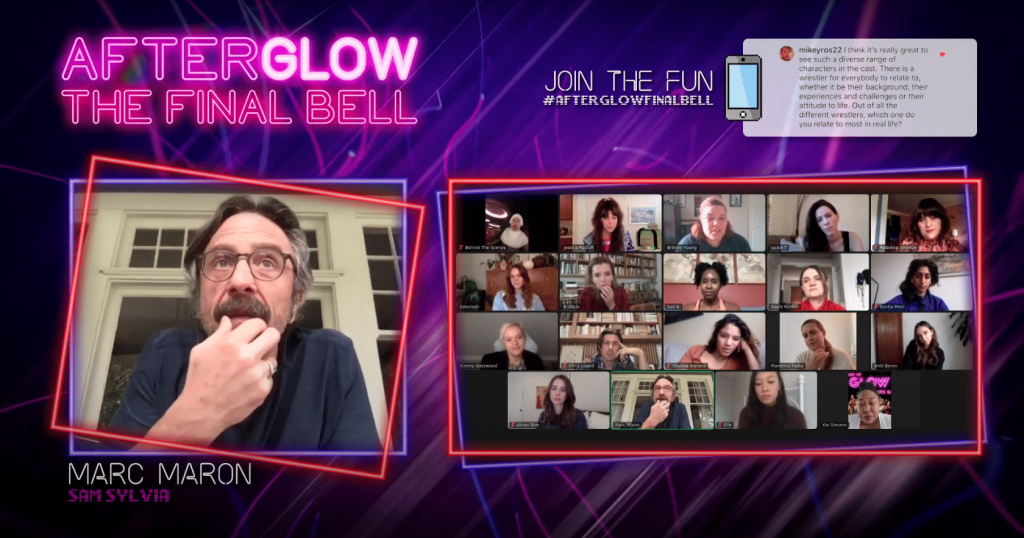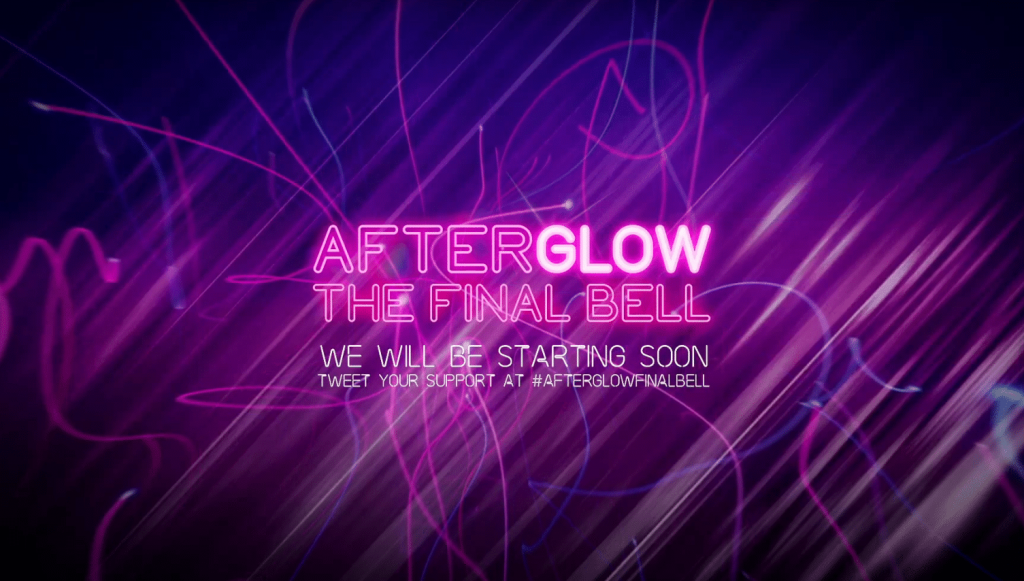 Related Posts