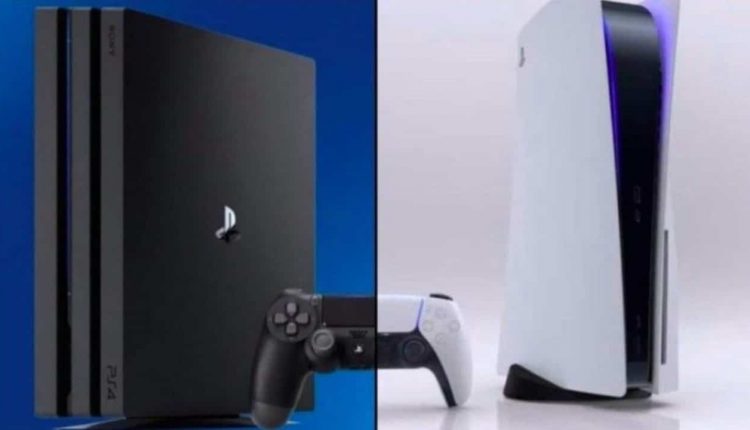 PS5 Owners Can Transfer Their PS4 Save Data
Sony has recently confirmed that players will be able to transfer all of their save data from their PS4 to the PS5. This means the 300+ hours you put into "The Witcher 3: Wild Hunt" can go with you to your new console. Not to mention the countless hours you spent grinding for armor and weapons in "Monster Hunter: World."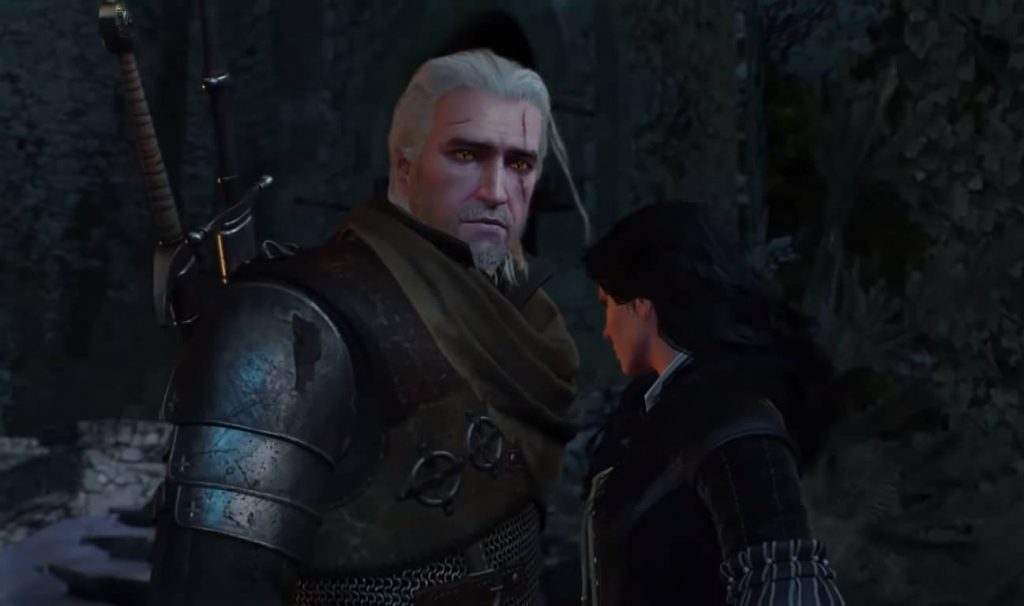 According to a PlayStation blog post, there are two ways for players to transfer their save progress. First, users can transfer via the Wi-Fi data transfer system. Players will need both consoles on and available for this. Once both consoles are ready to go, you will be able to transfer all of your save files at once. The second way to transfer involves downloading data from the Cloud. However, you must have an active PlayStation Plus subscription to use this system. When you are ready, simply go to the games library and select the PS4 game you would like to download. This system is much easier and allows you to pick and choose exactly what data you want clogging up your storage space.
Most players expected some form of save transfers to be announced for the PS5. After all, 99% of PS4 titles are backwards compatible with the new system. This isn't the only new information Sony is giving us about the PS5 though. They have also revealed changes coming to the PlayStation trophy system. Players' trophy level can now reach 999 instead of just 100. Additionally, new badges will also be available. All trophy data from the PS3 and PS4 will carry over to your new PS5 accoount. So get excited because all of your progress can come with you when you make the leap to next gen!
Sign up to Receive the NERDBOT News!