STRIKE HARD. STRIKE FIRST. NO MERCY!

We are SO pleased to report that Netflix has officially renewed "Cobra Kai" for a fourth season. The news came shortly after the release of a teaser for season 3, which is coming to the streaming service in 2021.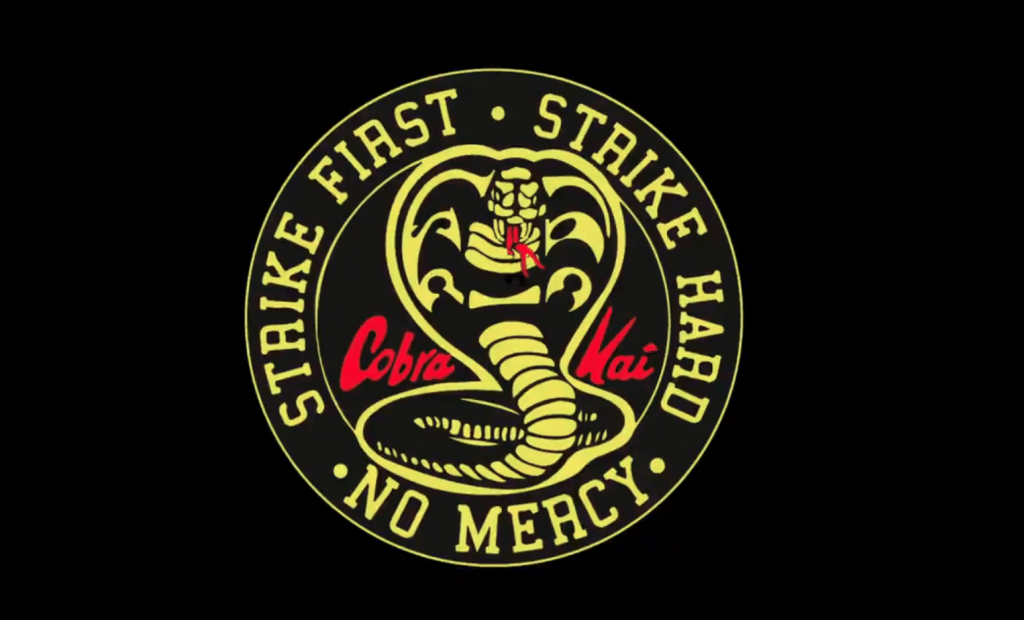 Season 3 of "Cobra Kai" will hit Netflix on January 8th, 2021.