We just needed to take a minute and tell you about this brand-new cover William Shatner just released, because it's amazing. Seriously- he's almost dangerously close to actually SINGING this time, and his take on the classic "I Put A Spell On You" is the perfect tune for 2020's spooky season.

The accompanying music video is animated, and adorable.

And, this is probably our new favorite Shatner cover.

You can watch it here.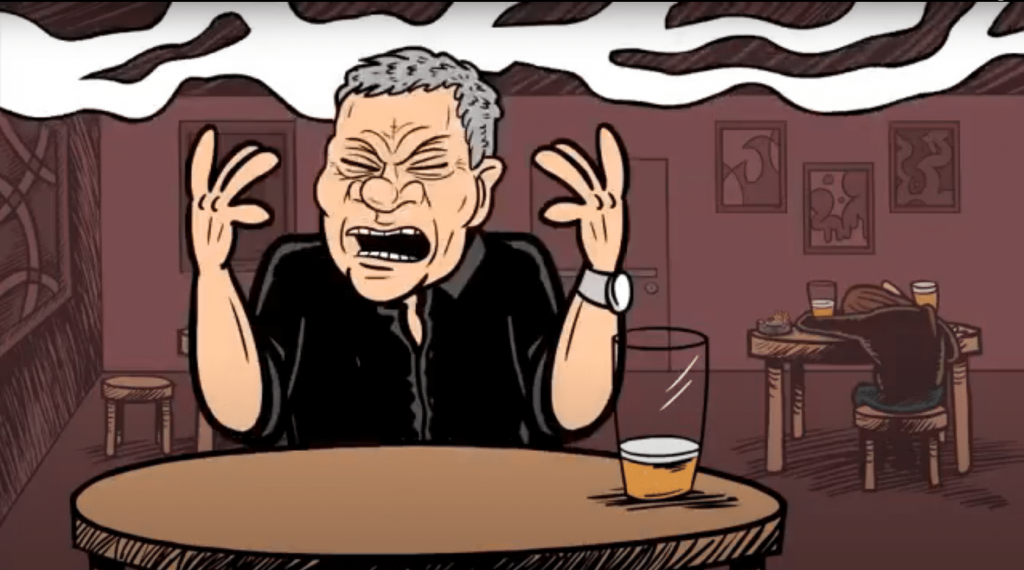 Related Posts