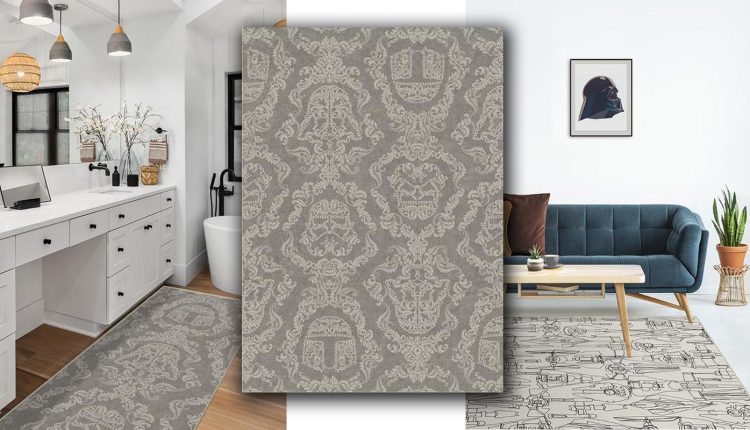 There are New "Star Wars" Area Rugs that are Definitely What We're Looking For
Part of being a grown up(yuck I know) is having the ability to jazz up your space exactly the way you want to. And no one can tell you no! Now if you want to have an entire room dedicated to anime you can! And if you want to have an entire house, kitchen to bathroom done up "Star Wars" style, well they have everything you need. Now you can add these cool area rugs to the mix that have Star Wars infused in the designs.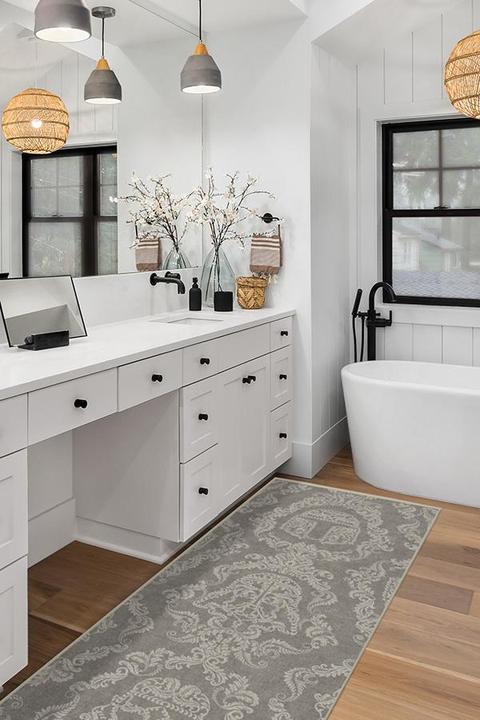 What I especially love about these is that the designs are classy and subtle. Meaning you can have a plainly decorated space and hide your love of the empire and only those who know will be able to detect your nerdy aura. They have a design called Tie Fighter Houndstooth that hides the design in there quite well, but like a magic eye puzzle once you see it, you see it forever.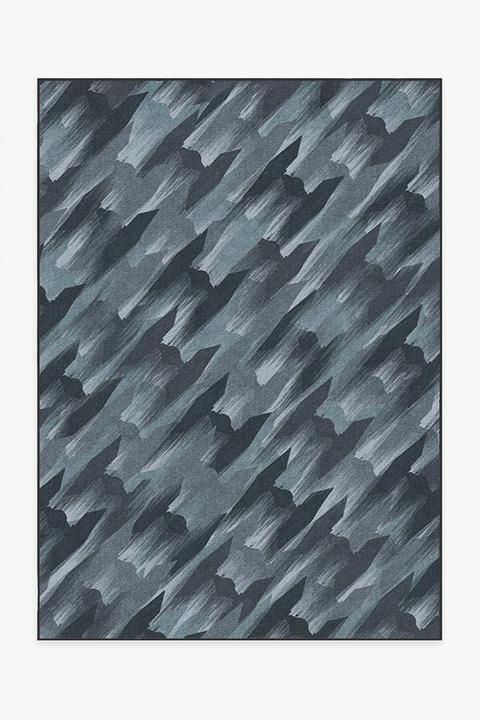 You can find these rugs and more on Ruggable.com
Sign up to Receive the NERDBOT News!