We just wanted to join the cast of "The Suicide Squad" in wishing filmmaker James Gunn a very happy birthday. Earlier this morning, several members of the upcoming Warner Bros. Pictures DC Comics-based film were featured in a video posted to the film's official Twitter account to send natal day celebrations to Gunn.
And, earlier this morning, Gunn himself released some new logos for the upcoming film, which theoretically we'll be seeing the first photos and footage from during this month's DC FANdome event on August 22nd.
So, happiest of birthdays James! Can't wait to see what you've got in store for fans in "The Suicide Squad," and "Guardians of the Galaxy Vol. 3."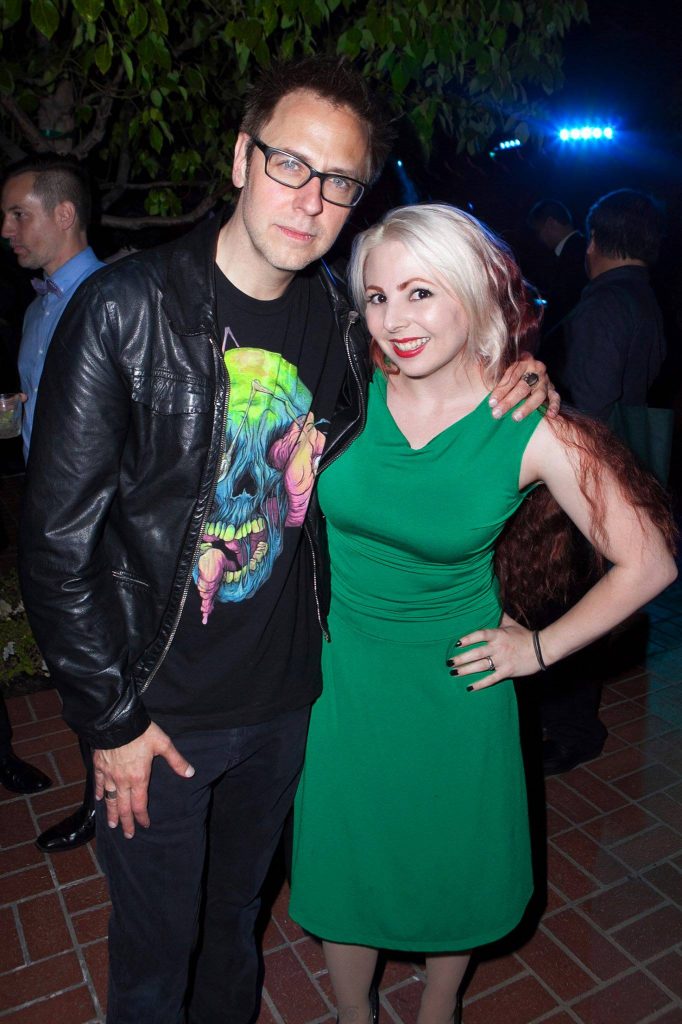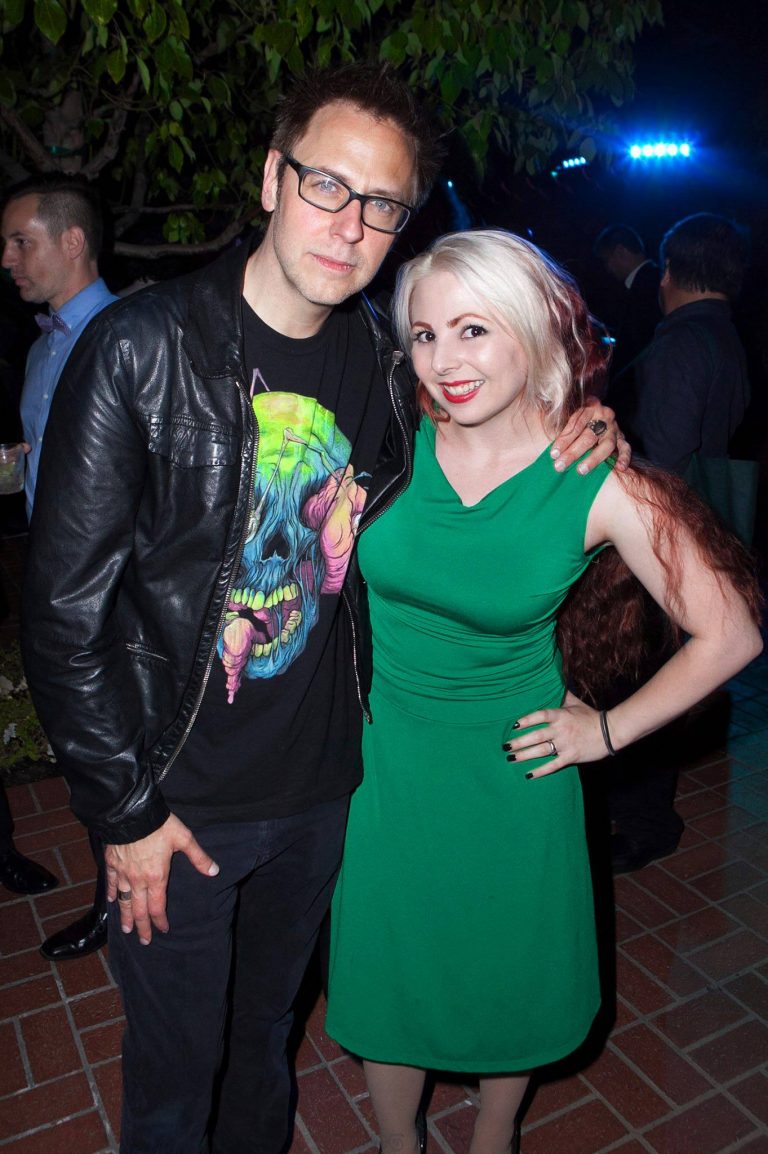 "The Suicide Squad" has a release date of August 6th, 20201. "Guardians of the Galaxy Vol. 3" is still expected sometime in 2021.
Related Posts