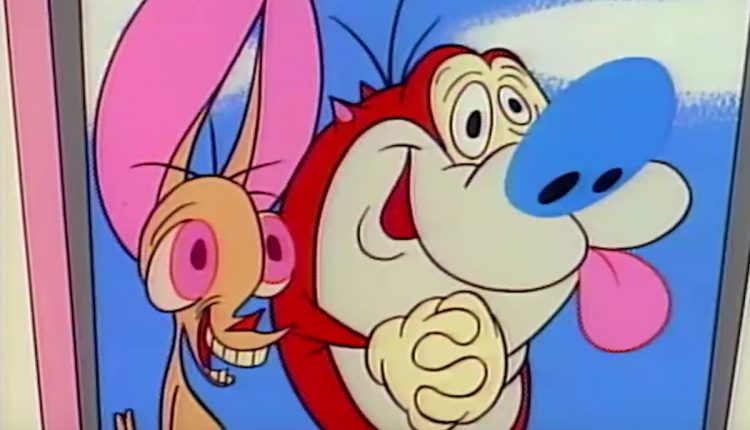 "Ren & Stimpy" Revival, Without John Kricfalusi, Headed to Comedy Central
This just in- sounds like a revival of the 90s animated staple "Ren & Stimpy" is headed to Comedy Central, but WITHOUT original creator John Kricfalusi.

This is a good thing- as accusations against Kricfalusi are many and horrifying.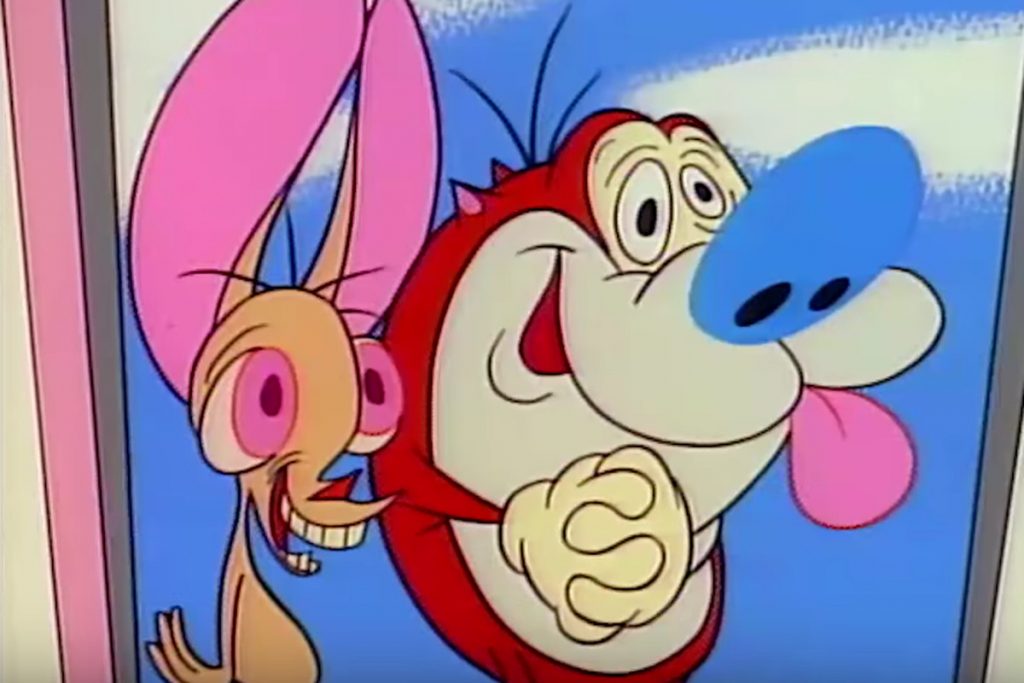 According to The Hollywood Reporter, this reimagined take of the adult Nickelodeon and Spike cartoon will join the current crop of Comedy Central reboots and revisits, including "Beavis and Butthead" with original creator Mike Judge on board, and a take on "Daria" focusing on (and titled) "Jodie."
ViacomCBS Entertainment & Youth Group president Chris McCarthy said of the news:
"We are excited to reinvent this iconic franchise with a new creative team and our partners at the Nickelodeon Animation Studio. Ren & Stimpy joins our rapidly expanding roster of adult animation including South Park, Beavis and Butt-Head and Clone High as we continue to reimagine our treasure chest of beloved IP for new generations."
The New York Post claims that Billy West will be returning for the event, but considering how dubious that 'publication' is, we're not convinced yet.

We're really just looking forward to seeing what Muddy the Mudskipper is up to, and a possible Log toy tie-in.

We'll let you know what we hear about "Ren & Stimpy."
Sign up to Receive the NERDBOT News!