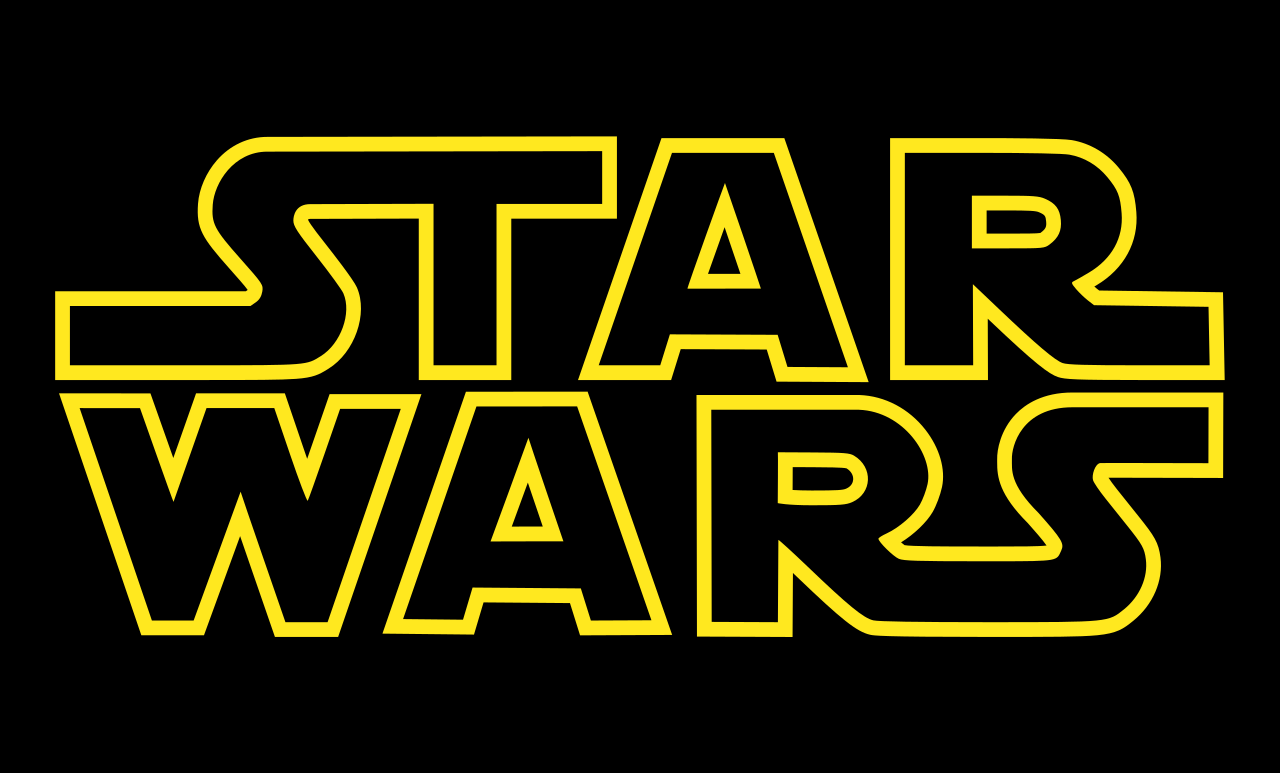 A Piece of "Star Wars" History Courtesy of the Dykstra Family
Ok so, imagine your dad is part of science fiction film royalty, and you just HAPPEN to find his copy of a 4th draft original "Star Wars" script, complete with Luke Starkiller mentioned on the title page. Yeah. That's the type of royalty we're talking about there.

Enter legendary special effects master John Dykstra, and his daughter actress Chloe Dykstra's Twitter post from this morning.
Yes, obviously she knows what it is and is being funny with her caption, so don't go trying to Star Wars-splain her, ok?
Just look.

LOOK AT IT, ANAKIN.

How beautiful.

What we wouldn't give to go through the Dykstra family archives for a day.
Sign up to Receive the NERDBOT News!