If there is one bright spot that 2020 can possibly deliver us, it's the upcoming film adaptation of Frank Herbert's seminal work of science fiction, "Dune." Oscar nominated director Denis Villeneuve is bringing the worlds of Arrakis, Caladan, Giedi Prime and Kaitain to the big screen for Warner Bros. Pictures.

The cast is STACKED with talent, and despite some issues with the stillsuit designs, everything sounds and looks like it'll be absolutely incredible for fans of "Dune."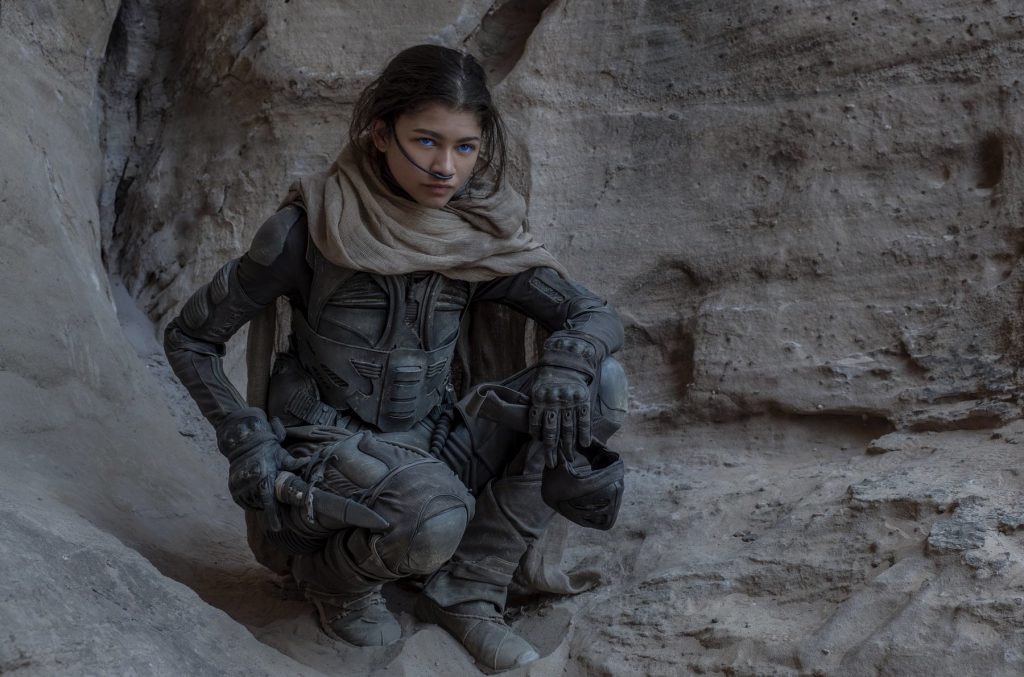 Cinematographer Greig Fraser is handling that duty for the film, and knows his way around big science fiction properties behind the camera. He recently spoke with our pals over at Collider about his experience in Wadi Rum (and other locations) while filming "Dune," and how it he had to forget "a lot of Star Wars" in the process. (Fraser was cinematographer on "Rogue One: A Star Wars Story," and on "The Mandalorian.")
---
"It was quite fun because I had to forget a lot of Star Wars when I was making Dune. It wasn't hard, though. Denis and I spoke clearly about how the film should look and should feel, and the formats and this and that, so it was not hard to swerve and change lanes. There were some similarities like the deserts. I mean listen, ultimately I'm positive George Lucas was inspired by Dune when he made Star Wars. I don't know if that's sacrilegious to talk about, but there are a lot of similarities in some areas, so you could tell he was definitely influenced by that. So I had to be careful doing both [Dune and The Mandalorian] and not to repeat myself. Also not just for the sake of the movie, but for fun. I hate to do the same thing twice."
---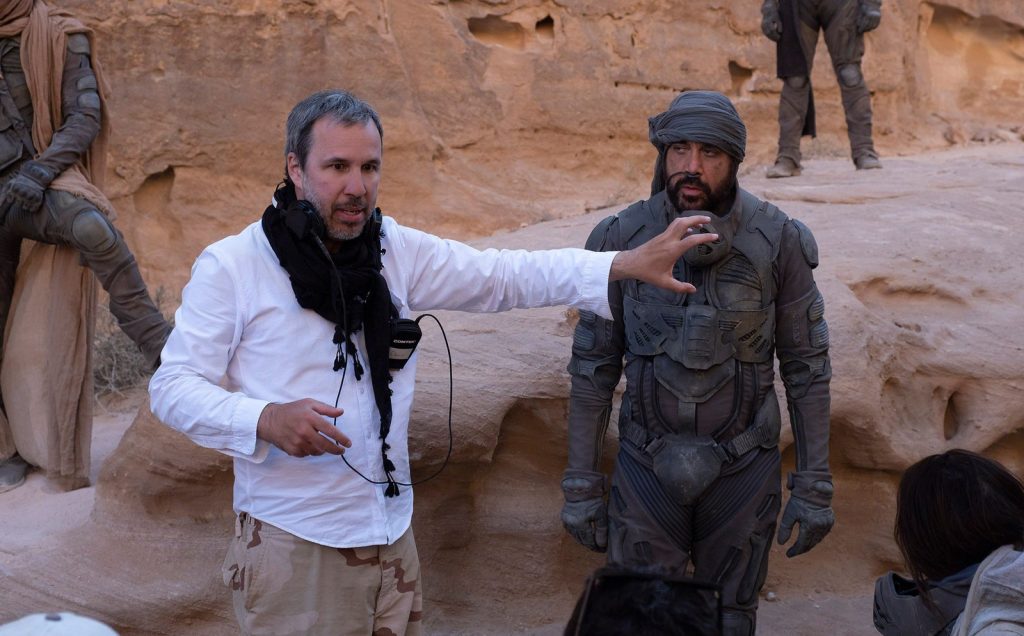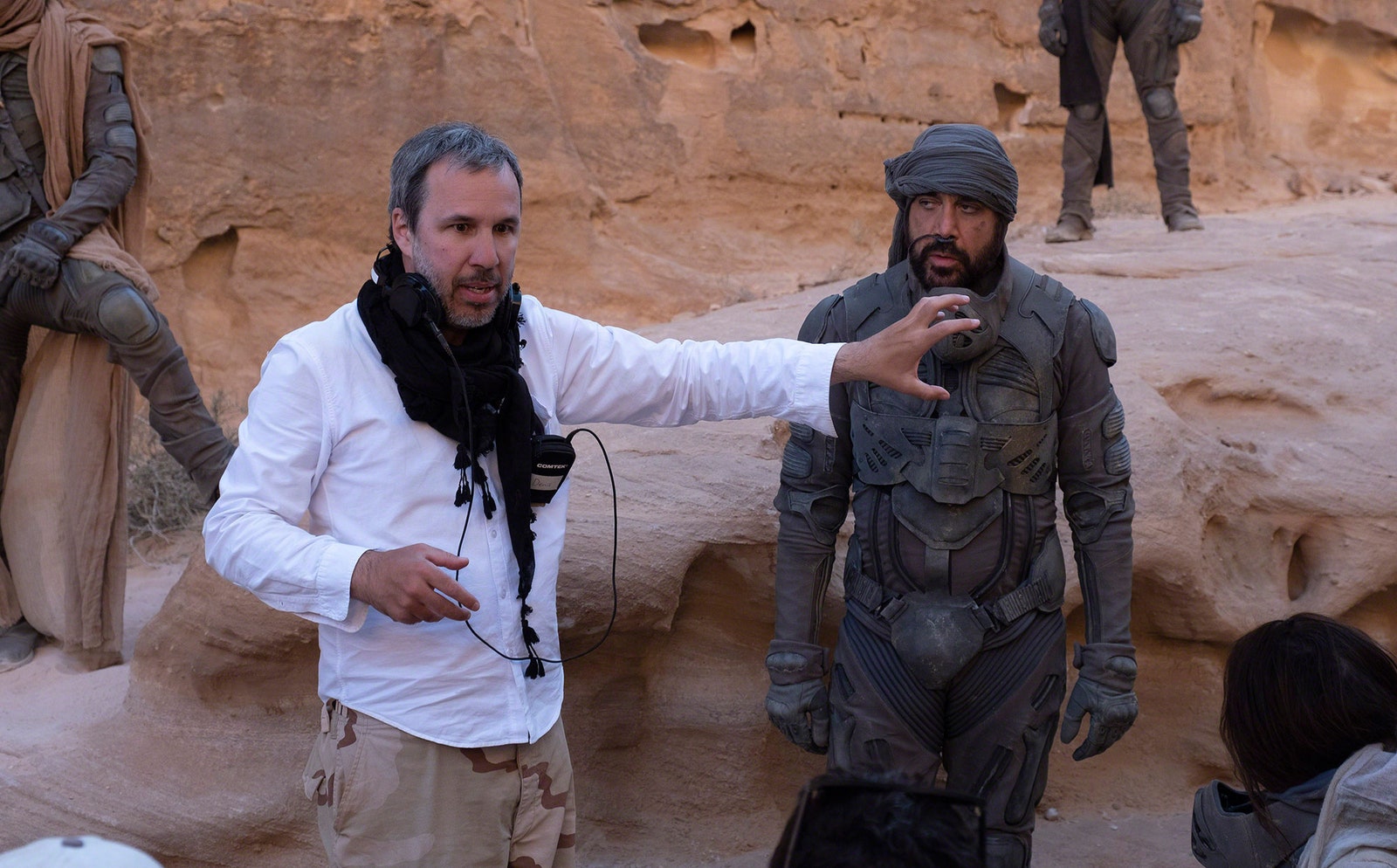 He had some pretty strong things to say about the collaborative process with Villeneuve, too. Which is always good to hear when the property in question is going to be [at least] two films.
---
"I can tell you that Denis is a master and a lovely human being who is passionate and wild and sensitive and loving. What I love about Denis is French-Canadians and Australians tend to have a lot of similarities in that we can get a bit passionately aggressive when we need to be. The French-Canadians can be very, very passionate about life and things, so I found getting on with him really well on that, and also Patrice [Vermette] the production designer. I think we all had the same thing of, if something wasn't good, it'd be like, 'That's bullshit!' and Patrice would be like, 'Yeah, that's shit!' They wouldn't pull punches, which I found awesome, and we had the same relationship."
---
Sounds like a perfect partnership for this project, really.

"Dune" currently has a release date of November 18th, 2020.
Related Posts