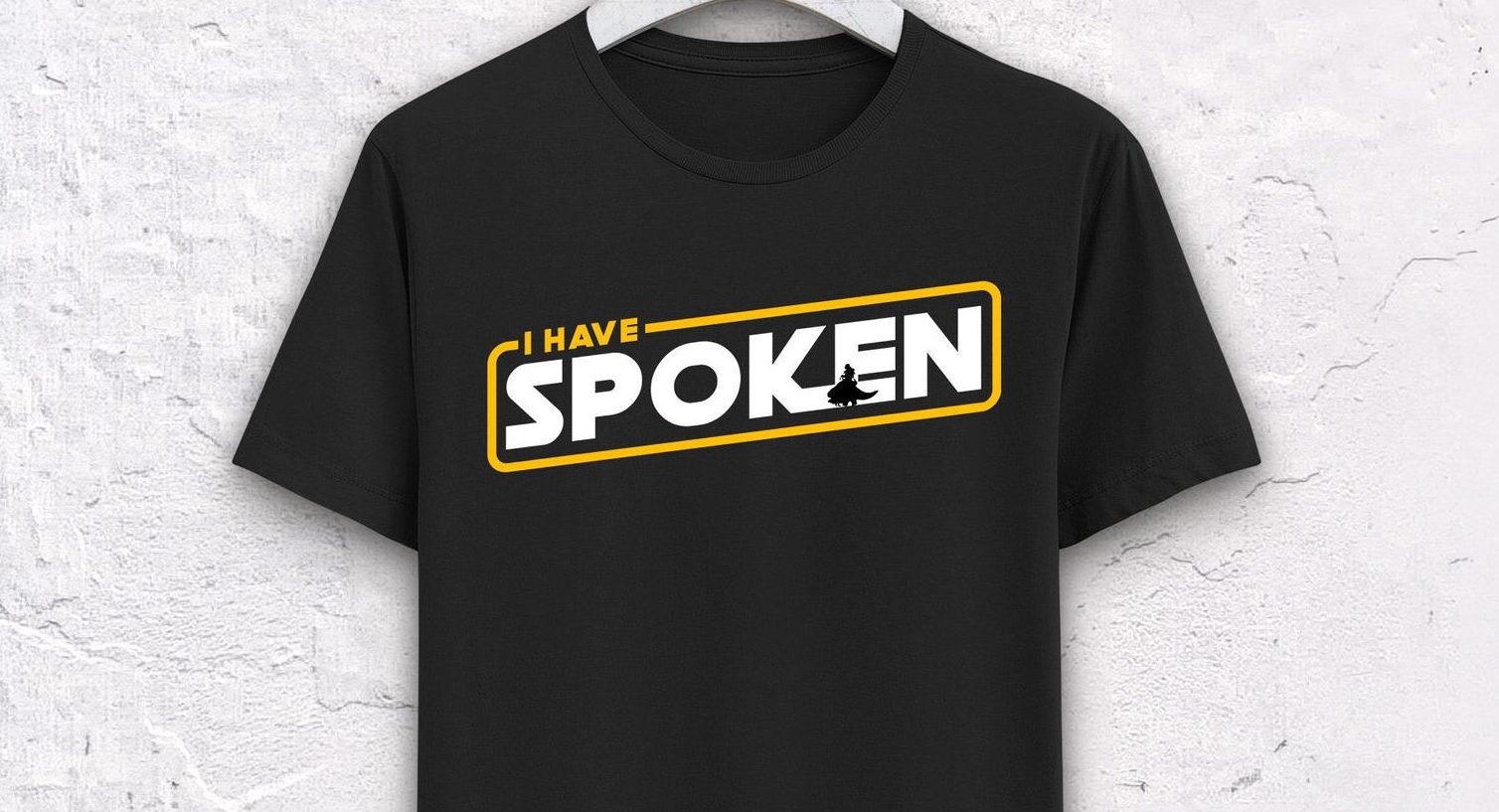 "The Mandalorian" Sparks Perfect Passive-Aggressive Parent Shirts
Nothing in the world feels better than pointing to your shirt and showing off a phrase made famous by Disney+'s "The Mandalorian" that says "I have spoken." At least that's what I would imagine. When your kid or maybe someone else's kid keeps asking you over and over again for something and you already said no. In fact you've said no several times at this point and they just aren't listening. Maybe it's time to go up into the closet and put on a shirt that shows them you mean business. And you can grab this one out and just point to it. Point to those daunting words that say "I have spoken."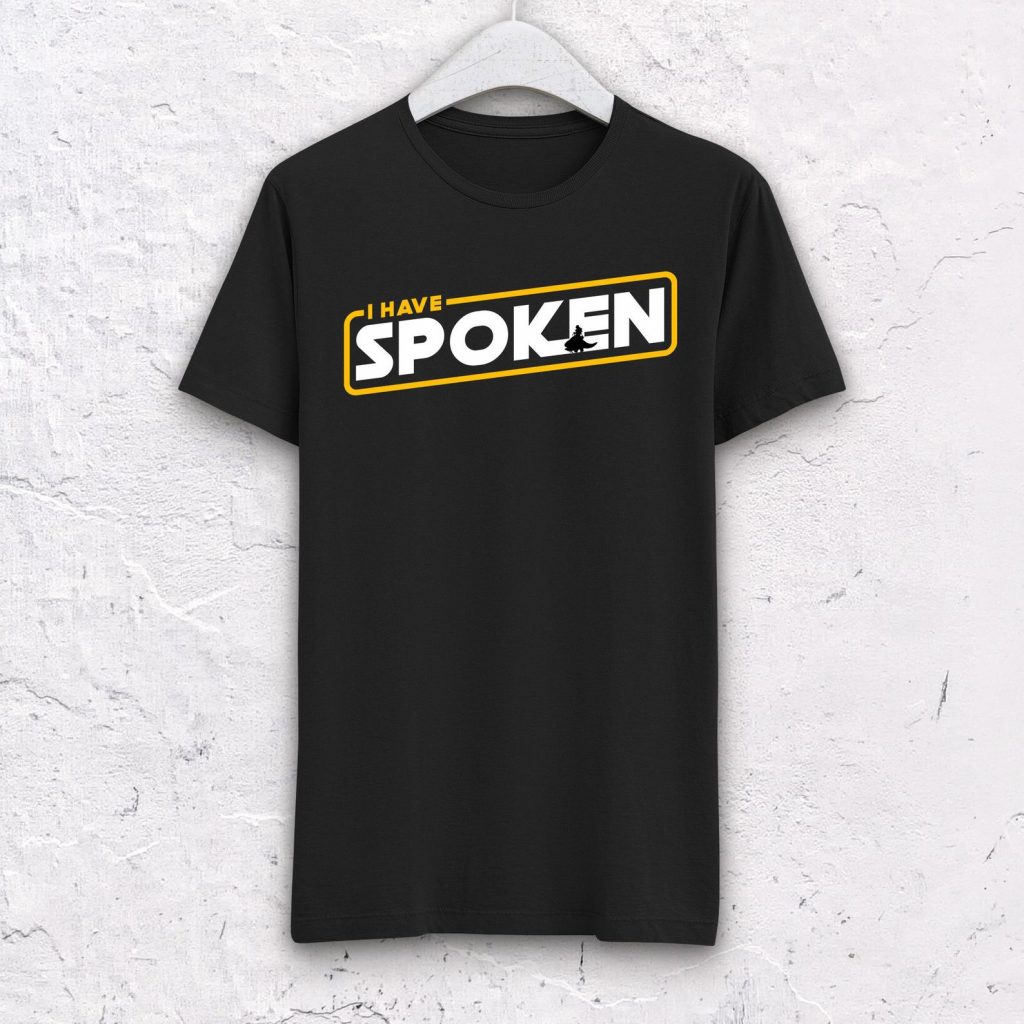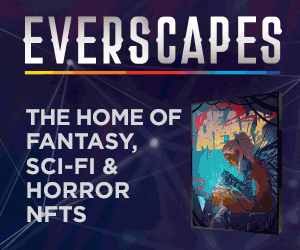 There will be no more conversation after this shirt comes out. It's almost a way of saying "try me" which I can assure you kids will only do once and then creep off into a corner and pout afterwards. Eventually they will find something or someone else to entertain their goblin needs. But you have won the battle of wits. And you've done it with this shirt.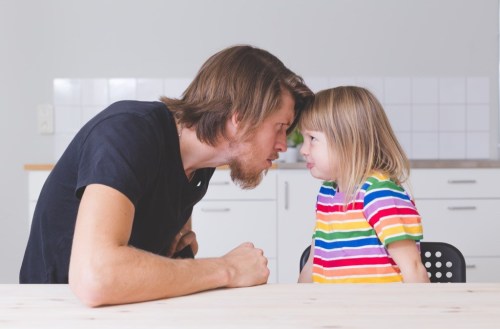 Not only have you won but you also get to sport your favorite fandom. Star Wars! And we all know that "The Mandalorian" is sweeping lifelong patrons off their feet and whisking them away to a place they only ever imagined. That place is contentment.
If you want to get yourself a shirt of armor you can do it by going to retronoise's etsy. The shirt is selling for $25.95 plus free shipping which is a steal when you consider how much it costs to appease children. And it comes in different colors so us Moms can enjoy it too. Just say no with this "I have spoken" shirt. Gesture majestically and use the power of the force to change their minds about what they want to do. Wave your hands in the air and chant "This is not the way" and then guide them to an activity like coloring quietly and whisper, "This is the way".
Check out more Etsy listings for the Mandalorian by clicking the link here.
Sign up to Receive the NERDBOT News!