"Good Omens" is a 6 episode series set to be released May 31 of this year. Based on a novel written by legendary Gaiman and Pratchett (who unfortunately passed in 2015), many fans are waiting on their toes to see this brought to life.
Especially after hearing about the epic cast!
---
Former Doctor Who star David Tennant and Michael Sheen (Frost/Nixon) would lead Good Omens as characters Crowley and Aziraphale. An unlikely duo of an angel and a demon determined to meddle with the impending end of the world.
Following that news, ex-Mad Men star Jon Hamm signed on to play archangel Gabriel, rival to Aziraphale.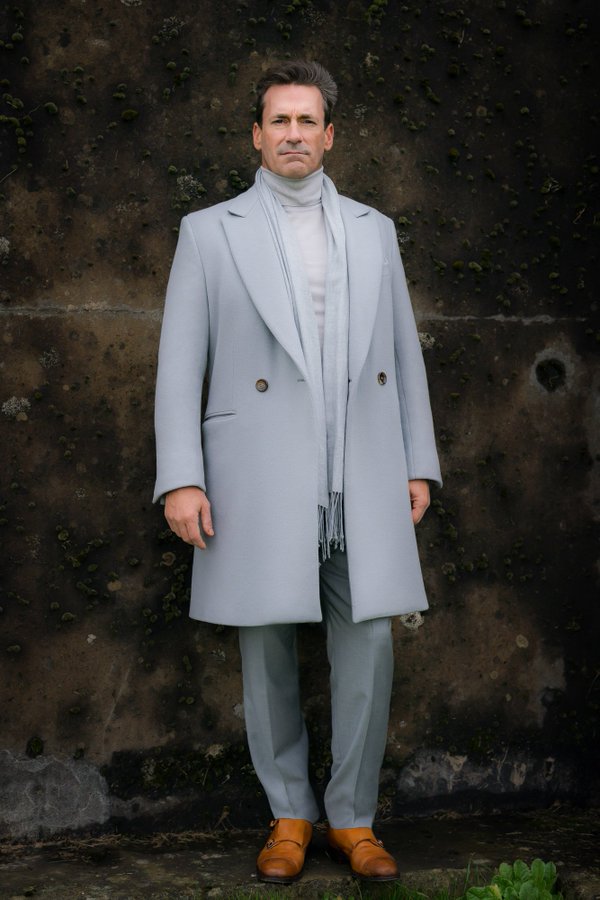 Sherlock's Sian Brooke (Eurus Holmes) will be playing as Deirdre Young, the mother of the young antichrist destined to bring about the end of the world. Line of Duty's Daniel Mays will star as her husband Arthur Young.
Derek Jacobi will (of course) play Metatron, the voice of God. But God Herself will be played by Frances McDormand.
Just last month in February, Benedict Cumberbatch was revealed as the voice of Satan.
Reece Shearsmith, meanwhile, will play William Shakespeare. (Yes, his scenes were filmed in the actual Globe theater.)
Shakespeare is only briefly mentioned in the book, but Gaiman tweeted: "There are things about Crowley and Aziraphale's doings over the last 6,000 years that were not revealed in the book. This is one such thing."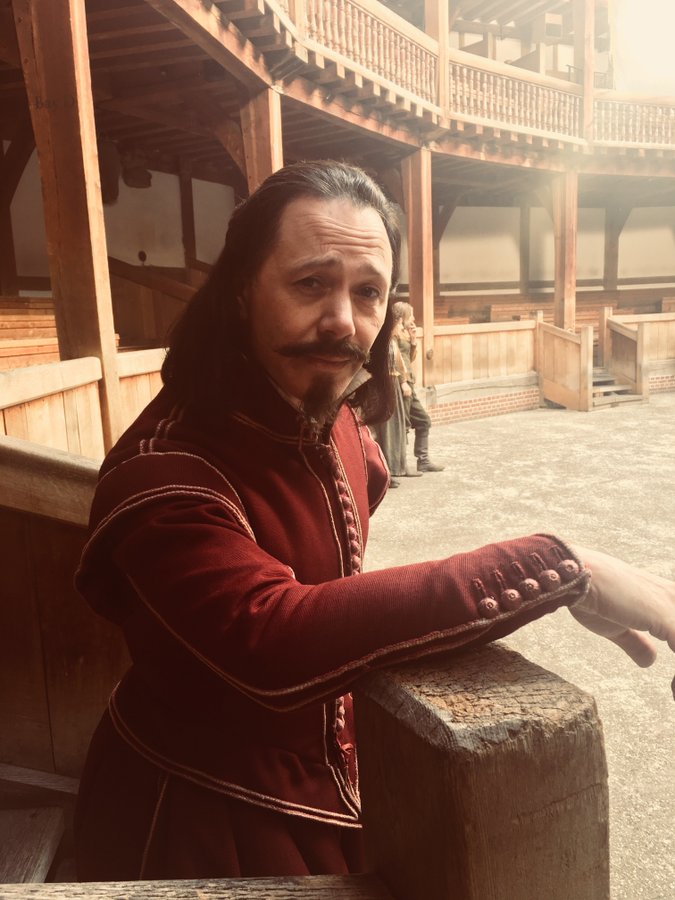 THEM!!
The real antichrist kid, Adam Young, will be played by Sam Taylor Buck, and his three friends will be played by Amma Ris (as Pepper), Ilan Galkoff (as Brian) and Alfie Taylor (as Wensleydale).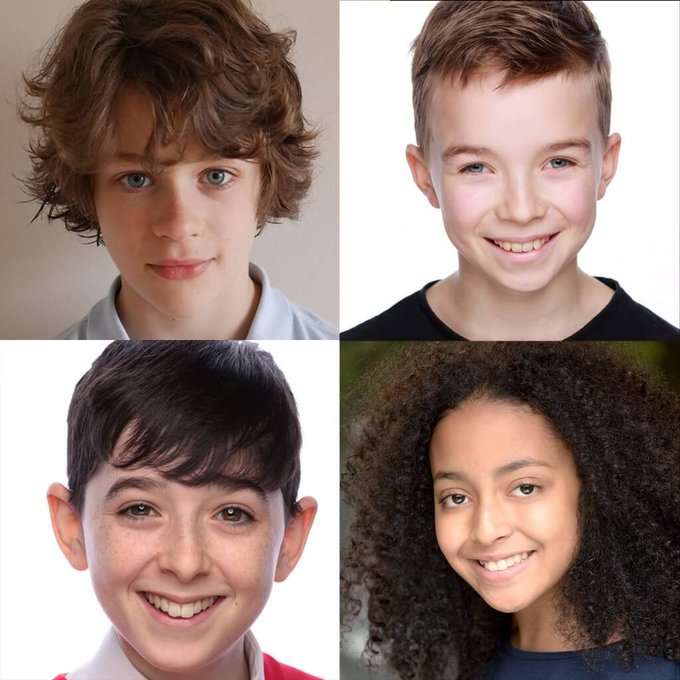 ---
Gaiman himself will also be making an appearance. He has confirmed that he'll cameo in episode four,  — while also voicing several cartoon bunnies.
"Episode four, look out for a scene in a small movie theater where Crowley is watching a cartoon about bunnies," Gaiman said during a Q&A, replying to a fan who had asked whether he would feature in the series.
"Not only will you see me passed out dead drunk in the audience, but all of the voices of the bunnies are me".
---
There will be at least two touching tributes to co-creator Terry Pratchett, who passed away May 2015.
Author