The Sandlot, a 90's kid homage to baseball and childhood is receiving the prequel treatment.
Reporting from ConsequenceOfSound.net on July 31rst highlights how the project has moved forward to a state in the production process called "advanced development". The folks over at 20th Century Fox have brought back original writer/director David Mickey Evans who will be working alongside screenwriter Austin Reynolds.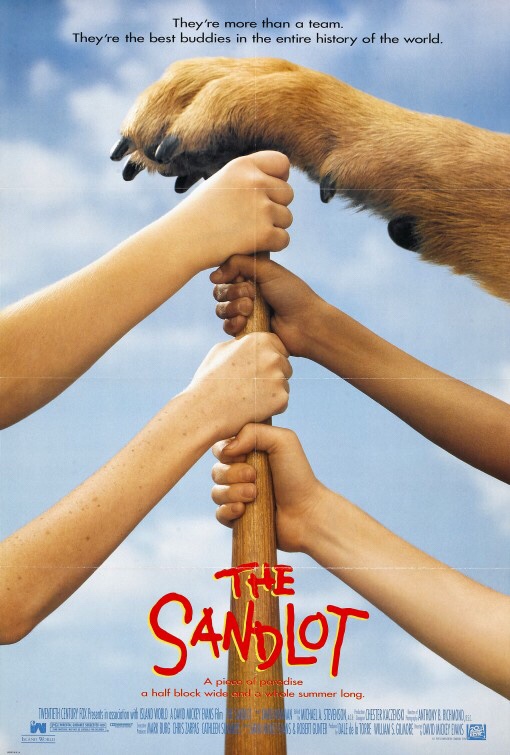 So far there are no plot details or casting rumors which may spark speculation as to what the studio plans to do with the story and characters. Will Ben be the center focus of the film? Is Squints going to pull drowning stunt to kiss another lifeguard? Maybe the whole thing will be a CGI origin story of the Beast? Surely whatever Fox decides to do will get a shot of nostalgia pumping through your veins.
Also, Patrick Renna, the dude who played Hamilton Porter was recently on a couple episodes of GLOW and he looks practically the same. After twenty five years…
By Adam Chmielewski
@PolishKaiju
Photo Credits- 20th Century Fox
Does the world need another trip to the Sandlot? Let Nerdbot know in the comments!!