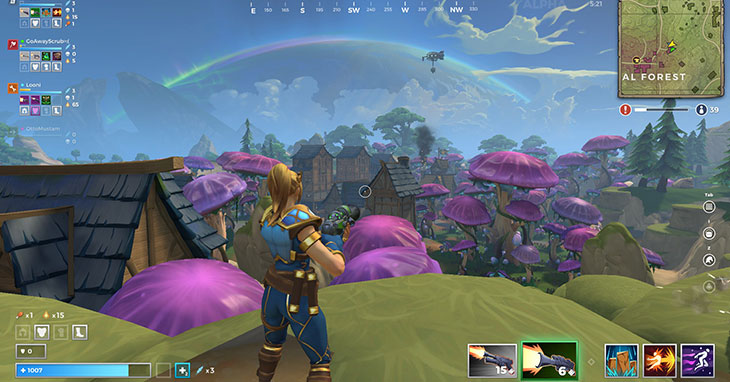 Realm Royale Closed Beta Comes to PS4
Next week promises to be an exciting one with the official launch of Realm Royale's closed beta on the PS4. Realm Royale is a class-based fantasy battle royale game in which one hundred players skydive onto a map to collect weapons and battle each other until only one player remains. As the match progresses, fog gradually closes in and forces players into tight quarter situations. What truly makes Realm Royale unique though is its class system. At the start of each match, players must choose from one of five classes which will determine their play style for the match. Players can choose to be a warrior, assassin, mage, engineer or hunter. Each class offers an opportunity to utilize unique weapons and abilities against opponents.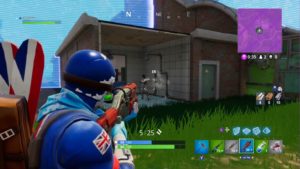 Once a player lands in a match, they will also have the ability to summon mounts to help them traverse the massive landscapes the world has to offer. Players can explore "the lush jungle of Jaguar's Claws,the scorched sand of Goblin Gulch, and the Frigid Everfrost" as just a few of the unique environments the game promises. Players will also have the ability to craft new weapons at forges throughout the match, but beware, other players will be alerted to your presence. Will you run from the challenge or use the oncoming attacks to your own advantage?  If an action-packed fantasy free-for-all sounds like the fix you've been looking for, head over to the official Realm Royale page to register as a beta tester before submissions close next week.
Sign up to Receive the NERDBOT News!
[tipjarwp]