Marvel Studios' posted a heartfelt thank you from "Black Panther: Wakanda Forever" co-writer/director Ryan Coogler. No one can deny the wild popularity of "Black Panther," also written and directed by Coogler, but its sequel had a lot stacked against it. Most of all the tragic loss of star Chadwick Boseman in 2020. 
Boseman's passing meant Coogler had to completely scrap his original idea for a "Black Panther" sequel. He had to craft a fitting tribute to Wakanda's leader T'Challa and, by extension, Boseman. "Our film deals with the inescapable human emotion of grief," Coogler said. There was concern fans of comic book movies would tune out for an emotionally dense film. Instead they turned out in droves, some even camping out for tickets.

"Thank you for opening yourself up to the emotional journey of this film," Coogler wrote. "We made something to honour our friend, who was a giant in our industry, and we also made something to be enjoyed in a theatrical setting with friends, family, and strangers."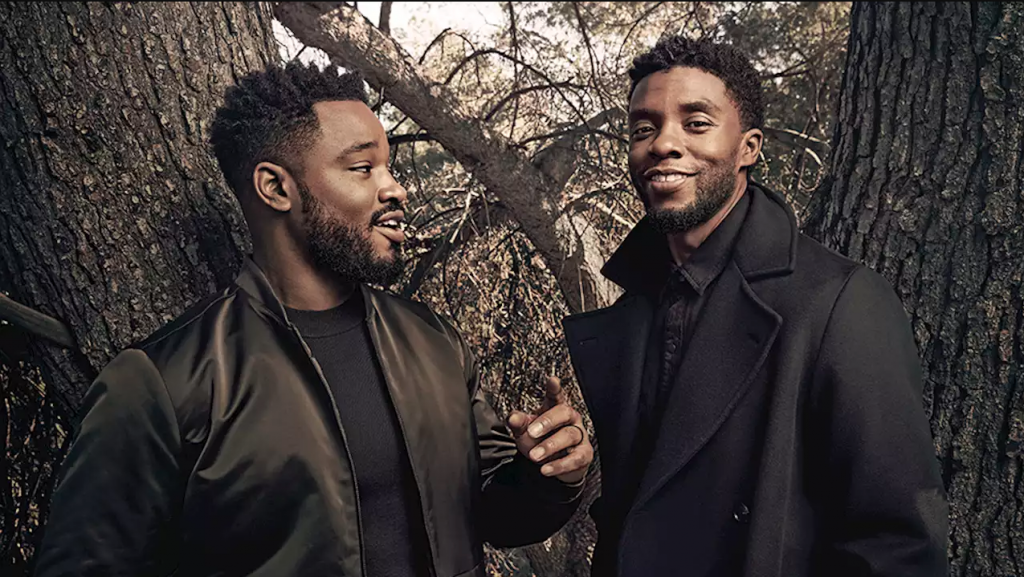 Coogler also thanked fans for rolling with some of the riskier choices "Black Panther: Wakanda Forever" made. "Our film is over two and a half hours long, so thank you for holding those bathroom breaks." He points this out because there is still often pushback from studios about longer run times. While that stigma seems to be lessening many studios still claim that fans won't sit through longer films. 
Subtitles are also often considered the kiss of death in the American film market. But Coogler took that risk too and it certainly paid off. "Our film has six languages spoken in it. Thank you for bearing with the subtitles," he wrote. While "Black Panther" was an emotional outlet for everyone involved, the cast and crew wanted to ensure they were building "Something to be quoted and discussed." To be debated. Something to make people both physically and emotionally feel seen."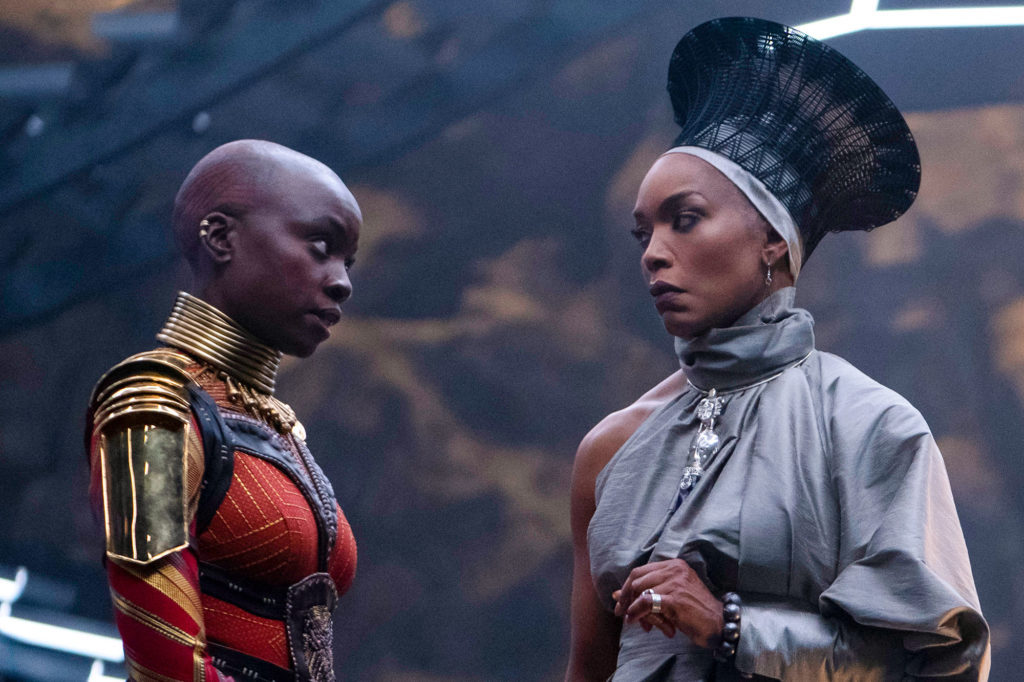 This emotional letter ends with a thank you to fans of "Black Panther: Wakanda Forever" that supported it despite everything. "This medium wouldn't exist without an audience, and I thank you for giving me a professional purpose, and an emotional outlet. I look forward to bringing you more stories in the future." And of course, signing off with "Chadwick Forever" and "Long Live T'Challa".
"Black Panther: Wakanda Forever" is currently in theaters, and has already taken in more than $560 million at the global box office. You can read our reviews here and here.