In a massive undertaking, I managed to screen about 40 films and tv shows within 5 days. Luckily it was all virtual. It was a rewarding but exhausting experience. The South by Southwest (SXSW) Festival had over 100+ films, shorts, documentaries, and pilot episodes available both in person and online in 2022. And even with 10 days of festivities, watching them all is a downright impossible. I am personally proud to say that I was able to make a sizable dent in what was available, and had the pleasure of being able to watch some incredible films. So let's take a look at some of the best films from SXSW that I was able to check out!
Please note that headliners were not available to be screened virtually, so high profile releases like "The Enormous Weight of Massive Talent," "Bodies Bodies Bodies," "X" and "Everything Everywhere All At Once" I was unable to view. I'm sure if I did they would've made the best list, as I've heard nothing but great things about all of them from everyone coming out of Austin, Texas where the festival was held. So as always, I am only able to include the films I was actually able to watch.
Let's get into the best films I watched at SXSW!
1

"Linoleum"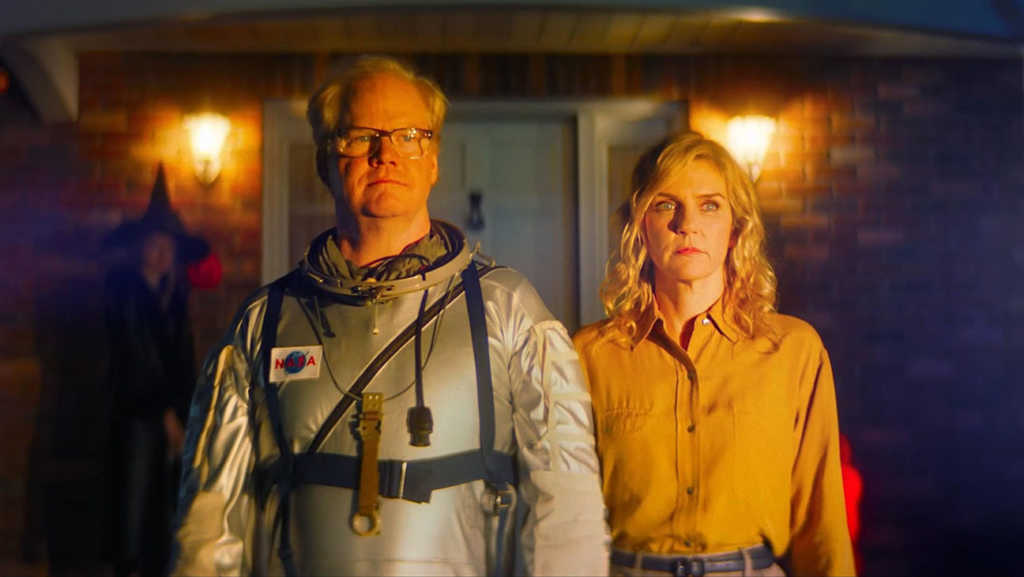 I feel like I should save the best for last, but this film has rattled around in my brain and soul since I sat down to watch it. "Linoleum" may just be the best film I watched from the entire festival. Deeply moving, darkly funny, strangely absurd and magnificently performed, this film ripped my soul into a thousand pieces in one of the most touching and impactful third acts I've seen in a very long time. Like most great films, the less you know about "Linoleum" the better. The blindside ending is worth the mystery, as its effect is so powerful and heartfelt you will be doing yourself a massive disservice by not allowing it's conclusion take you by complete surprise. "Linoleum" knocked me on my ass, and I left the screening absolutely sobbing with both sadness in joy. I haven't been that moved in a long time, and I can't stress enough how much everyone should see this film.
2

"Sissy"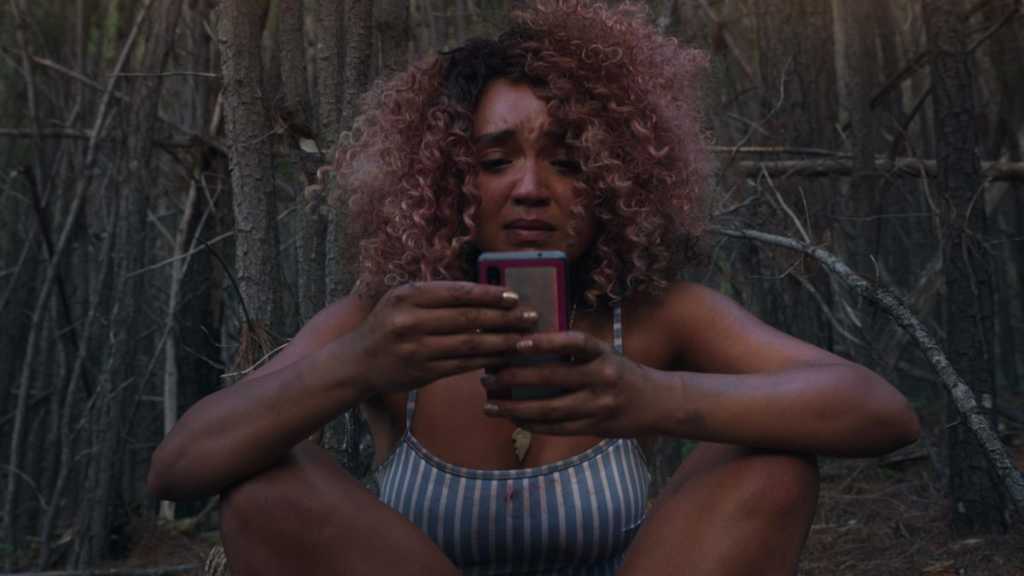 I've said it before and I'll say it again: I absolutely hate influencers. It has nothing to do with hating on anyone making a living off their art and talent, more so the entire concept of it just irks me. Call it a holdover from the boomer mentality in my millennial living, but I just can't get on board. Which is why "Sissy" is so damn fun and rewarding. A darkly funny and twisted horror thriller with some brutal kills, the film easily became one of the most fun watching experiences of SXSW. Nothing is as it seems, and the film does a great job in slow burning the tension to deliver a huge swing and punch when it all starts going sideways. If you're in to horror comedy done right with perfect balance of storytelling, genre subversion, brutality and humor, "Sissy" has it all. I've never been a big fan of the horror genre, but horror done right is hard to not enjoy.
3

"Spin Me Round"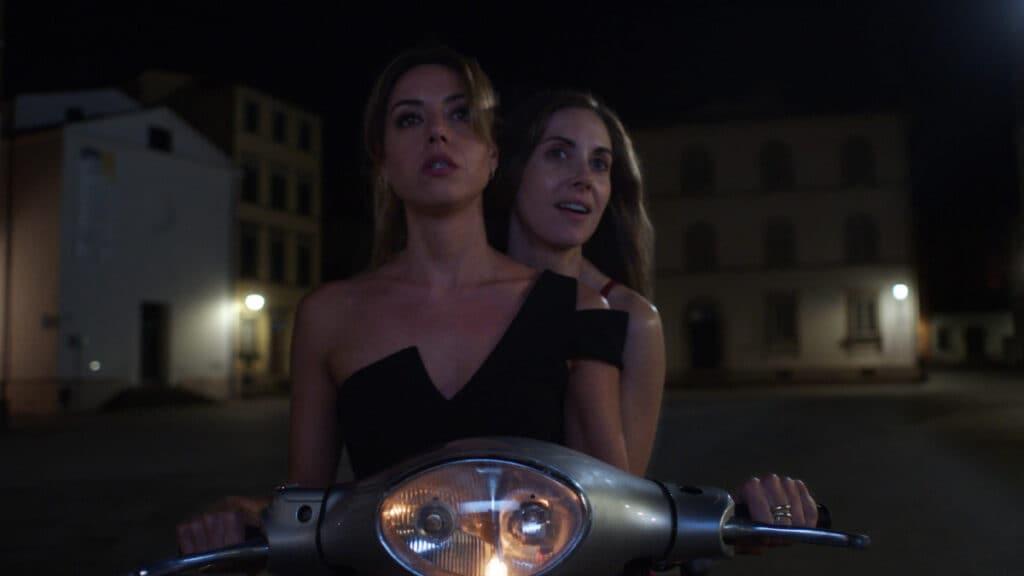 You had me at Aubrey Plaza. She's not actually in "Spin Me Round" all that much, but if you're a fan of the Duplass brothers, then this one is exactly what you need. Quirky and absurd and powered by a star studded, firing on all cylinders cast, the film is like "Eat Pray Love" meets "Chef" meets "Eyes Wide Shut." I know none of those films feel like they should go together, and frankly they don't really. But somehow, "Spin Me Round" manages to make the most bizarre antics and reveals feel purposeful and believed, making it a really fun, easy watching experience. It may get lost in its own strangeness in the third act, but everyone is having so much damn fun you don't really care how far down the spiral and rabbit hole ends up going. Make no mistake, "Spin Me Round" is a really, really, REALLY weird film, but it's definitely worth and watch and has some solid themes about self discovery and purpose buried beneath the absurdity.
4

DeadStream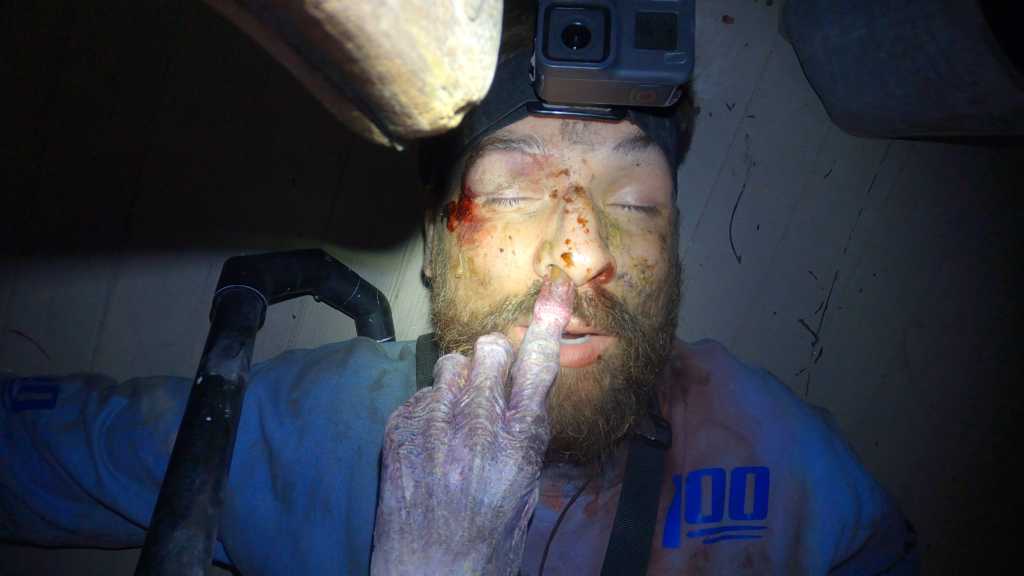 Ok, So I know I said I don't like Horror and I meant it. So I understand how weird it is that I've entered a second midnighter on my favorites list with "Deadstream." Strangely, it won't be the last either, but this one was surprisingly fun and enjoyable. It doesn't break new ground by any means, and borrows heavily from countless haunted house tropes with a heavy dose of "Evil Dead." But once again, watching a purposefully idiotic and annoying influencer (channelling the inner bro controversial stunts for clicks) be tormented by evil spirits is wickedly delightful, and while the majority of the film is carried by a single streamer, the clever tricks of using the live stream comments and videos as exposition dumps actually make the film feel more realistic, even in the face of supernatural horrors. "Deadstream" is really just good fun, and I would highly recommend it.
5

"Slash/Back"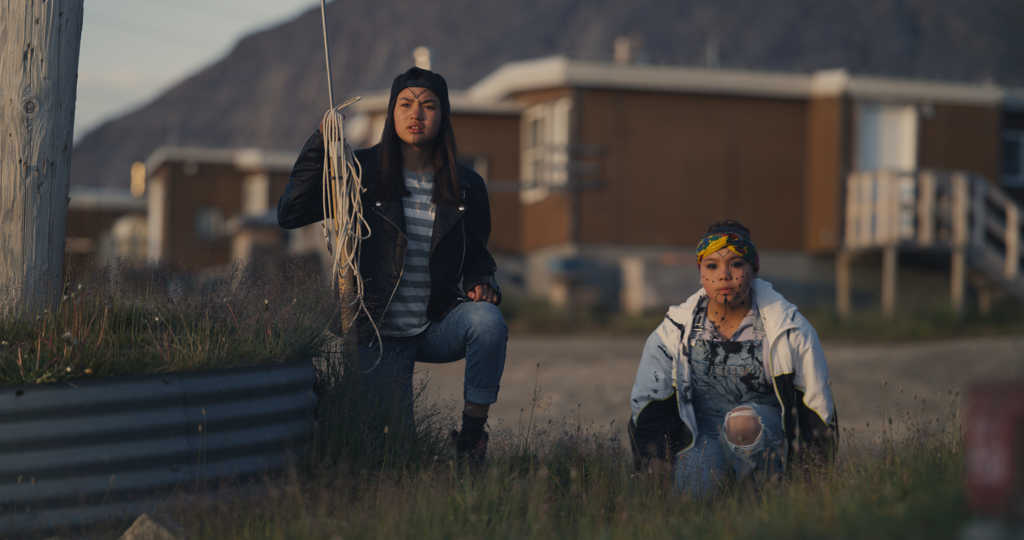 I wasn't fully sold on "Slash/Back" when I first watched it. Something about having complete unknowns attempt to carry an entire film that has deals with both alien body snatchers and fringe towns seldom looked at anywhere, let alone serve as the primary setting of a feature film. But upon a rewatch and some reflection, "Slash/Back" grew on me so much I actually elevated it to one of the better viewings. The film is very "The Goonies" meets "Invasion of the Body Snatchers" with a tinge of "Attack the Block," and what it lacks in start power it makes up for by being truly representative of the town it is based in as well as using these extraordinary elements to smartly highlight the struggles of a forgotten village and people. It is always careful to respect the lore and lay of the land, and filling the film with actual representation (regardless of acting prowess) actually grounds the film more than it ever should. This one is really fun, more fun than I anticipated and validates the self proclaimed statement, "you don't fuck with the girls from Pang!"
6

"I Love My Dad"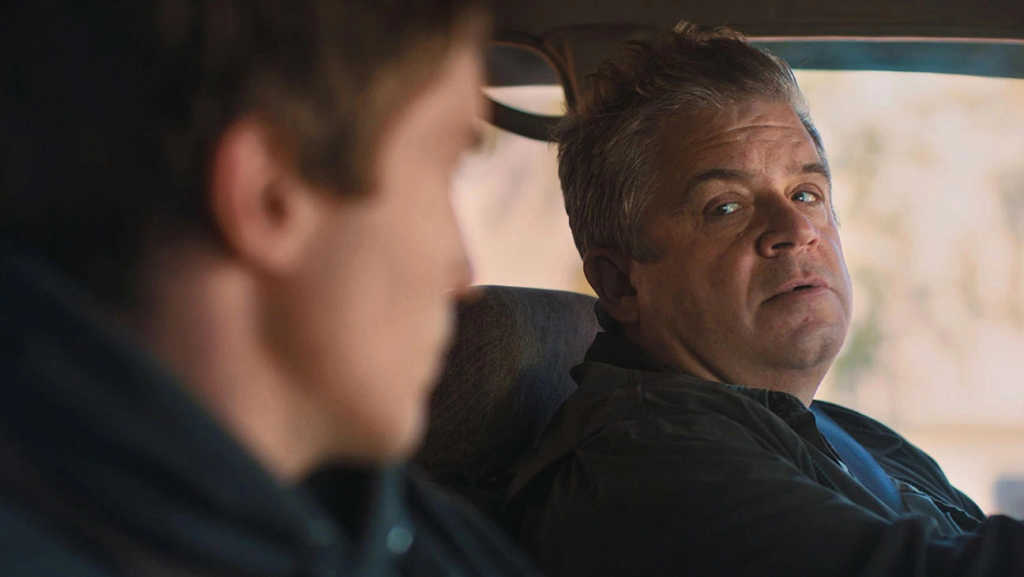 On paper, "I Love My Dad" should not work. Even being based a true story from the writer/directors life, it still feels unbelievable and kind of gross. But by the power of Patton Oswald and the willingness to lean into the absurdity of its premise, "I Love My Dad" manages to pack the film with heart and humor as well as allowing is off putting premise palatable. It takes a minute to really get on board, but if you're willing to accept the idea of a dad catfishing his own son so he can be closer to him, then you're in for a real treat of a film. "I Love My Dad" is honest and well put together, with the humor layered over the more meaningful themes that really land. It's a real treat, and is easily one of the best films I watched at SXSW.
7

Honorable Mentions: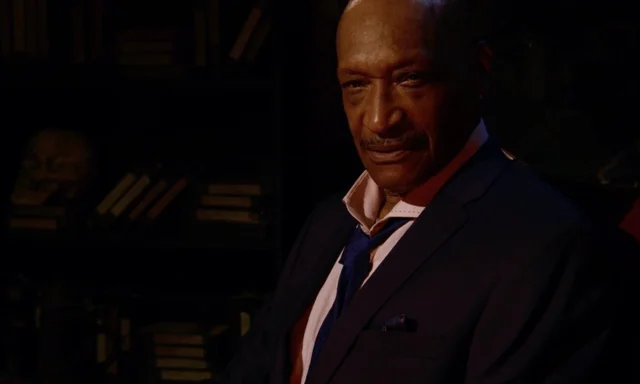 There were a few that weren't necessarily the best, but were still pretty decent and I'd recommend. "Bitch Ass" is a classic horror comedy that serves as a smart throwback to the old school, black slasher flicks. It helps tremendously that the film delivers Tony Todd as the kind of Crypt keeper narrator ala "Tales from the Crypt," and this one feels like an episode intentionally ripped from that very era. "Pirates" is a pretty by the book coming of age comedy, one that doesn't really break new ground but is still fun nonetheless. Three friends who are forced to grow up decide to spend one more night raging at a new years party, and of course hijinks ensue and nothing goes as planned. Lastly I'd recommend "Jethica," a subdued, slow burn ghost story that really takes its time and leaves an impression (good or bad depending on your take away). It's a very weird film, but one that stuck with me after it concluded.