If you, like us, can't WAIT to see "The Matrix Resurrections," we have some kinda good news. This morning, a brand new trailer for the 4th film was released. And, if you didn't know, honest-to-goodness tickets went on sale this morning.

True, this Lana Wachowski written and directed film will also be premiering on HBO Max, we all know a theatrical experience is required here. Starring Keanu Reeves and Carrie Ann Moss as Neo and Trinity, this looks to be just the film we needed this holiday season.

Check out the new official IMAX poster and the new trailer now: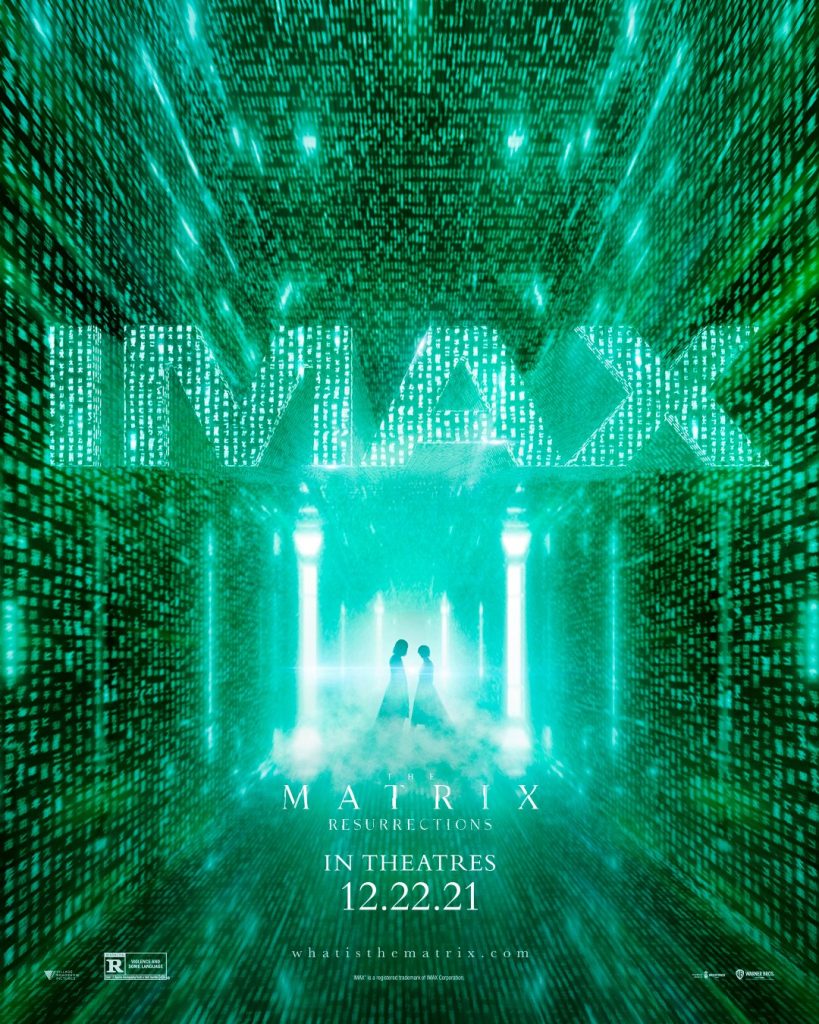 "The Matrix Resurrections" hits theaters and HBO Max on December 22nd, 2021.


Sign up for HBO Max here. By clicking and signing up, Nerdbot may make a small commission, which helps us keep the lights on.