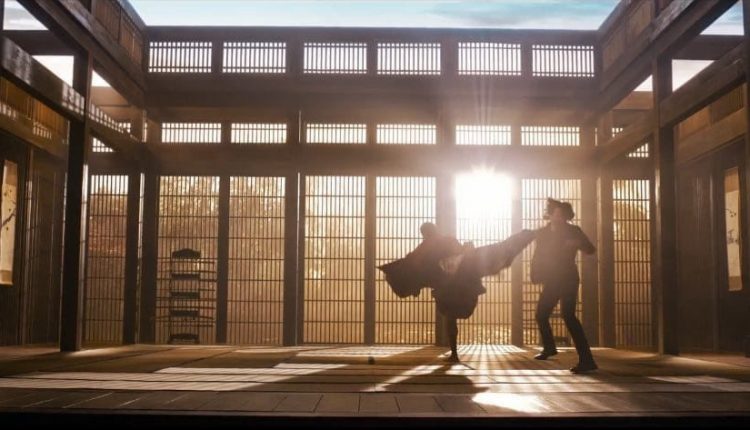 CONFIRMED: "The Matrix Resurrections" Trailer Coming THIS WEEK
We are pretty damn excited to confirm that yes, the long-awaited trailer for "The Matrix Resurrections" will be hitting later this week. This news was shared from the pretty-official-source of the film's Twitter account, along with a familiar red vs. blue analogy.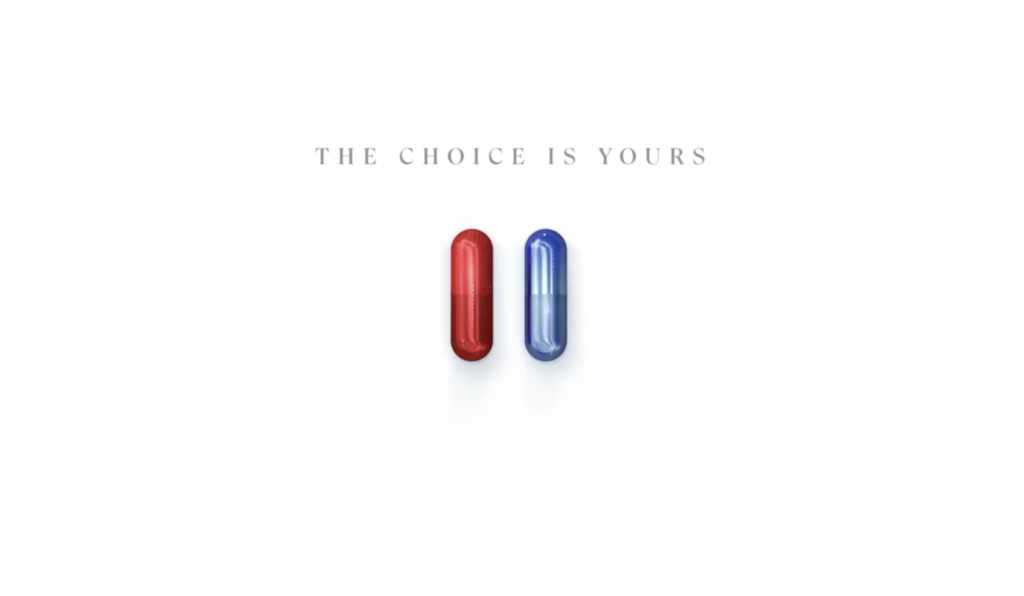 As you can see, the 4th film in "The Matrix" series has a new website set up. Depending on which of the two pills you choose, you'll see some snipets of the trailer, which was originally shown during CinemaCon in Vegas. There are roughly 180,000 versions of what you'll see, depending on the time you chose to watch, and the pill you select.






Lana Wachowski wrote and directed the film, which stars Keanu Reeves, Carrie-Anne Moss, Daniel Bernhardt, Jada Pinkett Smith, Yahya Abdul-Mateen II, Neil Patrick Harris, Jessica Lu Yi Henwick, Jonathan Groff, Stephen Graham, Priyanka Chopra Jonas, Ellen Hollman, Brian J Smith, Toby Onwumere, Eréndira Ibarra, and Christina Ricci.

On Thursday September 9th at 6am (PST), the trailer will be released. Warner Bros. Pictures currently has "The Matrix Resurrection" set to release in theaters and HBO Max on December 22nd, 2021.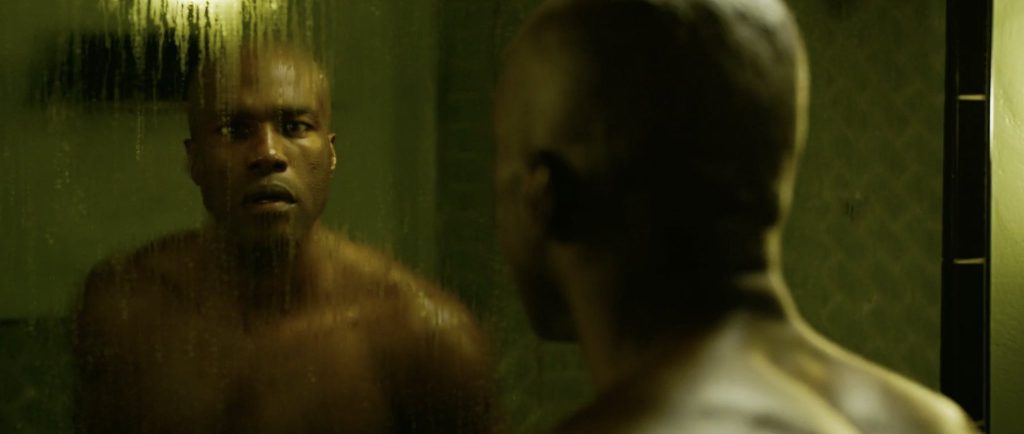 If you haven't joined HBO Max already, you can do so by clicking here and giving them a try. Note that NERDBOT will receiving a commission from your signing up, so it helps us keep on delivering you more great news and updates.
Sign up to Receive the NERDBOT News!