There are a few new gifts coming out that we can't wait to get our "The Princess Bride" loving friends. For many this movie serves as a couple's go to watch. The romance that you see onscreen between Buttercup and Westley is enviable to most. And the sometimes silly characters in the story make it a light-hearted and fun watch you can put on at almost any occasion. Now Running Press has three new, officially licensed products inspired by "The Princess Bride!"
"The Princess Bride" Inigo Montoya Talking Bust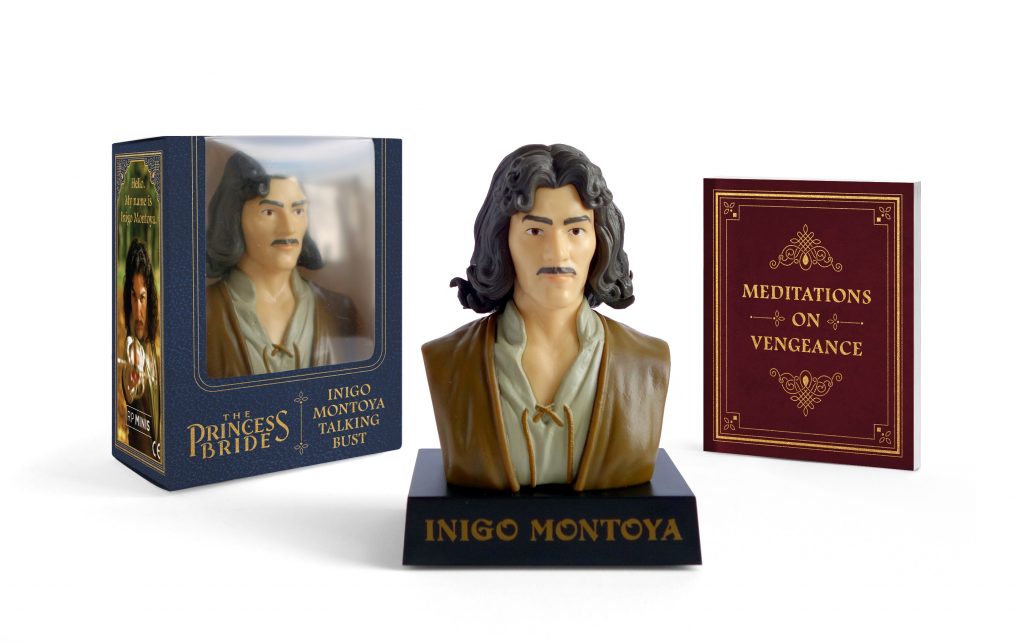 Celebrate your favorite swordsman with this officially licensed collectible figurine, featuring iconic quotes from the beloved film!
The molded figurine plays 7 classic lines at the push of a button, including:
• "Hello. My name is Inigo Montoya. You
killed my father. Prepare to die."
• "You keep using that word. I do not think
it means what you think it means."
• And more!
This kit also includes a 32-page mini book that features a behind-the-scenes history of the
making of "The Princess Bride," alongside still images from the film.
As You Wish: A Guided Journal Inspired by "The Princess Bride"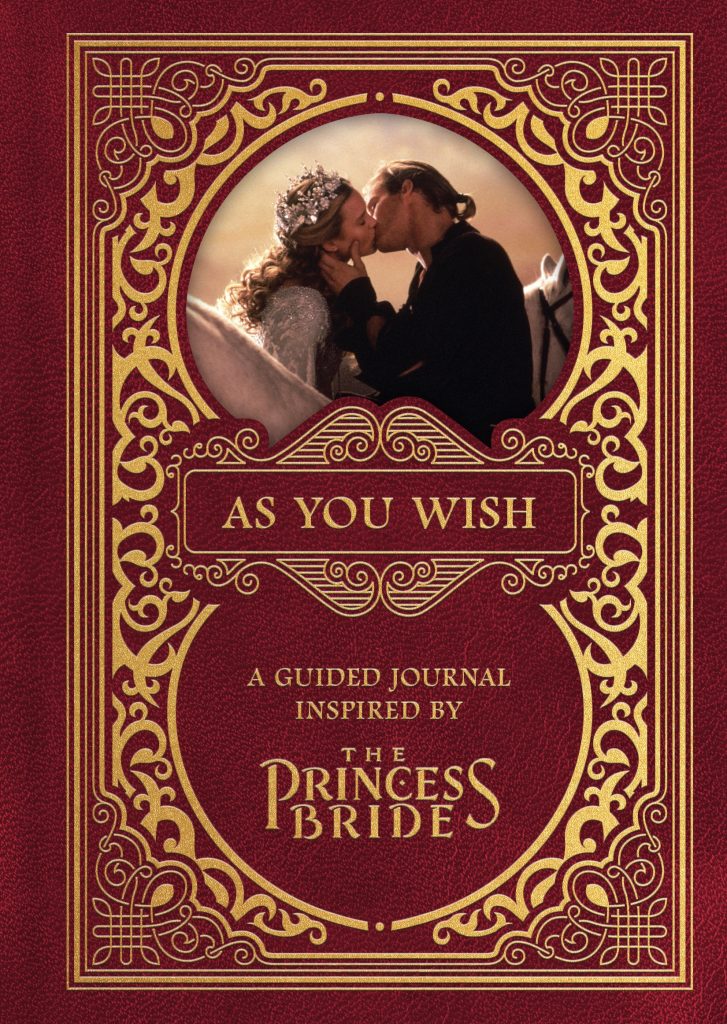 Put every "inconceivable!" idea to paper with this officially licensed, deluxe hardcover journal celebrating the characters and quotes from the film.
This journal features:
• Full-color illustrated hardcover binding
• Movie quotes and in-world prompts to inspire fans
• Lined interior pages, printed on woodfree paper
• Full-color photographs throughout
"The Princess Bride" Poster Book: 12 Enchanted Designs to Display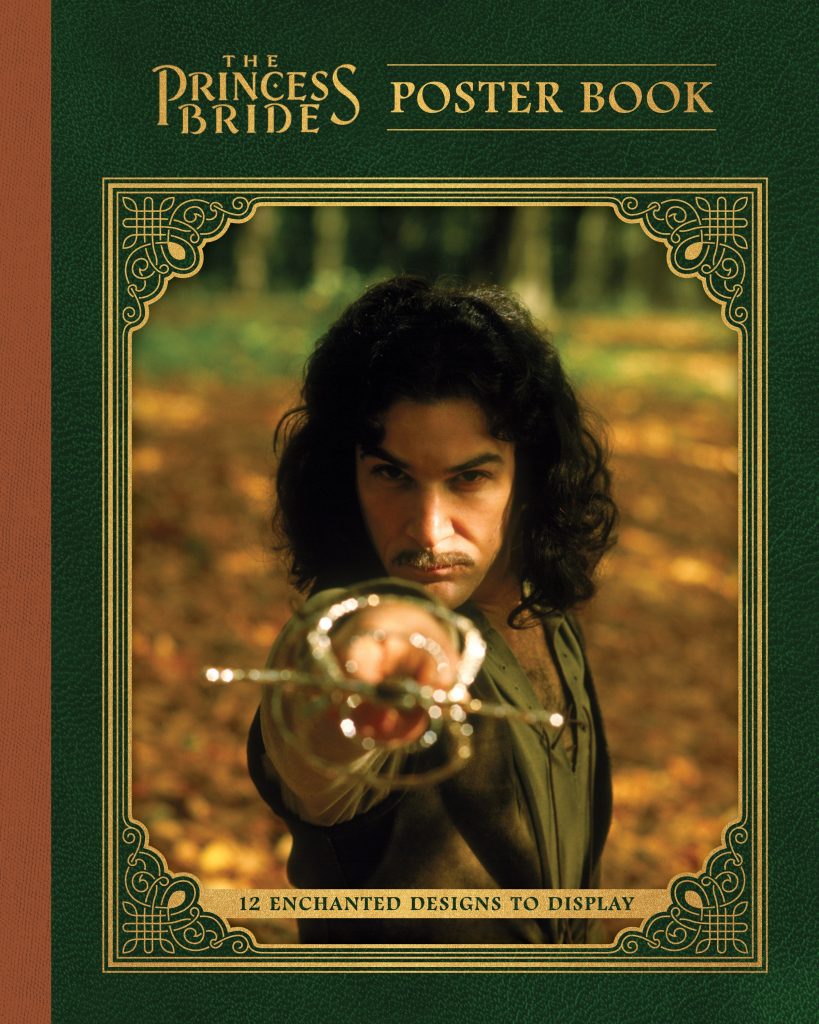 This officially licensed, deluxe poster book features 12 unique 8 x 10″ removable art prints celebrating the beloved film. Fans will find images of treasured characters paired with their
favorite lines, including:
• Inigo Montoya and "You keep using that word."
• Westley and "As you wish."
• Vizzini and "Inconceivable!"
• And more!
Ready for framing or washi-taping to your walls, these posters offer fans of the cult-classic the perfect way to show off their love of Princess Buttercup, the Dread Pirate Roberts, and the
kingdom of Florin.
Where To Get These
You can check these "The Princess Bride" gifts out and more by going to Running Press's website here.