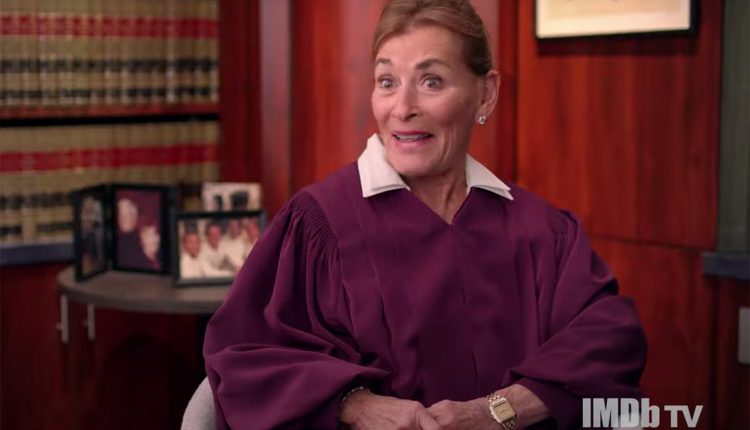 Judge Judy Returns with New Courtroom Drama "Judy Justice"
Judge Judith Sheindlin is back! If you grew up watching courtroom dramas on sick days from school, then you'll be excited to know that Judge Judy is coming out with a new one soon called "Judy Justice."
She will have a new team which includes law clerk Sarah Rose who's also her granddaughter, stenographer Whitney Kumar, and bailiff Kevin Rasco. It will be interesting to watch her dynamic with her new team since her show before had her pretty much alone besides bailiff Petri Hawkins Byrd.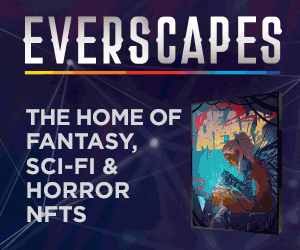 "Judge Judy" was one of the most widely watched shows on daytime television and brought together families who enjoyed courtroom dramas. She is known for her "take no attitude" approach and her ability to get the truth out of the plaintiff and the defendant. She's been solving civil disputes for YEARS and we're excited to continue with her new show "Judy Justice."

The show will be streaming on IMDB TV starting November 1st, 2021 with new episodes releasing weekly. IMDB TV is part of Amazon's Free Streaming Service.
Sign up to Receive the NERDBOT News!