Marvel Studios next action packed superhero film "Black Widow" is about to [FINALLY] release, and folks are already asking a lot of sequel questions. Specifically if director Cate Shortland (the first woman to head a MCU film solo) had any thoughts about a possible followup.

While speaking to the Radio Times, Shortland *did* say she'd be willing to do another "Widow" film.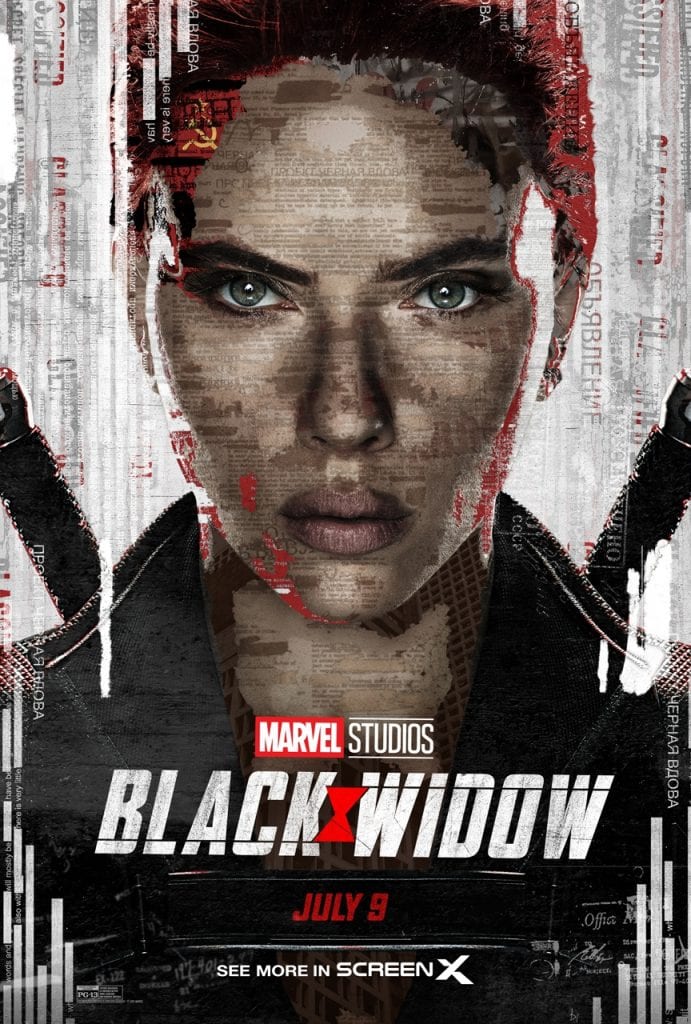 ---
"I feel really happy about it. Usually I feel dread when I have something coming out, but this time, I feel really happy. I think because it was such a group effort. I mean, all the beautiful fights and the spectacle, and I think just creating something really fun and joyous is pretty addictive. So yeah, I would do it again. Yes. I think following a different character, yes."
---
What about the possibility of star Scarlett Johansson maybe picking up the batons again?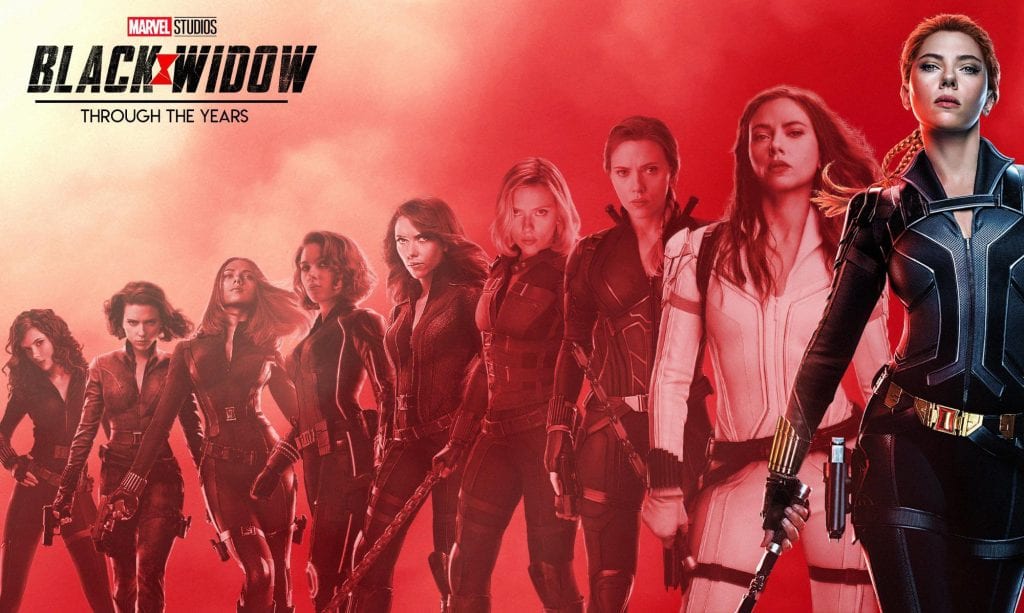 "I think Scarlett is really happy that she's leaving the party, you know, and she's not the last to leave. She decided she wanted to go. And I don't think she would want to come back at the moment," Shortland said.

Of course the current fan belief (fueled by glimpses of Florence Plugh's Yelena on the Disney+ series "Hawkeye" set) is that characters introduced in "Black Widow" could absolutely carry the story on their own moving forward.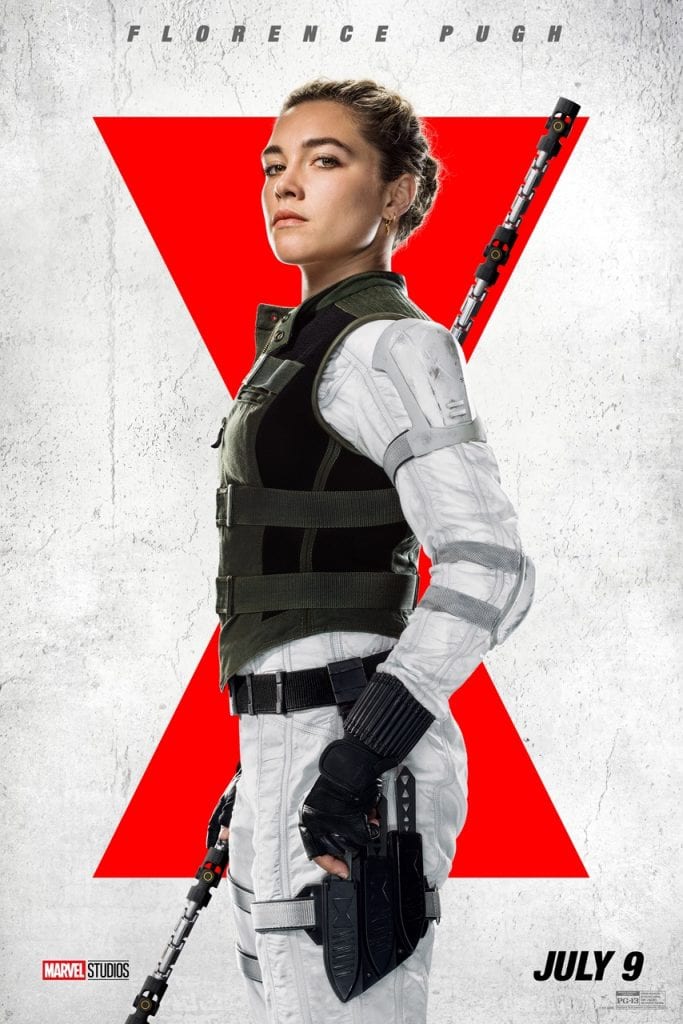 "Black Widow" hits theaters and Disney+ with Premiere Access on July 9th, 2021.