Have you ever driven past a farm during a road trip and excitedly announced the presence of cattle to the other people in your car? Have you ever wanted to hop over those fences and give the cows the biggest hugs you could muster? If either applies to you, there is a farm just outside of Louisville, Kentucky that will let you live out all of your cow-hugging dreams!

TC Highlands Farm is located in Pleasureville, Kentucky. Established in 2020, they specialize in breeding Scottish Highland Cattle. If you've never seen Highland Cattle, they are by far some of the cutest cows that you can possibly imagine. Sporting a thick, golden, long haired coat, and rocking a pair of shaggy bangs above the eyes, these majestic creatures are perfect for embracing, and TC Highlands breeds them for just that!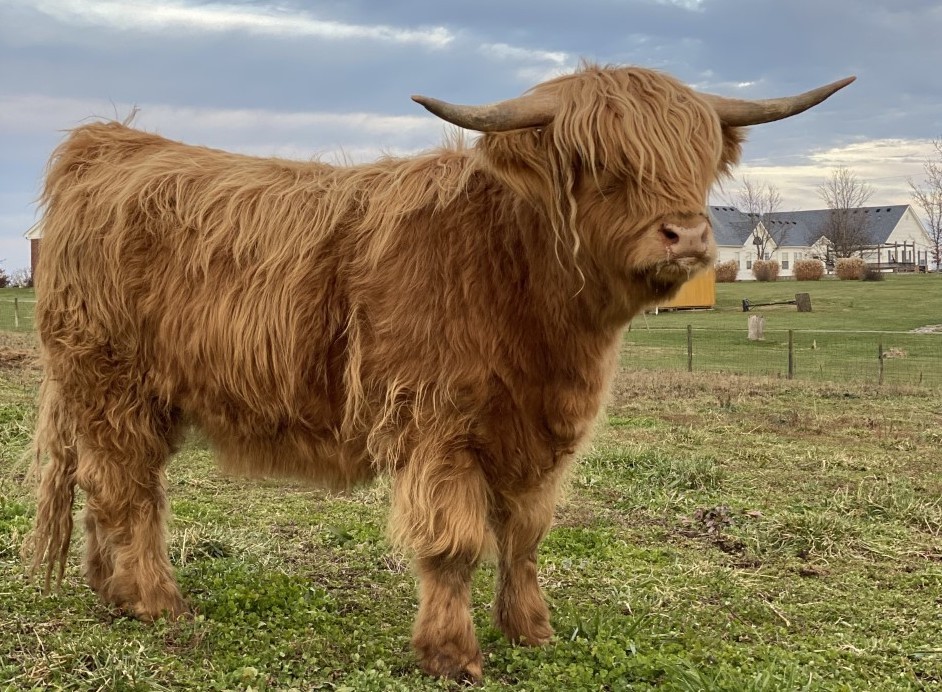 The farm started breeding the cattle as a passion project of sorts, and provides the chance for guests to visit and interact with the cows. You can schedule a visit on their website and have the chance to take pictures with the cows, hug them, and even get to brush that awesome fur! If you happen to get attached to one of these cuties while you're visiting, then a brief play time isn't the only opportunity on the table. In addition to allowing guests to visit, TC Highlands also adopts their Highland Cattle out to people who have an interest in taking one home– but only for the right prospective owner. According to their website, they breed the cattle "for breeding stock or as pets, and only sell them to loving homes that can and will care for them properly."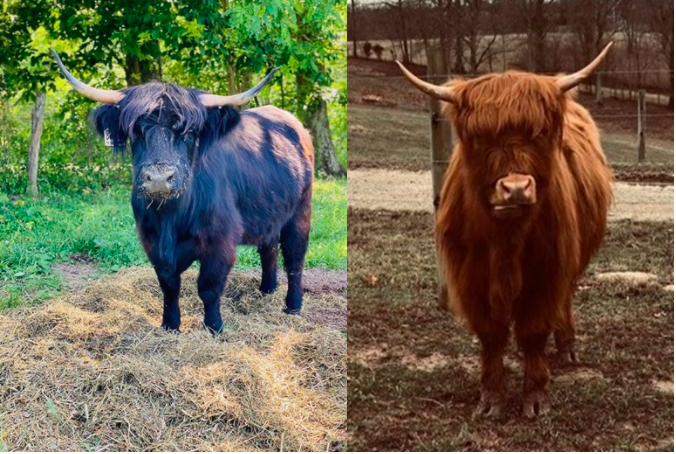 It should come as no surprise that the demand to venture to the farm and have a hug-a-thon with the cattle is extremely high at the moment. It may take a while for the farm to get back to you, but they will get your visit scheduled in any case! So, how do you go about scheduling a visit to see these delightful fuzzy beasts? All it takes is sending an e-mail to TC Highlands Farm by clicking here.