In what could easily be considered a stunning piece of news for the PlayStation community, Sony has decided to reverse course on a controversial decision they made in the end of March. At that time, the company had reached a decision that they would soon be closing the online stores for the PlayStation 3, PSP, and PlayStation Vita. Now they've decided to reverse course for at least two of the three systems.
In a post on Sony's official PlayStation blog, President and CEO of Sony Interactive Entertainment Jim Ryan officially cancelled the previous decision to close down the online marketplaces for the PS3 and Vita.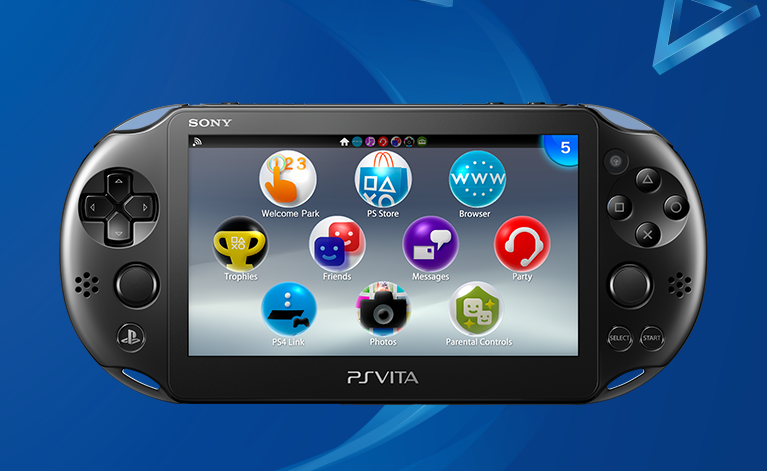 The PSP on the other hand will still be completely closing its online purchasing. Reports had been circulating as early as March 22nd, 2021 that Sony was planning to close the marketplaces. We discussed that report and updated it a week later when Sony officially made the announcement.
The initial plan was to close the PS3 and PSP marketplaces on July 2nd, 2021 with the Vita closure happening not too long after on August 27th. As one might imagine, this did not sit well with PlayStation customers, fans, and supporters. Social media and gaming outlets renewed discussion about the intangibility and impermanence of digital games and what we truly "own" when we purchase something digitally.
Not helping matters is how Sony's competitor in the home console market, Microsoft, has been very proactive in keeping backwards compatibility a focus with each generation. Xbox users can still play even some of their original Xbox games on current consoles thanks to download data that supplements the original disc.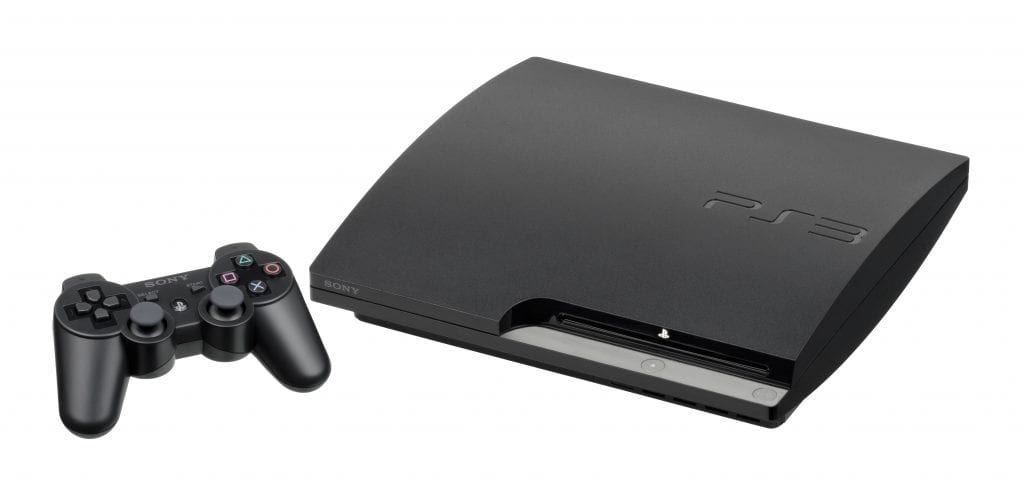 PlayStation owners on the other hand have had to keep their old consoles for diving back into the past. That feat was going to be made exponentially harder with the online stores closing, especially when it came to obtaining any DLC for games or digital exclusives. Sure you could pick up a used, physical copy of "God of War: Ascension" but what if you wanted to play the DLC? Or what if you wanted to play the forgotten "Contra" title, "Hard Corps: Uprising" that never got a physical copy? Fortunately, that crisis has been averted.
There are times where Sony has been notoriously closed off about listening to fans. For example, cross-play between Sony's PS4 and any other console or PC was not something the company wanted to do, even while games like "Rocket League" and "Fortnite" were increasing in popularity. The company finally caved to the pressure, or realized it made good financial sense, but the push for it to happen took a good amount of effort.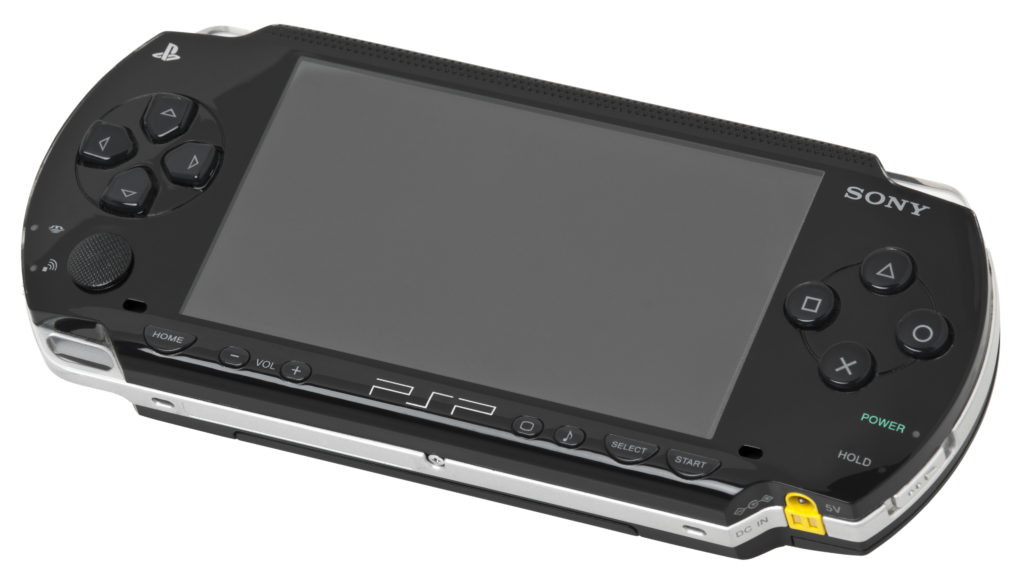 This is a big win for PlayStation fans and gaming enthusiasts, for now at least. PSP fans are still going to be out of luck, which is unfortunate. It stands as a reminder that preservation of games is still a necessary thing for those who love the medium. This will definitely not be the last time this subject is brought up. Who knows how much longer the Nintendo 3DS and Wii U eshops will be online for. I bet some of you reading this are even surprised to know the Wii U eshop still exists.
For now though, this is a victory to embrace and cherish. Let's revel in that for a little bit before the next bit of turmoil comes around.