Vincent van Gogh is one of the most notable artists out there. Children learn about him and his style in school, and he still has his art admired today. There have been shoe collaborations with his work such as "Sunflowers" or "Starry Night". To honor the late artist, a drone performance was put on in China celebrating the life of the Dutch master van Gogh.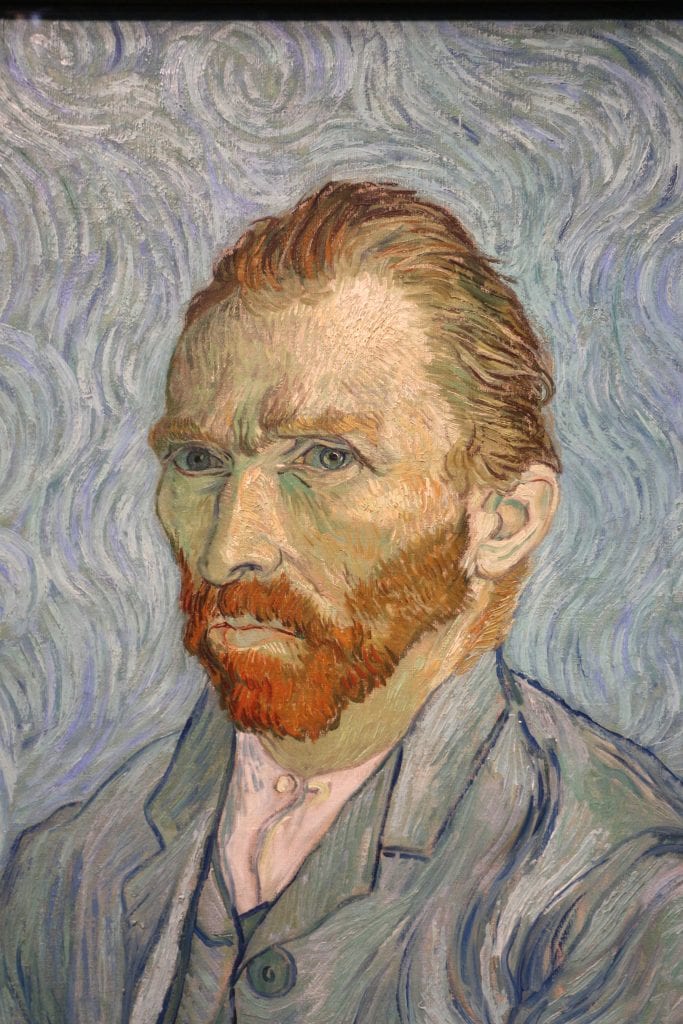 The performance is a world record-breaking unmanned drone dance with over 600 units. The longest animation performed by unmanned aerial vehicles (UAVs) is 26 min 19 sec. This was achieved by EFYI Group (China) and supported by Tianjin University in Tianjin, China, on December 18th, 2020.
Besides setting the world record, the drone light show allowed Van Gogh's narrative to unfold in the night sky as it recreated his most famous paintings, shining a light on his art and dazzling the entire world with a mesmerizing show. Together, the drones told the story of Van Gogh's life and paid homage not only to The Starry Night, but also to Wheat Field with Cypresses, his Sunflowers series, and The Mulberry Tree in Autumn. They also moved through more vignettes of the artist's famous work, including Almond Blossoms, Bedroom in Arles, and Self-portrait.

My Modern Net
Watch the van Gogh show below. It's really something knowing that it was completely programmed and unmanned.