Before you say it, we know. How could there ever be a sequel to "Gladiator" when the original ended so perfectly? Gossip magazine New Idea seems to think Chris Hemsworth is interested in working with Russell Crowe on the project.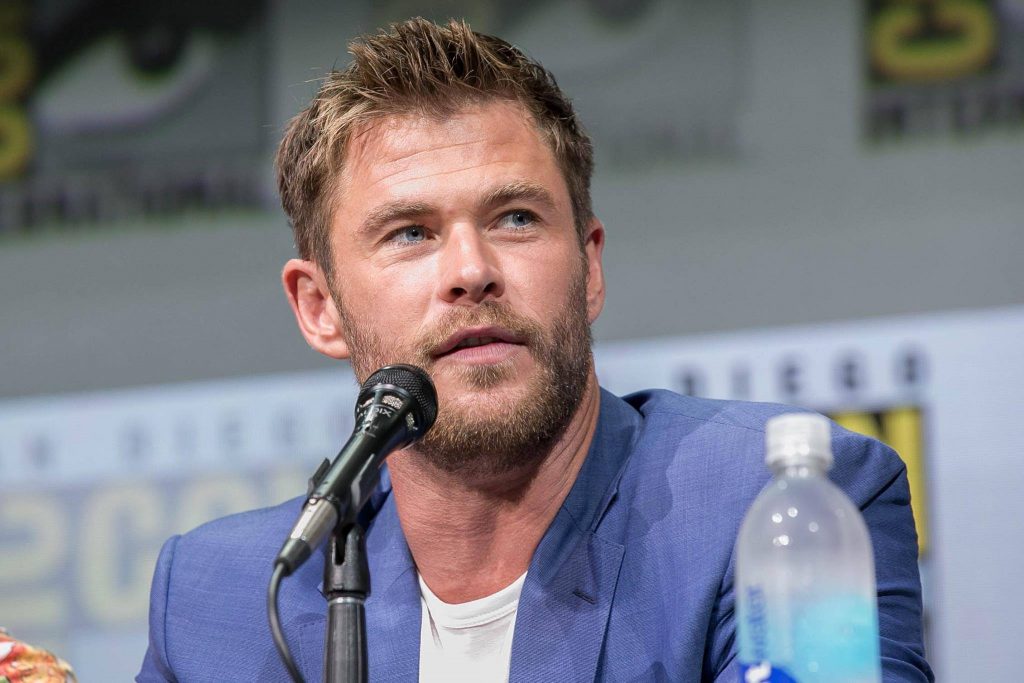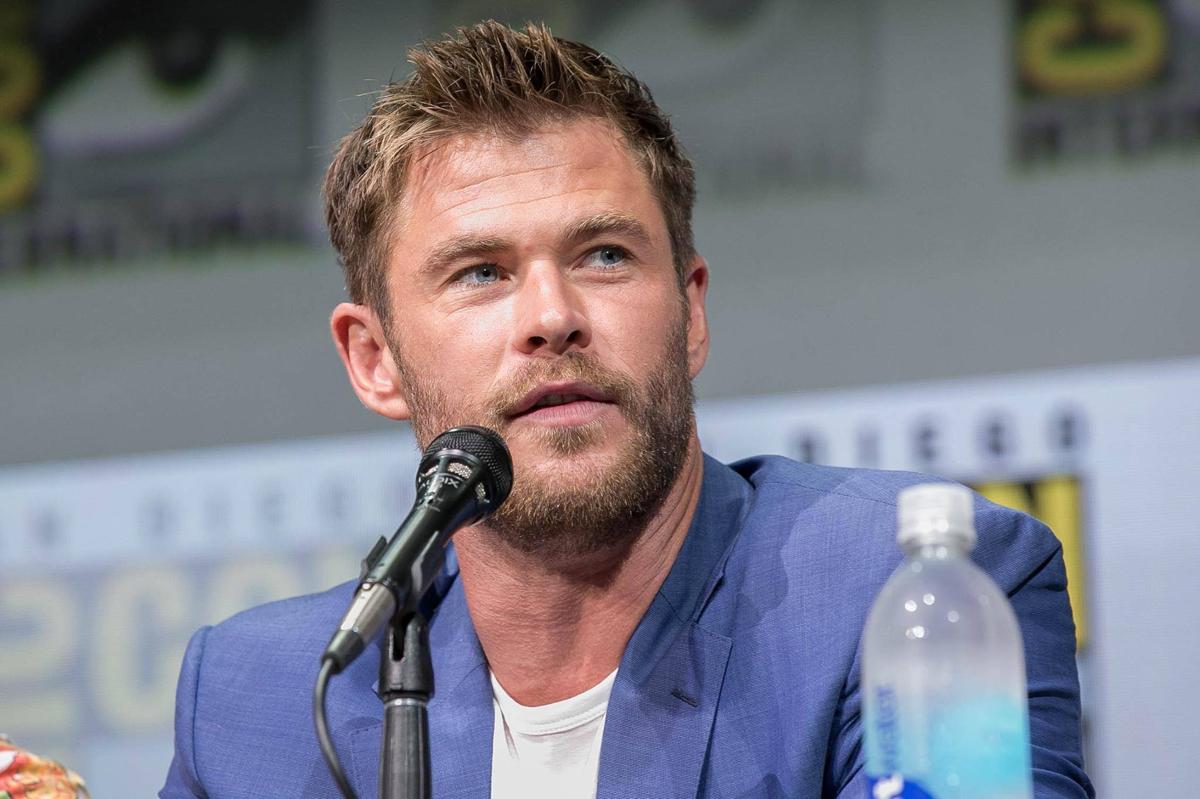 On March 26, the Thor hunk, 37, and his co-stars Natalie Portman, Jeff Goldblum and Tessa Thompson joined Russell, who recently signed on to the latest Thor film, to watch the South Sydney Rabbitohs play the Sydney Roosters.

New Idea
New Idea's source claims Hemsworth's wife, Elsa Pataky, made comments about the actor's resemblance. "She's often joked they could easily pass off as father and son – and Russell thinks he could be the only man to credibly play his son in a Gladiator sequel."

Crowe and Hemsworth are currently working on Marvel Studios' "Thor: Love and Thunder."
How will they do a sequel to "Gladiator?"
Maximus (Crowe) dies at the end of "Gladiator," and his whole motivating factor is avenging his family's death. So how would they be able to write a true sequel to the film? Sources think that Hemsworth could play a grown up Lucius, Princess Lucilla's (Connie Nelson) son. The theory is that since Maximus and Lucius shared a moment in the film, there could be something there indicating possible unspoken parentage.
"Gladiator" director Sir Ridley Scott has been toying with the idea of a sequel for some time. You can read our coverage about that process here.

In an interview from June 2020 producer Doug Wick said that "Ridley would love to do it," but that the project was a "real writing problem."
We'll let you know what we hear about this and other movie news.

"Thor: Love and Thunder" is currently filming, and is expected to hit theaters February 11th, 2022.