David J. Whitcomb bought a building in Geneva, New York in December 2020 for his law office. Little did he know that there had been an attic in the building that had been forgotten about for a century.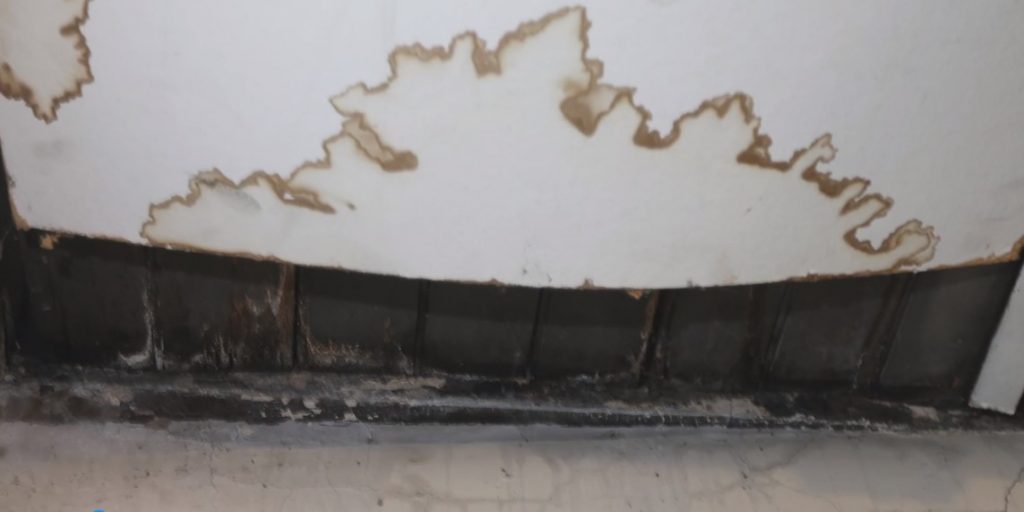 The ceiling needed repair but he noticed something was odd when he went up to take a closer look. He was changing a lightbulb when he noticed an access panel. It was then Whitcomb discovered that the building was hiding an attic. Not just an attic but one with history. Tina MacIntyre-Yee reports for the Rochester Democrat and Chronicle that he explored the attic and found many artifacts over 100 years old.
"The first thing I saw was a whole bunch of picture frames stacked together and these frames are gorgeous. They're the turn-of-the-century, they're gold, gilded, and they shone really bright and I was like 'Oh my God, I lowered myself and said 'I think we just found the 'Goonies' treasure.'"

Whitcomb to CNN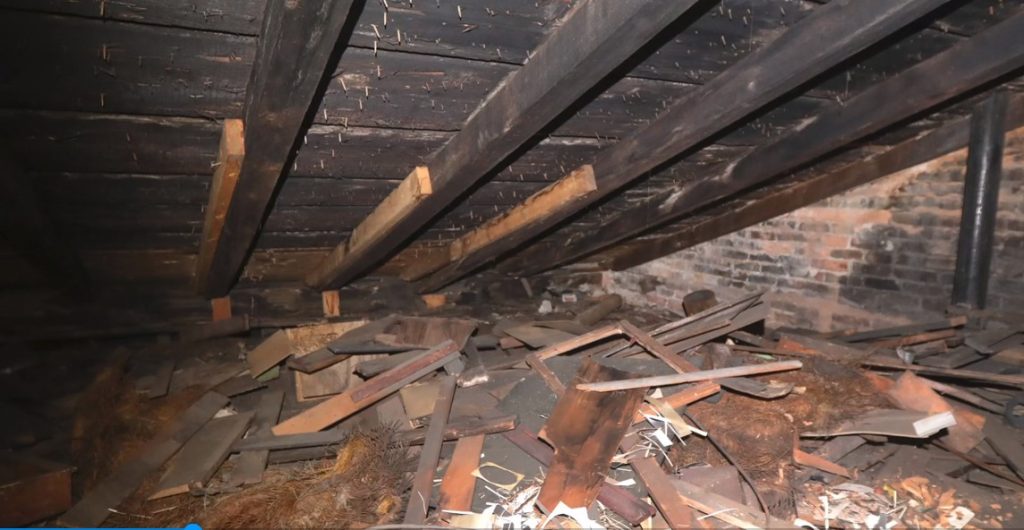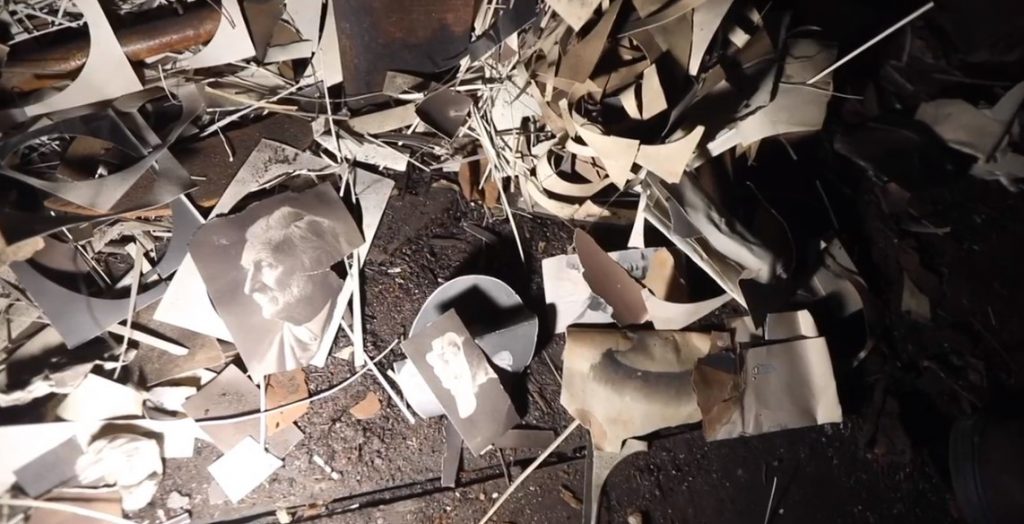 The frames were gorgeous and he found many photos and film remnants strewn about. He started to notice a name on each photograph as well as on the frames. The space once belonged to a  James Ellery, or J.E., Hale, a prominent photographer active during the late 19th and early 20th centuries. They also found a stack of mail addressed to Hale along with the items.
Susan B. Anthony's Original Portrait Found
Among the photos he found one of the famous Susan B. Anthony. Hale had many photos of famous suffragettes which was the movement going on in New York at the time. The portrait of Anthony was taken by Hale in 1905, one year before her death. The photo was the famous one of her reading a book that would be used by the Library of Congress.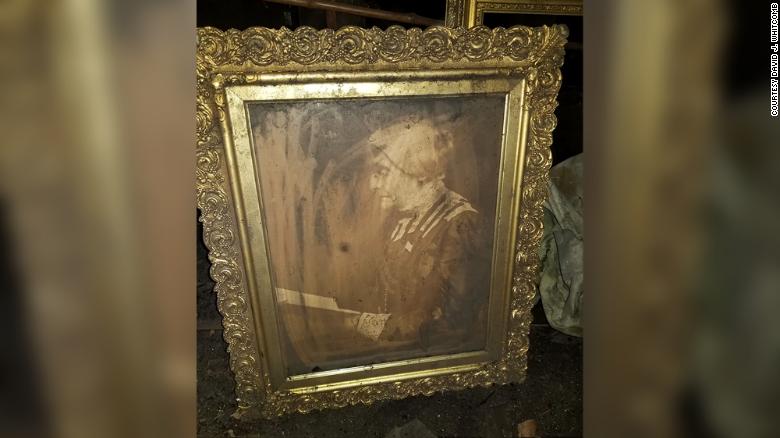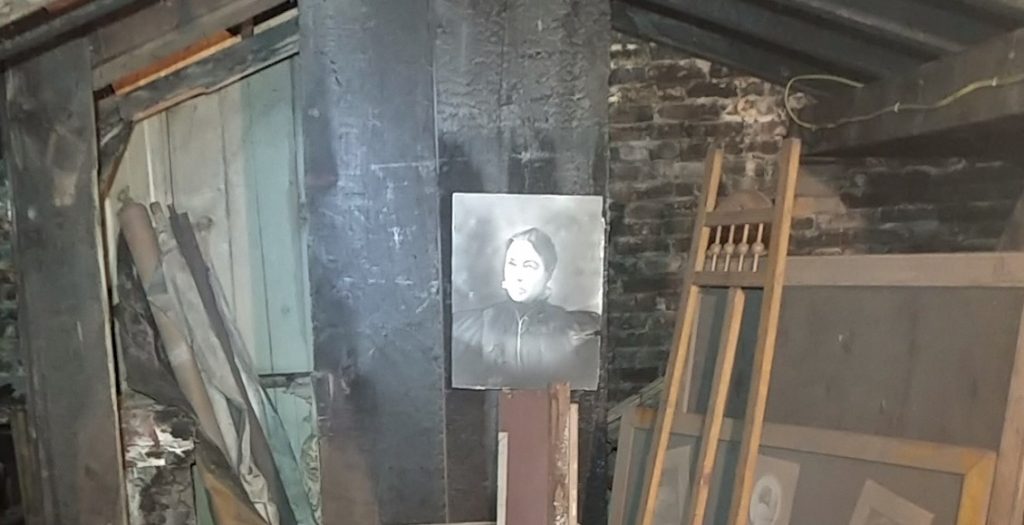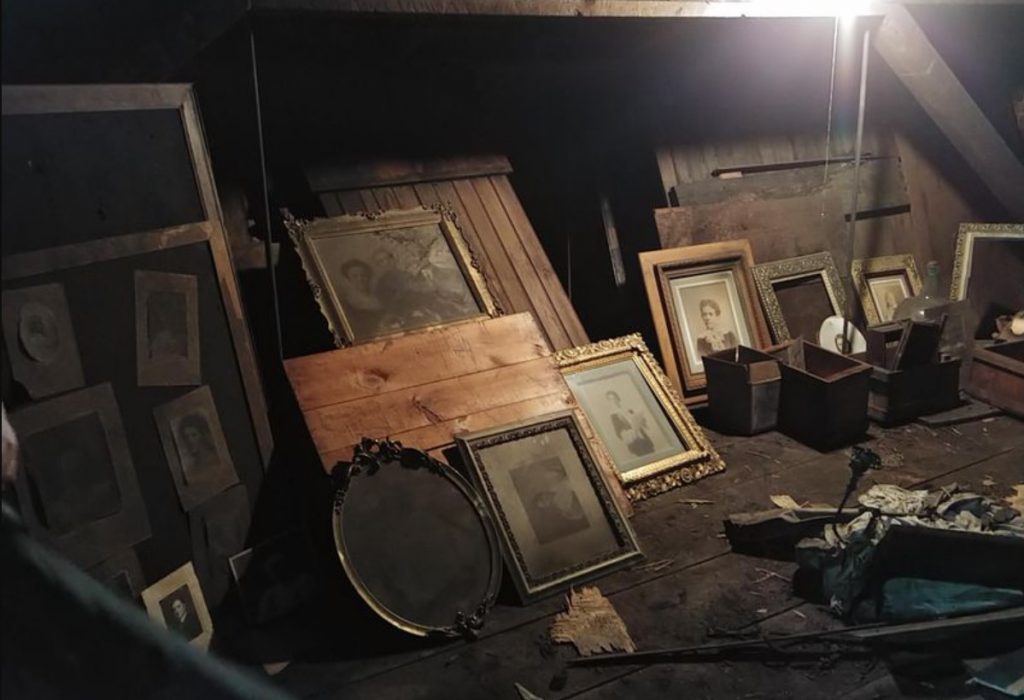 According to CNN the previous owners had no idea that the attic was there which is why now it's like a time capsule.