The genre of brawlers or beat 'em up in video games is one of the fastest-growing in the industry, specifically in multiplayer. From the 2D pixelated single-player games of the past, brawlers have evolved to become an arena-based multiplayer experience followed by millions of fans across the globe. Although many titles are published each year, only a few titles become a hit among the gaming community. One of those titles is Brawl Stars.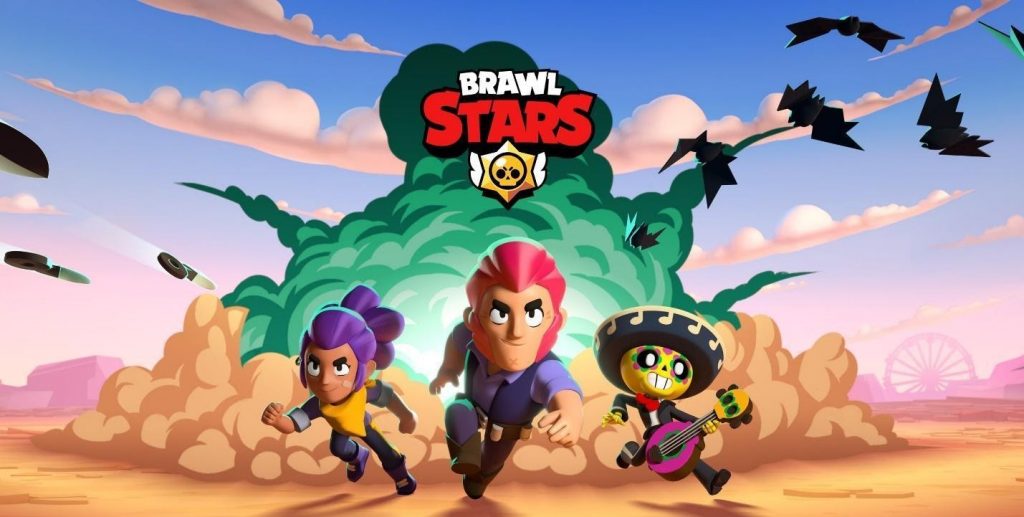 Brawl Stars, for those new to the title, is a multiplayer brawler developed and published by Supercell in 2018. In less than a year since its inception in the free-to-play market, Brawl Stars has managed to accumulate over 100 million downloads and over 10 million 5-star ratings from the brawler community. Part of the game's success comes from the unique gameplay element that replaces bare-knuckle combat with guns and the integration of multiple game modes that the player can access.  
If you are a new or veteran player of the game who has yet to experience it on PC, then you definitely do not know what you are missing. That is why we made a gaming guide for playing Brawl Stars on PC through the Games.lol installer. 
Step 1: Download and Installation
Like any other PC game, you need to have the full version of the game installed on your hardware to play the game. To do that, all you need is to visit Games.lol, search for Brawl Stars, and follow the step-by-step instructions on how to download and install the PC-optimized version. Worry not because downloading is less hassle and free. After the installation process, the game's shortcut will appear on your desktop. Once you see the shortcut, you can then open the game like a typical application on your PC. 
As mentioned before, Brawl Stars is a PC-optimized version.  Hence, you can play the game using the default keyboard/mouse control scheme or using the touch controls if your hardware supports the feature. 
Step 2: Starting a New Game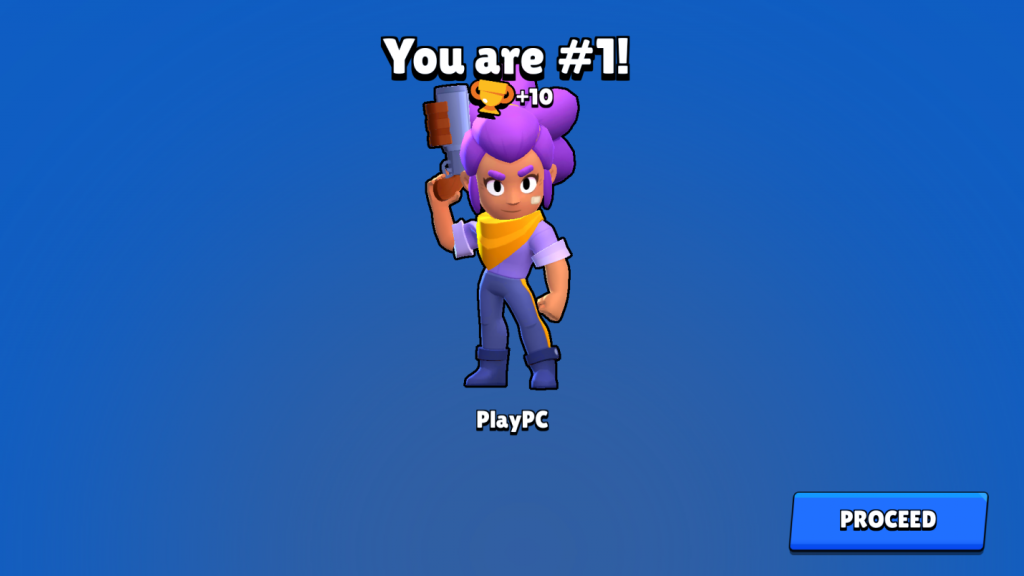 Brawl Stars, for the most part, is a modest game with simple in-game mechanics. Once you open the app, the game will take you directly to the tutorial of your first character, Shelly. Despite being a default character, it is important to remember that Shelly is one of the most powerful and well-balanced characters. After that, the game will ask you to key in your gamertag before taking you to your first 3V3 match. At the end of your first match, the game will award you with a random reward. 
In-Game Progression
One of the best parts of Brawl Stars is that the in-game progression is laid out well. Right off the bat, you can feel that your status is continuously gaining momentum after each match. This is because of the solid reward system that provides you with all the necessary elements to improve your character, open a loot box, or unlock a brawler. That's right! Brawl Stars allows the player to grind for a specific character. By grind, we mean that the more trophies you collect, the more characters, events, and characters you can unlock.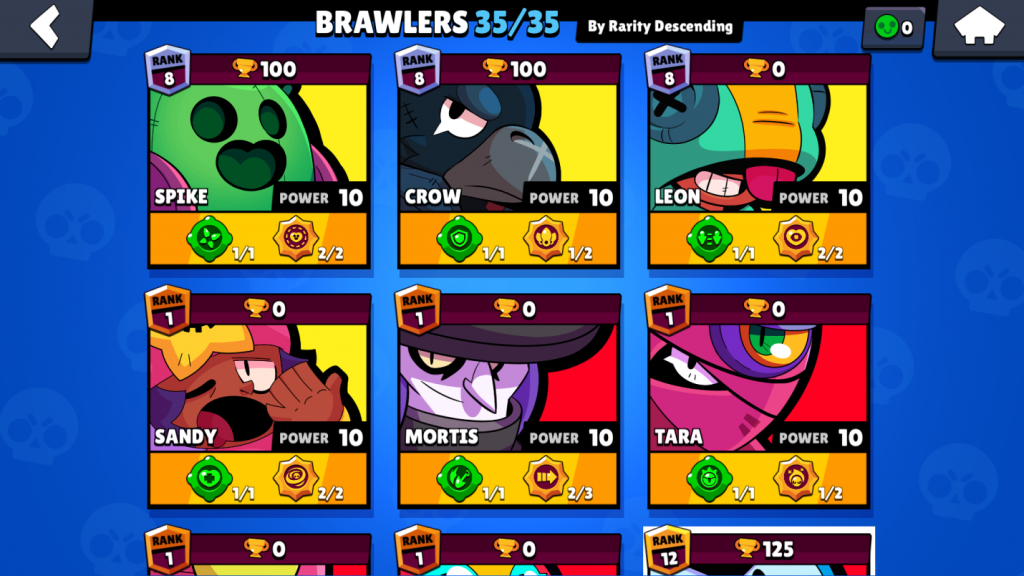 There is so much more to experience when you play Brawl Stars. One of which is that you will eventually get ahold of most of the characters in the game. However, you must bear in mind that since this is a strategy-based game, it still requires proper planning for you to win. Nevertheless, Brawl Stars will provide you with most of the necessary elements to make your character or team stronger. Thus, a strong team or character without the proper strategy is useless in the Arena. 
To that end, play Brawl Stars if you are looking for a competitive online multiplayer game that you and your friends can play. Download and install the game on PC now to experience a more epic brawling.
Author's Bio
Jonathan J Kingston is a video game enthusiast, gamer, and a veteran video game news writer for Games.lol. He spends his free time hunting for free game sites and testing their reliability.