PlayStation who is already in the VR game just announced a new advanced VR system for the PlayStation 5. The system is still being worked on but they are saying it will be worth the wait. The new device will not launch in 2021.
There's still a lot of development underway for our new VR system, so it won't be launching in 2021. But we wanted to provide this early update to our fans, as the development community has started to work on creating new worlds for you to explore in virtual reality. 

Playstation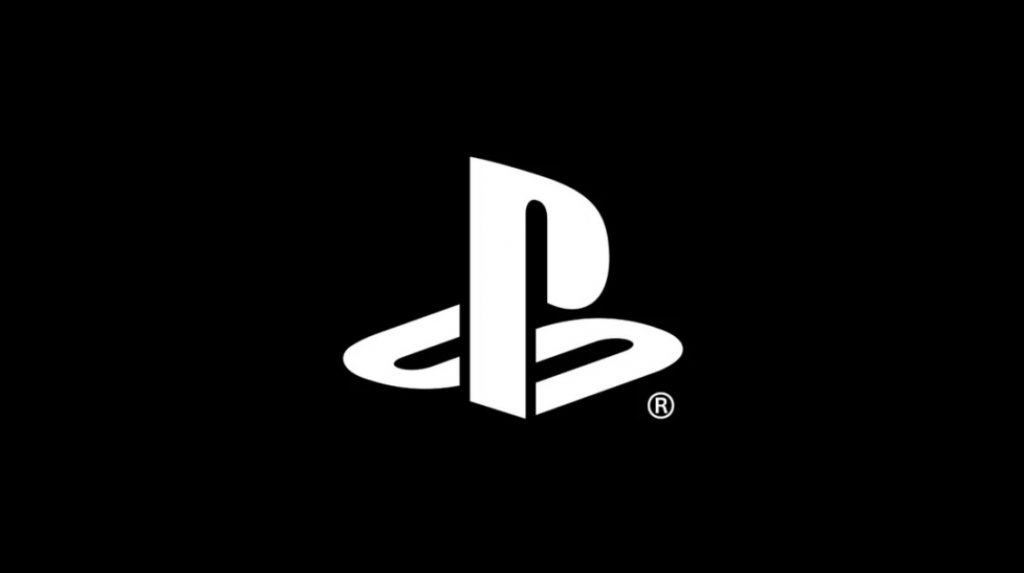 The new system enhances everything from resolution and field of view to tracking and input. It will connect to PS5 with a single cord to simplify setup and improve ease-of-use, while enabling a high-fidelity visual experience. A new VR controller will incorporate some of the key features found in the DualSense wireless controller, along with a focus on ergonomics.
In the announcement they also thank people who use the VR system for their continued support. It's actually very nice of them to let us know that they are developing a newer VR system so now those who may have wanted to invest in one can wait for the launch of this. Of course if you can't wait to play games like "After The Fall", "Sniper Elite VR", and "Humanity" you can always still get the PS4 version of the VR system.