Back in 2015, it was announced that a possible Blue Beetle / Booster Gold film was in the works at Warner Bros. Pictures. This of course prompted casting rumors, most of which centered on Nathan Fillion and Alan Tyduk to portray the DC Comics heroes. Nothing really came of that particular project.

This morning, The Wrap ran an exclusive story announcing that Angel Manuel Soto ("Charm City Kings") has been tapped by WB to direct a Blue Beetle movie.

It'll center on Jaime Reyes, the third person to carry the mantle of Blue Beetle. He's a Mexican American teenager, which would make this the first major superhero stand alone film to star a Latino.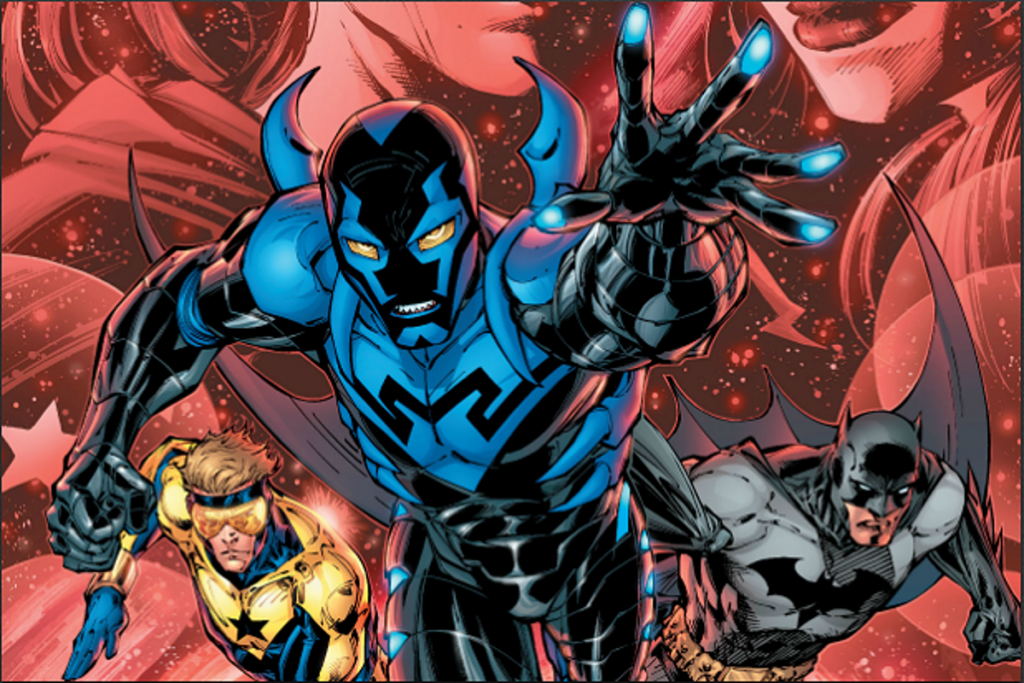 In a statement to The Wrap, Soto said:
---
"It is an honor to direct Blue Beetle, the first Latino superhero film for DC. I want to sincerely thank everyone at Warner Bros. and DC for trusting me to bring Jaime Reyes to life. I can't wait to make history together."
---
We will of course let you know what we hear about this and other superhero news.