Following the results of the United States 2020 Presidential Election, Walt Disney World shut down long-standing House of Mouse animatronic attraction, The Hall of Presidents, in order to add the 46th President, Joe Biden.

Biden was sworn in to the highest office in the land this morning, along with Vice President Kamala Harris, who becomes the first woman to hold the position.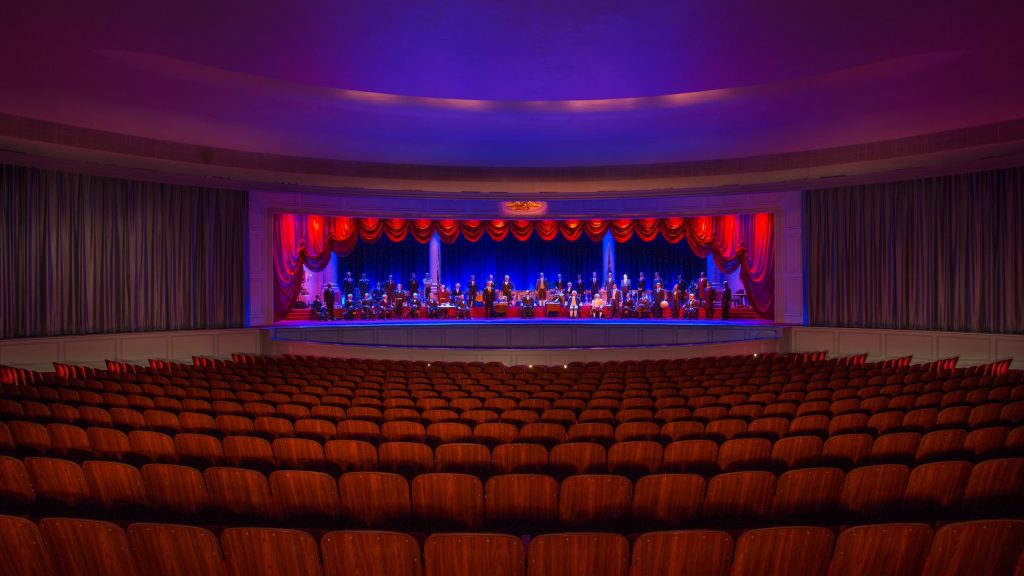 According to the Orlando Sentinel, a Disney spokesperson confirmed to them that the closure of the Hall of Presidents was indeed to update it to include President Joe Biden.

The official Walt Disney World website has the attraction listed as closed for refurbishment.

No word on when it might reopen, or if the President Joe Biden figure might have aviator shades.