Need to grab something really quick from the store? Not sure which one to choose? Well if you're in Canada and you see a No Frills chain store it may be a bit busier than usual because their new commercial has gotten a lot of positive reaction. They recently released an anime style commercial that has everyone talking. It's got action, customers and a lot of cool energy.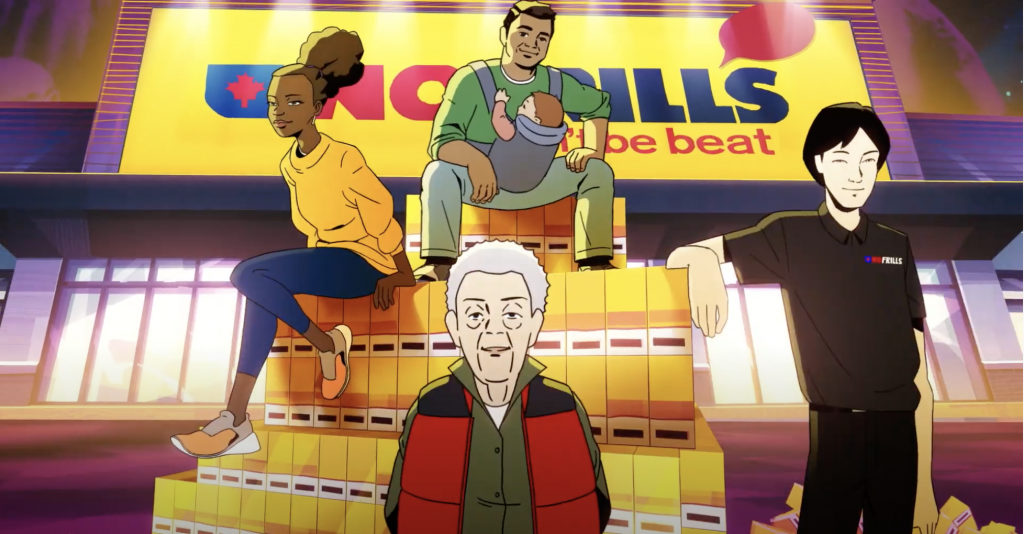 Last year they had an equally cool commercial that showed people they reference as "haulers." Included in the commercial was cool music and my favorite part was the levitating woman who wills an apple to herself with psychic energy.
Next year they're sure to have another awesome commercial and we can't wait to see it when its out.