A USPS supervisor has been sentenced after pleading guilty to stealing Playstation and Nintendo"consoles that were meant for delivery.  Zoheb A. Deura of Derby, Connecticut embezzled mail which is never what we want to hear as people who depend on these services.

He admitted to not only stealing consoles, but also an iPhone, clothes, and other things in transit.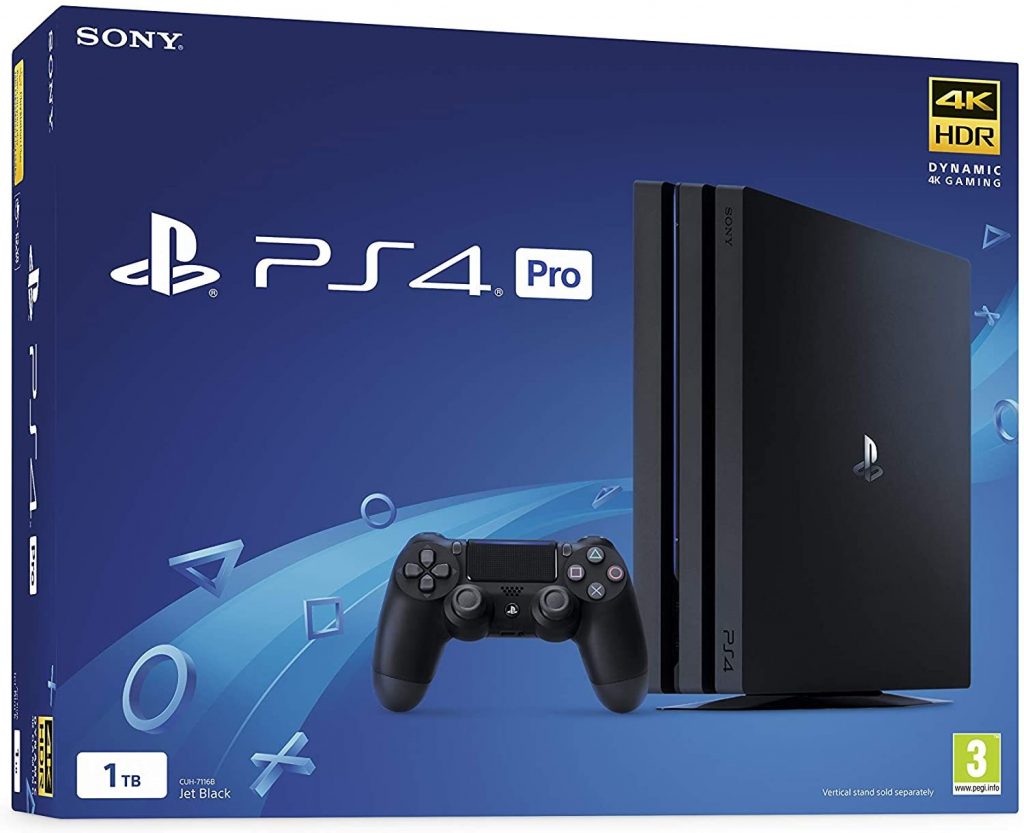 It's likely that the consoles in question were Playstation 4s because of the timing of it all. He plead guilty in October and the newer consoles weren't even released until November.
According to court documents and statements made in court, between February and April 2020, while he was employed as a supervisor at the U.S. Post Office in Middletown, Deura stole numerous packages, including packages containing an Apple computer, PlayStation and Nintendo gaming devices, an iPhone, footwear, and clothing items.

United States Attorney's Office District of Connecticut
Deura resigned and was sentenced to three years of probation, the first nine months of which Deura must serve in home confinement, for stealing mail while he was a U.S. Postal Service employee. They will also have to pay a $20,000 fine.
It's unclear if Deura took these items to resell them or to use them himself. I would assume that since he was only sentenced to probation and a fine that he was taking them for personal use. Especially since sentences can be far harsher than that if you end up reselling them for financial gain.