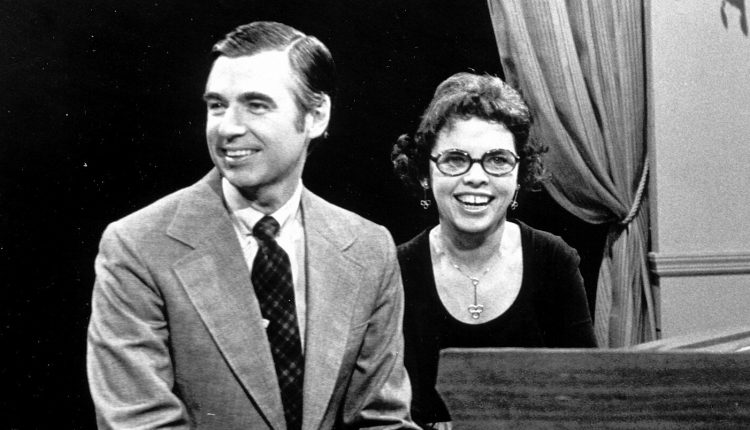 Joanne Rogers, Wife of Fred Rogers, has Passed Away
We are so very sad to bring you the news of the passing of Joanne Rogers, who most of you will know best as the wife and partner of Fred Rogers from the iconic PBS children's series and long-time advocate for educational television, "Mr. Roger's Neighborhood."

The news of Joanne's passing was shared by the Fred Roger's Productions official Twitter account mere moments ago:
Joanne and Fred married in 1952, and remained inseparable til his passing in 2003.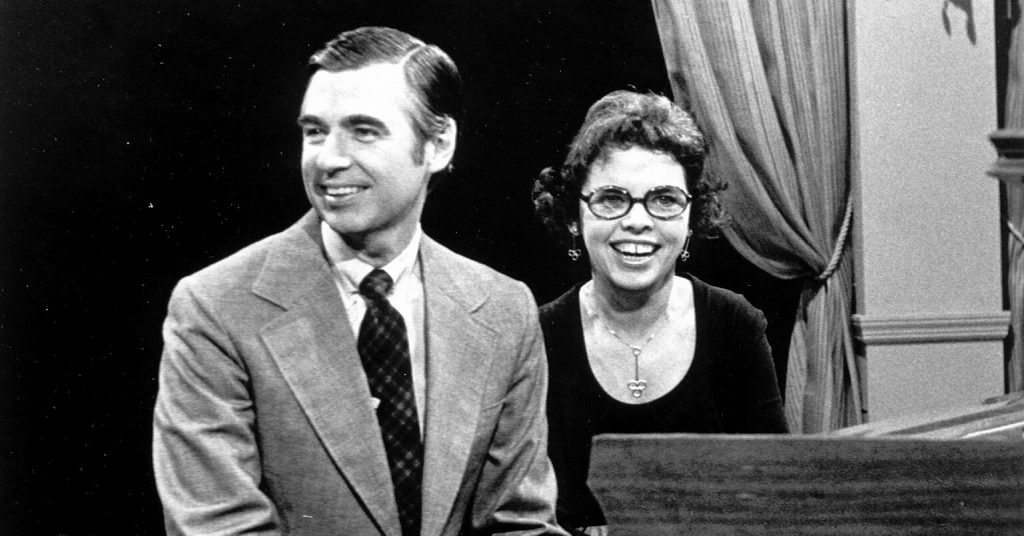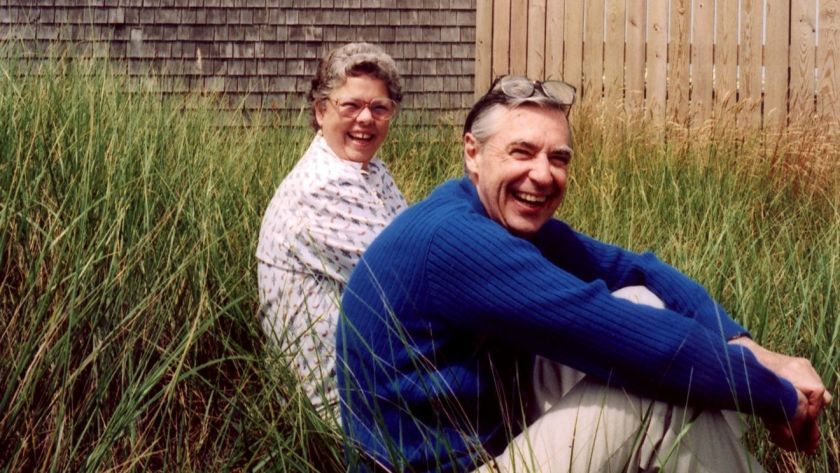 Sign up to Receive the NERDBOT News!