2021 is upon us, and Sony Pictures is already teasing one of their big film projects. This morning, the official Twitter account for the upcoming live-action adaptation of video game "Uncharted" shared four new images, teasing the treasure hunting adventures of Nathan Drake.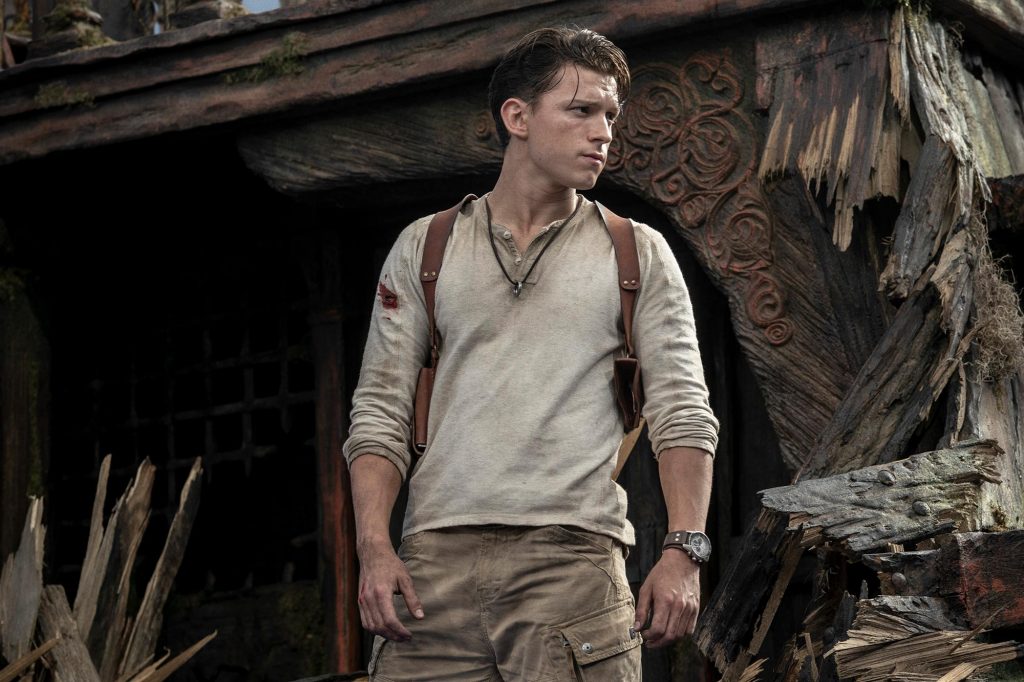 Tom Holland will be playing Drake, Ruben Fleischer ("Venom") is directing.  Mark Wahlberg is playing Sully, Nathan's mentor and longtime friend. Antonio Banderas is also on board, as well as Sophia Ali, and Tati Gabrielle.
The 4 images from this morning totally have an "Indiana Jones and the Last Crusade" vibe, with the cross and all.
Maybe this means we're getting closer to a trailer reveal?
Back in October of 2020, production finally wrapped on "Uncharted," after several starts and stops on the film.
"Uncharted" currently has a theatrical release date of July 16th, 2021.

We'll let you know what else we hear about it.