Blumhouse has won the film rights to the story of Miriam Rodriguez, a mother from San Fernando, Tamaulipas who tracked down Mexican cartel members responsible for her daughter's death. The mom who hunted them down after feeling failed by the justice system and feeling a need for revenge totally deserves a movie!
The original story was posted by the New York Times in an article by Azam Ahmed called "She Stalked Her Daughter's Killers Across Mexico, One by One."

The story it details how her daughter Karen Alejandra Salinas Rodríguez was abducted. Miriam received multiple ransom calls, all of which she answered and paid in the hopes that her daughter would be returned safely. Then on one horrific day in 2014, Karen's remains were found on an abandoned ranch.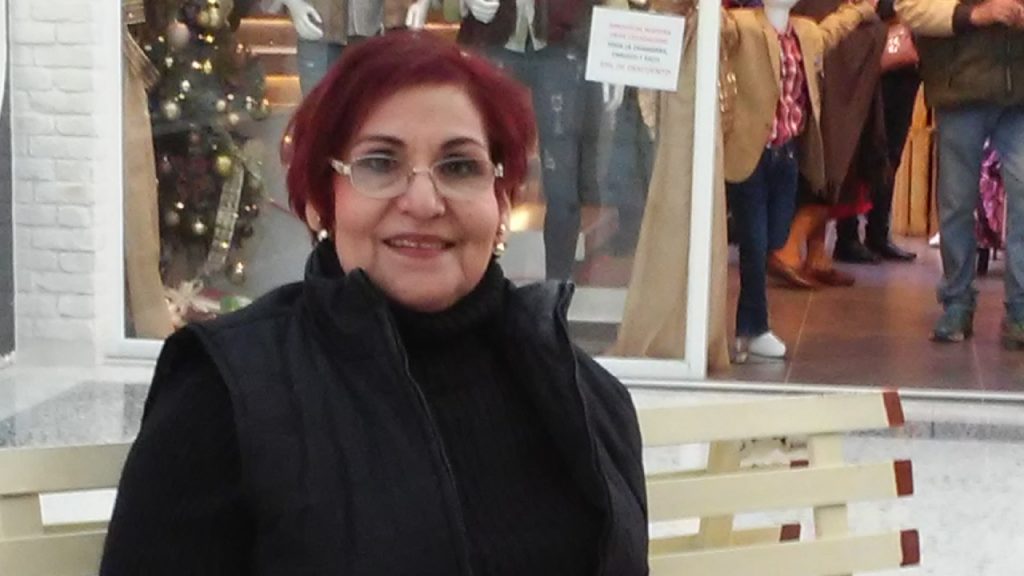 Miriam decided that the justice system had failed her. She was able to track down multiple cartel members involved in her daughters death with nothing but a fake id, a few disguises and her unassuming demeanor. She would infiltrate these cartel members lives hold them at gun point until an officer would arrive to handcuff and cart them off.
One of her first leads was due to a meeting she had with one of them in a restaurant where she paid the sum of $2,000 so that he could "help" track her down. It was then she heard someone on his radio call him by name, "Sama."
"Armed with a handgun, a fake ID card and disguises, Miriam Rodríguez was a one-woman detective squad, defying a system where criminal impunity often prevails," The New York Times article details.
Reportedly, this movie should be on par with Liam Neeson's "Taken" which follows the life of Bryan Mills (Liam Neeson), a former government operative, is trying to reconnect with his daughter, Kim (Maggie Grace). She is then abducted by a crime syndicate and he goes on a rampage to get her back.
"Taken" has a happier ending than Miriam's story, but the energy behind the motive is the same as Liam Neeson's in trying to hunt down the bad guys. Even though she went about bringing them down by using different and arguably less dramatic means, her story is a million times more interesting because it is in fact a true story. In the end she brought down 10 cartel members before being murdered in front of her own home on Mother's Day 2017.