In the new COVID-19 relief bill that President Trump signed, there was a committee comment that stated that The Pentagon needed to release all information about UFOs to the general public. The comment was added into the bill which gave financial relief to movie theaters, the entertainment industry, businesses and the American public. Now the countdown begins as the report is put together, and eventually released within the 180 day timeline.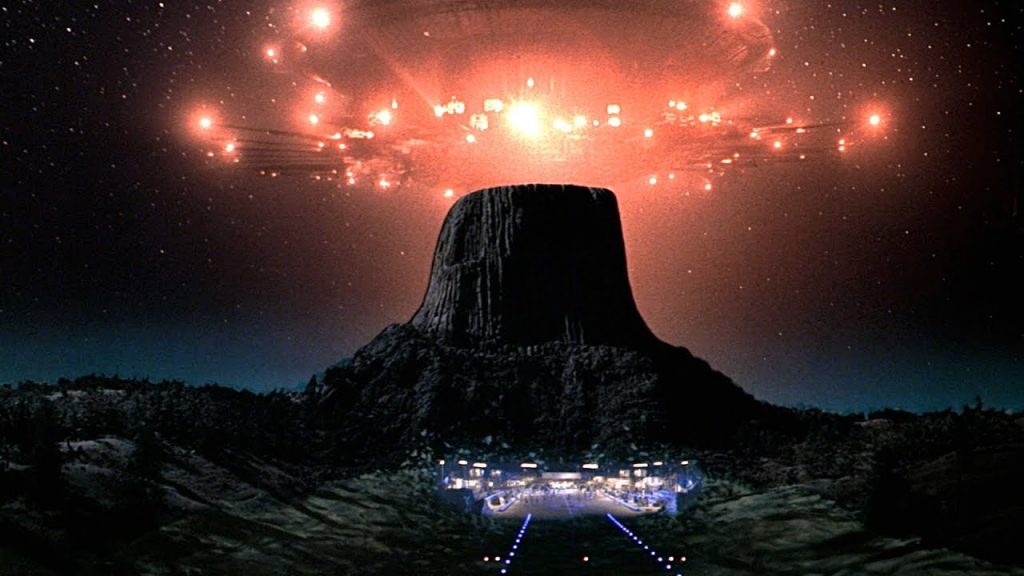 The Senate Intelligence Committee run by Florida Senator Marco Rubio said in the comment that it "directs the [director of national intelligence], in consultation with the Secretary of Defense and the heads of such other agencies… to submit a report within 180 days of the date of enactment of the Act, to the congressional intelligence and armed services committees on unidentified aerial phenomena."
"Observed airborne objects that have not been identified" will be included in the report.
"detailed analysis of unidentified phenomena data collected by: a. geospatial intelligence; b. signals intelligence; c. human intelligence; and d. measurement and signals intelligence." In addition, the reports will include "[a] detailed analysis of data of the FBI, which was derived from investigations of intrusions of unidentified aerial phenomena data over restricted United States airspace… and an assessment of whether this unidentified aerial phenomena activity may be attributed to one or more foreign adversaries."
The thing that makes this a little off the wall is that it was hidden in the Coronavirus stimulus relief package. It's an unusual addition to something that seems so straight forward. Apparently we've had contact with aliens for decades according to former Israeli space security cheif Professor Haim Eshed.
"They have been waiting until today for humanity to develop and reach a stage where we will understand, in general, what space and spaceships are."

Haim Eshed speaking about the Galactic Federation
Haim also said that Trump knows about these communications, but was asked not to reveal it in order to prevent "mass hysteria."