Have you ever wondered what the most famous video game plumbing brothers smell like? Answer one of life's greatest mysteries by picking up a bottle of Eau De Plumber, the official unisex scent of the Super Mario Bros.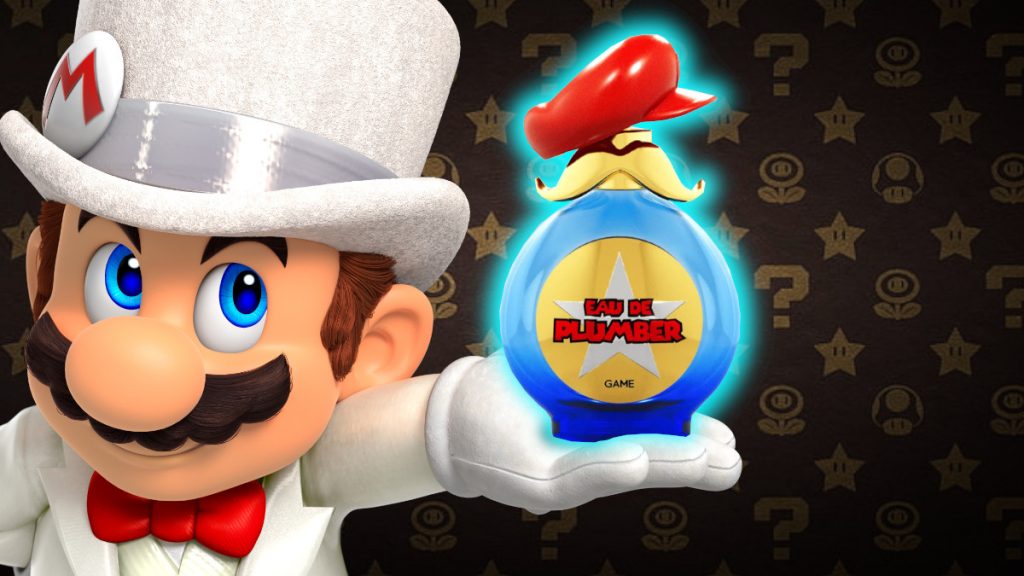 We cannot get over how amazingly the item's description is written, honestly.

Check out the listing on UK site Game:
---
Eau De Plumber, the essence of a versatile gentlemen. This new GAME Exclusive fragrance will bring out the 'wa-hoo' in you.

This Italian-inspired perfume features deep earthy notes of toadstool, balanced with high notes of peach and daisy, and mid-tones of grass lands. Presented in a quirky 200ml collector's bottle, this luxurious scent is inspired by everyone just trying to make their way in the world.

This brand-new unisex fragrance is lovingly crafted for the busy gamer on the go. Significant other kidnapped by giant reptilian tyrant? Rushing from one side of town to the other with a strict time limit of 300 seconds? Eau De Plumber has you covered and brings a whole new meaning to words 'toilet water.'
---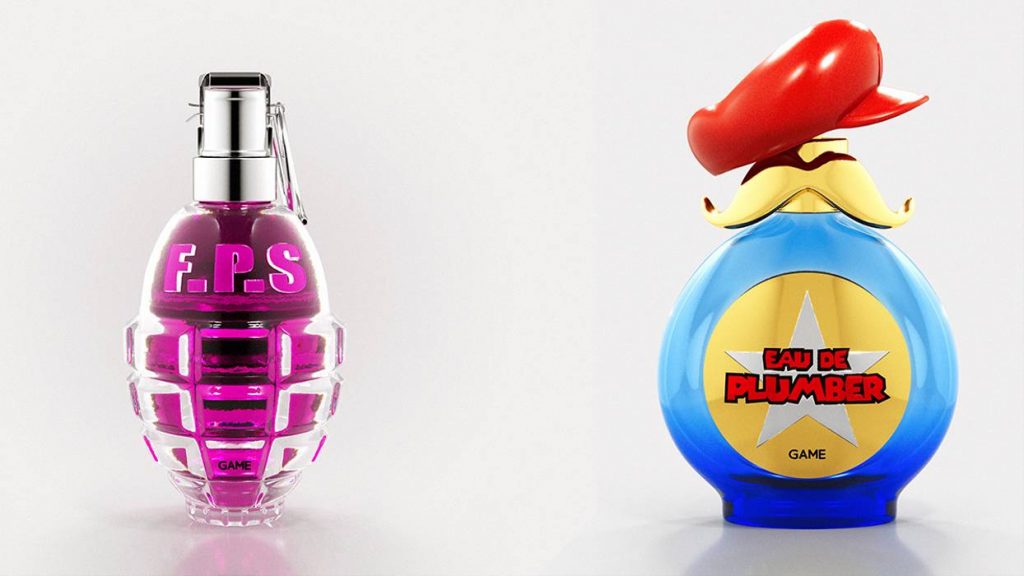 We're sorry to say this limited item is already sold out, but maybe we'll be able to find one in another castle.