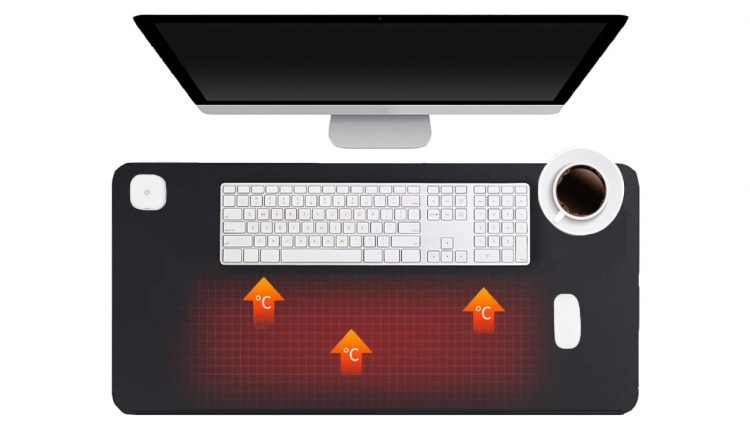 Keep Your Hands Toasty With This Heated Desk Pad
Even though I live in California, I still have some experience with cold hands and using the computer. Mostly from when I would be up in the middle of the night in winter playing World of Warcraft. I could have used one of these then had I known they existed. These heated desk pads would have been the ultimate solution to my frozen midnight raids. And I would have gotten two because they double as a foot warmer.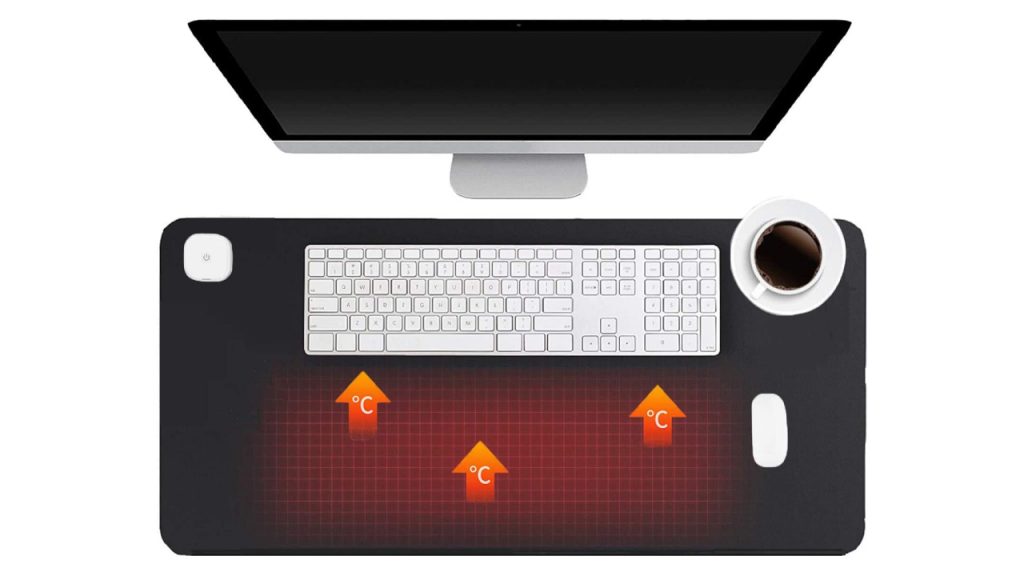 Not only will this keep your hands warm while working it also has a timer built in and will tell you how much time you have left. So you can either restart it at the end of just step away from the PC.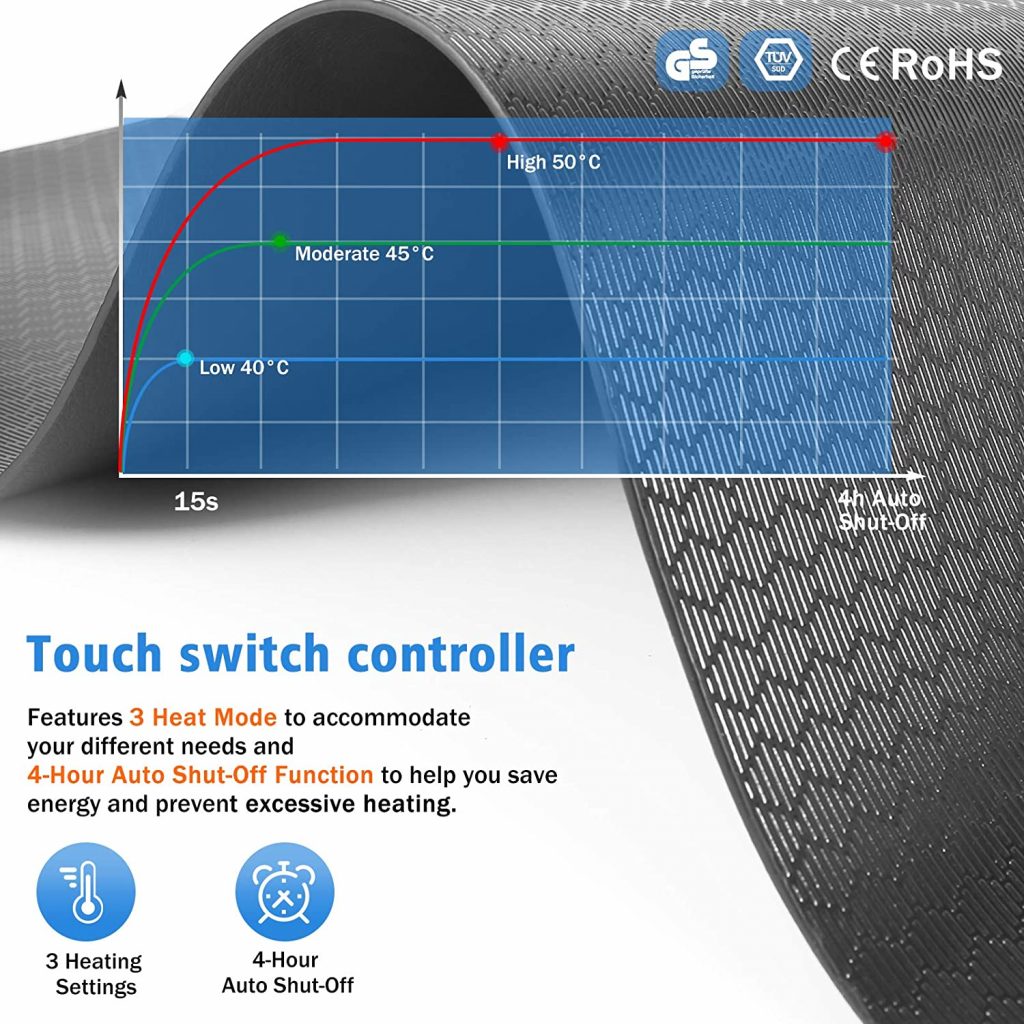 When the switch is off its an ordinary desk pad. And it's waterproof so if you spill on it your safe. Your keyboard however may not be. We recommend these plastic covers
for it if you really want to be safe. Not all keyboards are the same so make sure you get one that fits for you.
This would make a great gift for someone you know is always cold or just has notoriously cold hands and feet. The heat would also be beneficial for those with arthritis that gets worse in the cold.

You can pick up your own heated pad here.
DISCLOSURE: This post may contain affiliate links, meaning when you click the link and make a purchase, we receive a commission.
Sign up to Receive the NERDBOT News!