Yet-another Stephen King adaptation is on the way, and it's one we haven't gotten a new take on in awhile. The last time we saw "Firestarter," it was the original 1984 film starring Drew Barrymore as Charlene "Charlie" McGee.

Just a little bit ago, word came from the usual suspects that Zac Efron has been tapped to play Charlie's father, Andy McGee.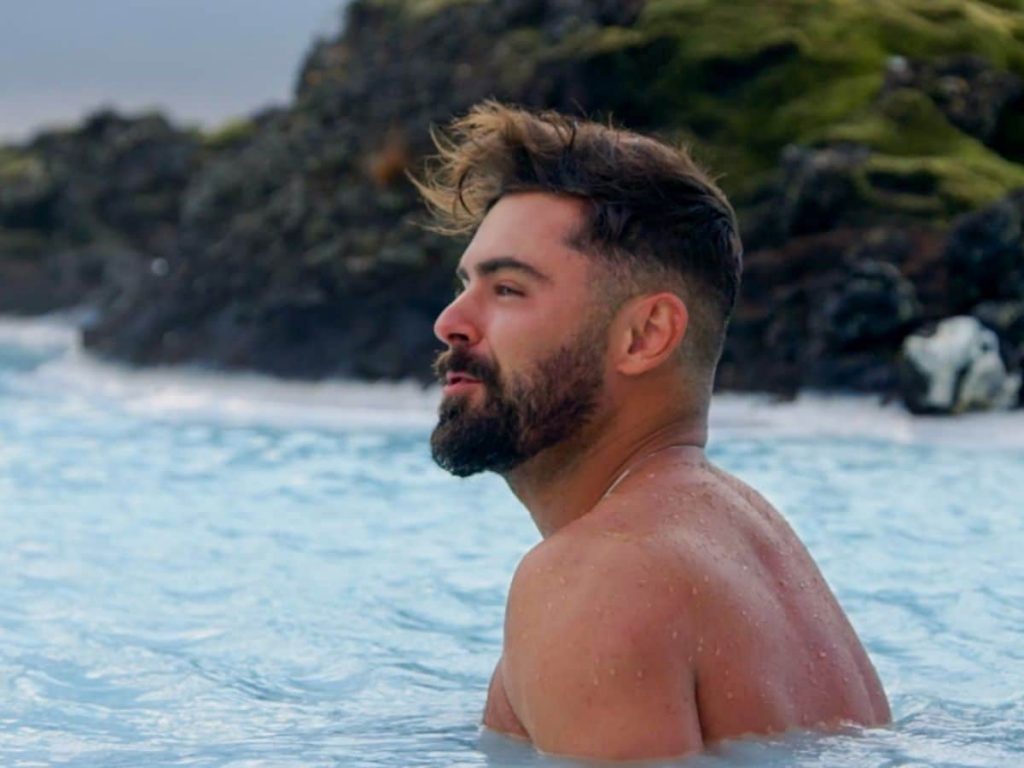 "Firestarter," coming from Universal Pictures and Blumhouse, will be directed by Keith Thomas ("The Vigil") from a script by Scott Teems ("Halloween Kills").
Jason Blum of Blumhouse and Akiva Goldsman are producing. Martha De Laurentiis in on board to executive produce, an interesting thing as she originally did the same for the 1984 version. (And, you know- "Dune.")
That's sort of all we know for sure at this point about this project, but we'll of course let you know what else we hear about it.