This just in- it would appear that "Lovecraft Country" star Jonathan Majors is our first big piece of Marvel Studios casting in a looooong time. According to sources across the usual suspects, Majors will be joining "Ant-Man and The Wasp 3."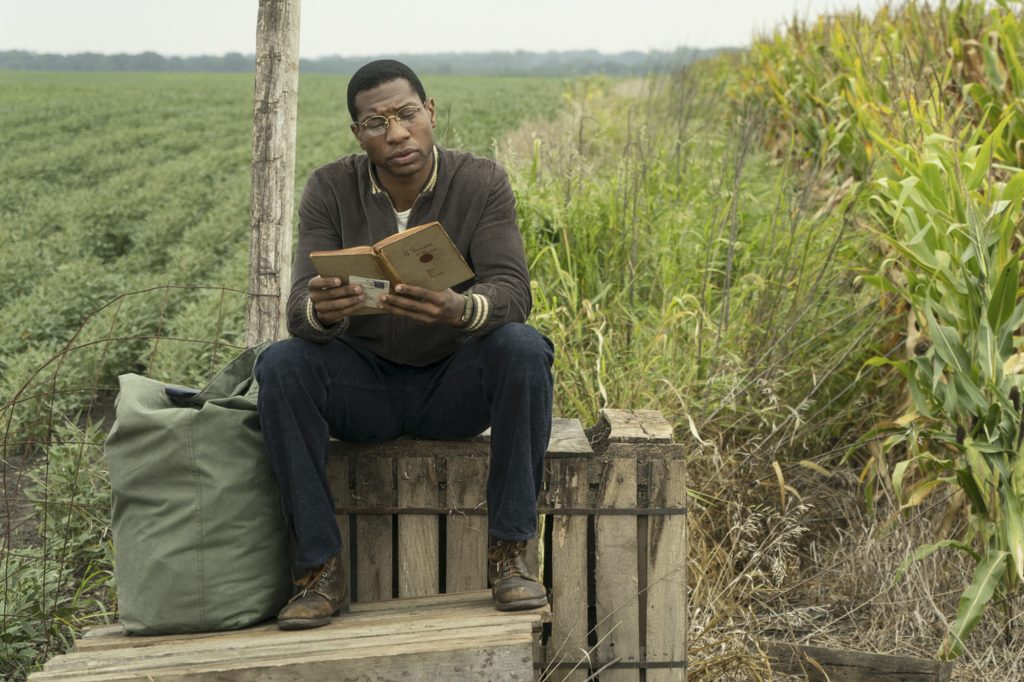 Deadline lead the reports of this news, and claim sources close to the project have mentioned the time-traveling Marvel Comics villain as the likely role for Majors.

Kang could be the perfect way to bring the Fantastic Four and Doctor Doom into the existing Marvel Cinematic Universe, and we can't wait to see what happens when he shows up in Scott Lang and Hope van Dyne's lives and the quantum realm.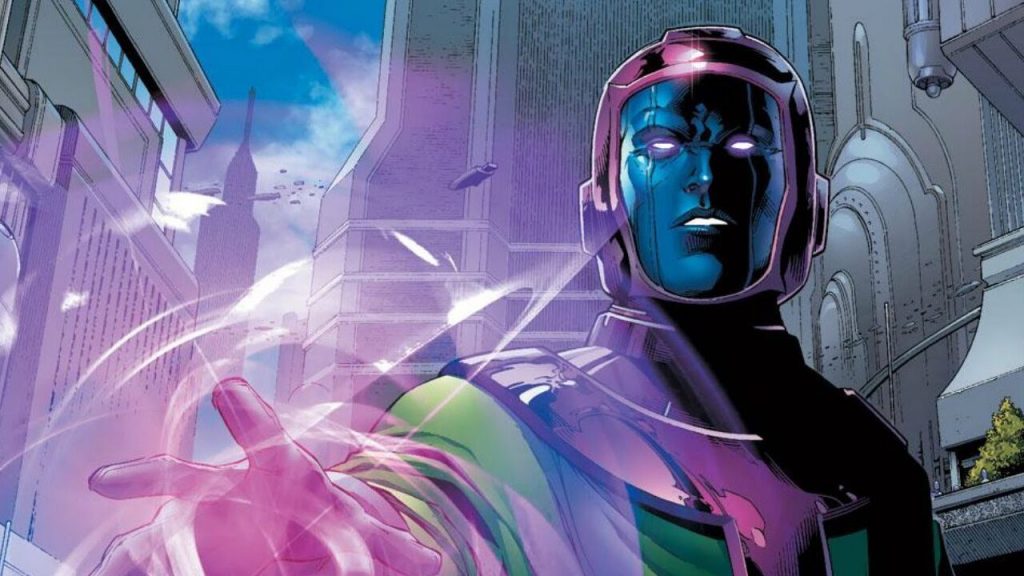 *UPDATE*

Variety says they've confirmed that yes, Majors has joined the cast of "Ant-Man and The Wasp 3," but in an unknown role. We still think Kang would be absolutely perfect, and would make the most sense for where we're assuming the next chapter of the MCU is headed.