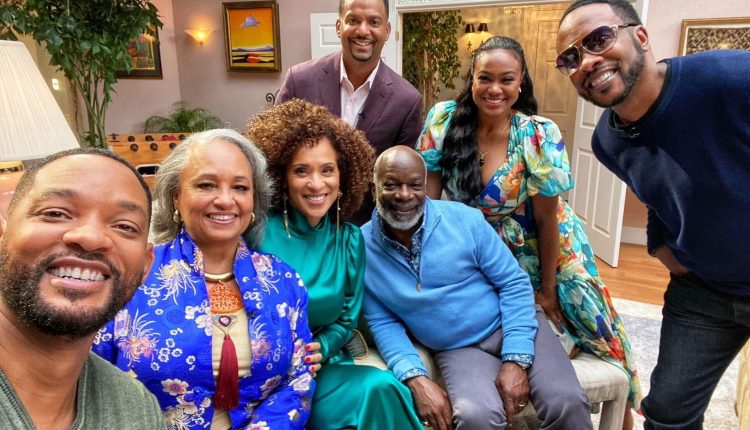 HBO Max "Fresh Prince" Reunion Special Started Filming Yesterday
We are happy to report that filming for HBO Max's "Fresh Prince of Bel-Air" reunion special took place yesterday. Star Will Smith shared the image to his instagram, and we loved seeing the smiling faces of the gathered stars.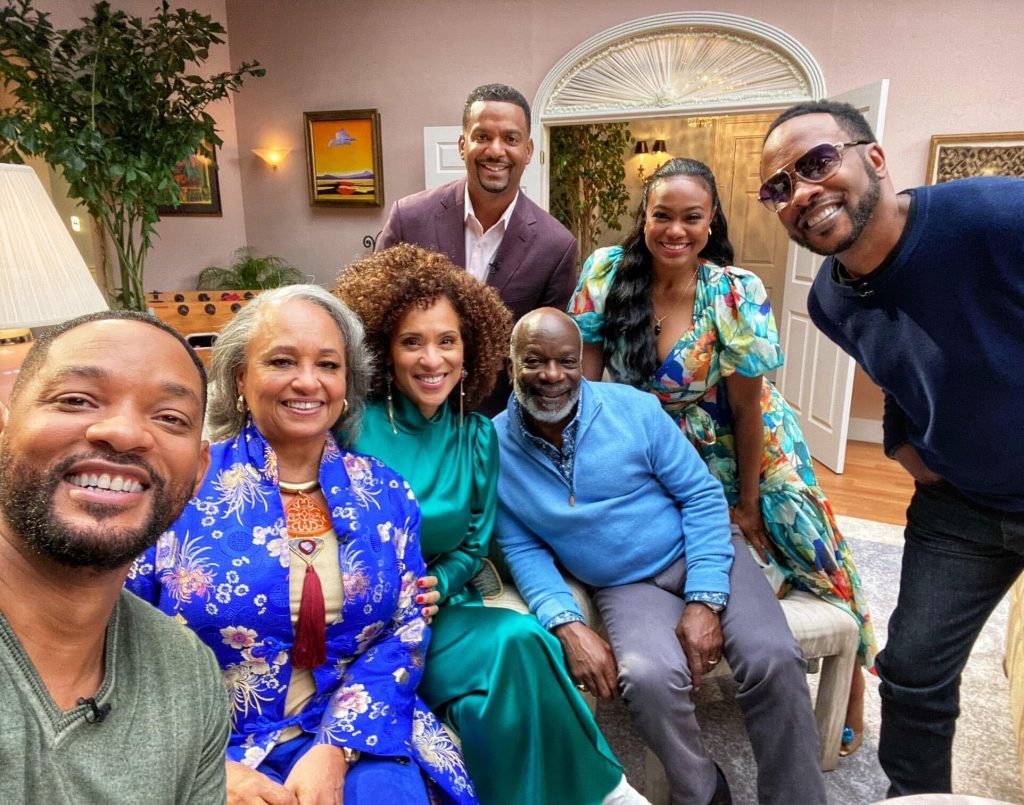 This reunion special will be unscripted, and have most of the original cast: Will Smith (Will), Tatyana Ali (Ashley), Karyn Parsons (Hilary), Joseph Marcell (Geoffrey), Daphne Maxwell Reid (Aunt Viv No. 2), DJ Jazzy Jeff (Jazz) and Alfonso Ribeiro (Carlton). They also say that a few special guests will be included but as of now we don't have a guess for whom. No doubt they will be honoring James Avery (Uncle Phil) who passed away in 2013.

The special will air around Thanksgiving 2020 only on HBO Max.

We also have that reimagined / reboot "Fresh Prince" series to look forward to, that NBC Universal's streaming service Peacock just ordered 2 seasons of.
If you haven't joined HBO Max already, you can do so by clicking here and giving them a try. Note that NERDBOT will receiving a commission from your signing up, so it helps us keep on delivering you more great news and updates.
Related Posts
Sign up to Receive the NERDBOT News!