If you were sad that many of the usual haunts are going to be closed down this Halloween then maybe this will cheer you up. Freeform is going to have an entire drive through experience set up for those of us who A) Love Halloween, and B) Love Halloween movies.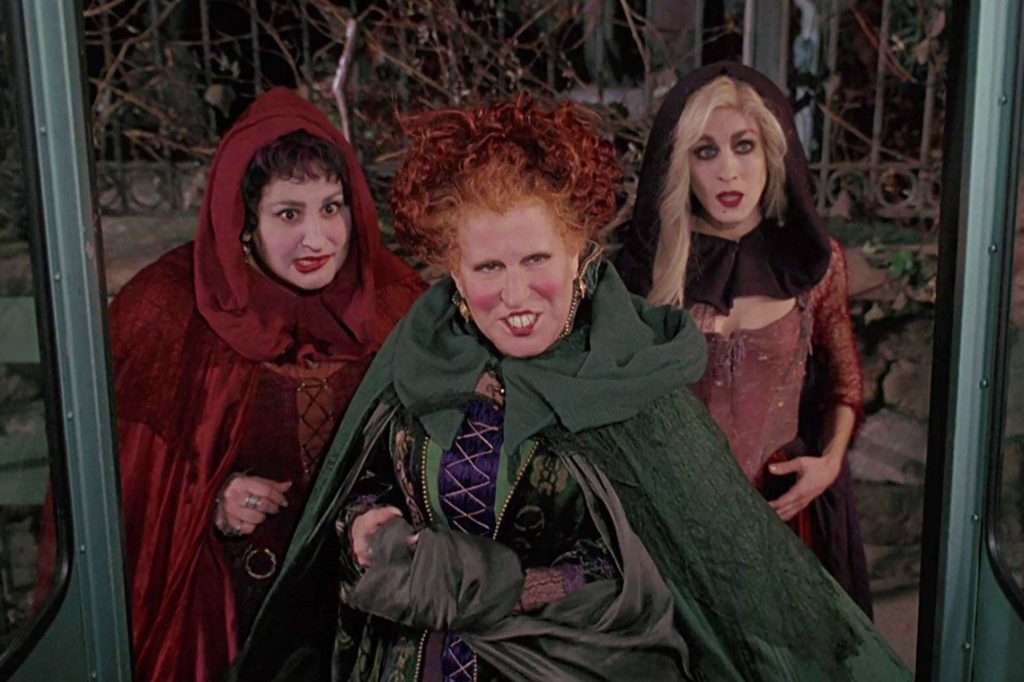 Unfortunately it looks like this is only for Californians because they will have it set up at Heritage Square Museum in Los Angeles. The best news is that it's not only Nightmare Before Christmas but also other cult favorites like "Hocus Pocus," "Ghostbusters," and more!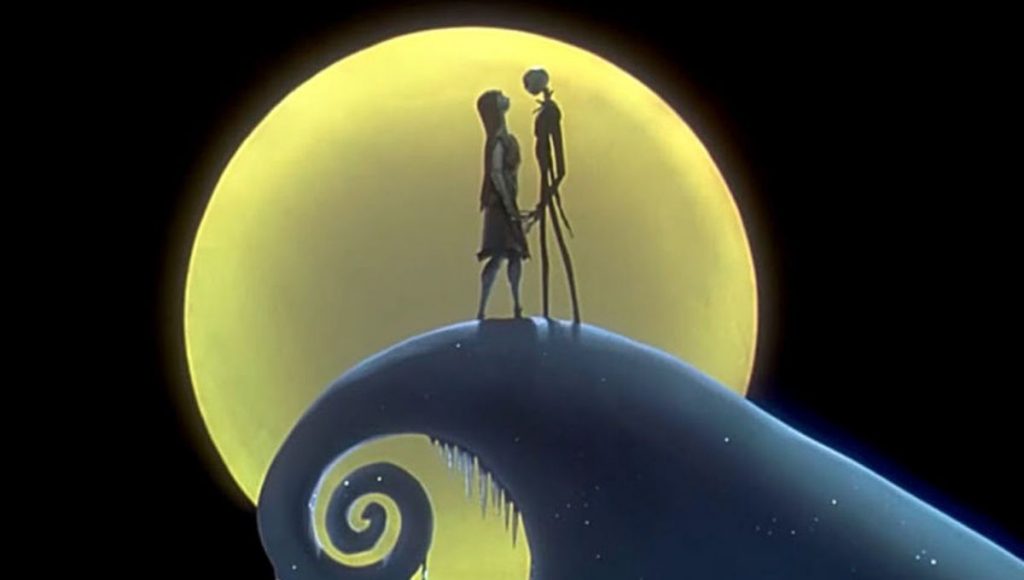 You will be passing through the gates of Halloween Town for this adventure. And since you will be safe in your car the risk for getting sick is at an all time low. Social distancing is easy when you're behind the wheel with the windows up. Heck even with the windows down! I know I for one would love to take pictures of all the cool decorations.
Heck with Disney shut down this is going to be the next best thing. It's a major bummer we can't go on the Haunted Mansions overhaul of Nightmare Before Christmas, so maybe that will scratch that itch. If you truly miss it though you can always watch one of the ride videos on YouTube.
Tickets will be available to purchase Saturday, September 12 at 10am.