Puma is set to release some Super Mario Bros shoes for Mario's 35th anniversary. The shoes were listed on the Australian Footlocker site before being pulled. They were listed to come out September 4th before they took the listing down.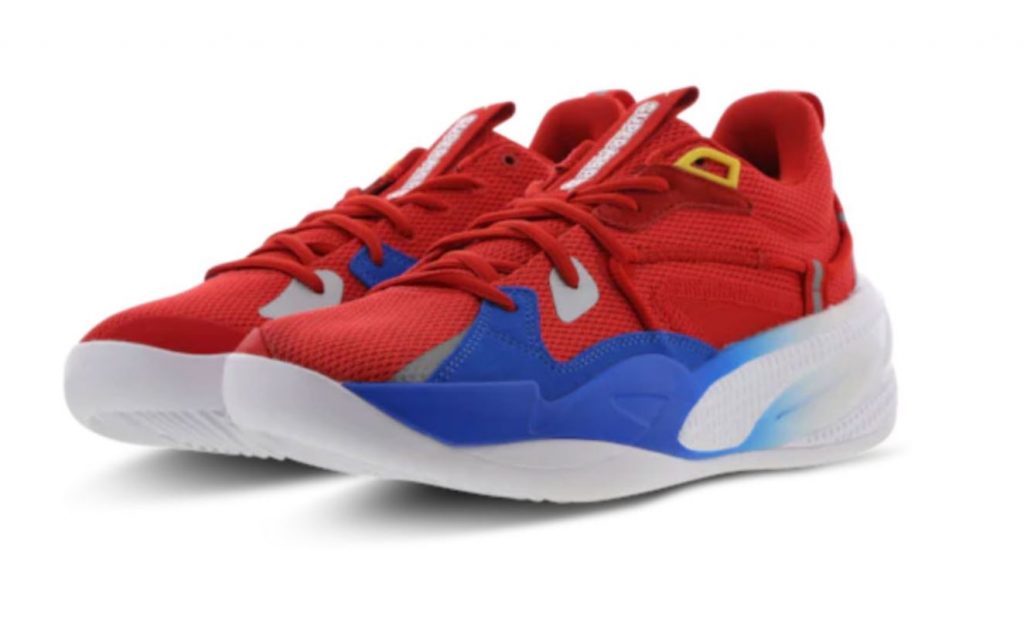 The shoes are said to be a variation of the RS Dreamer silhouette(I have no idea about shoes sorry).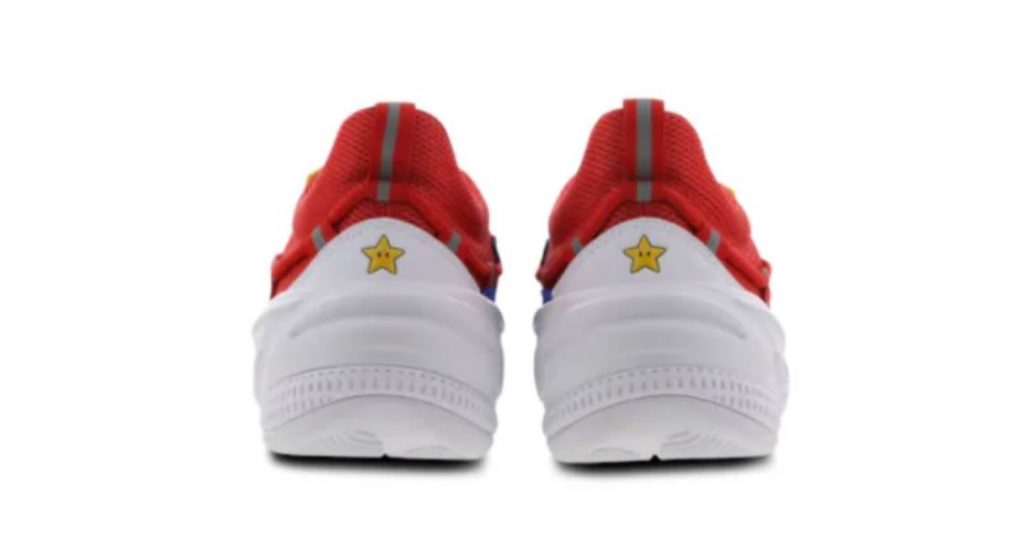 On the heel of the shoe you can see Mario Stars and the whole color scheme is very Mario-esque. You get a lot of red which is the main color of his undershirt and hat as well as nice bright blue for his coveralls.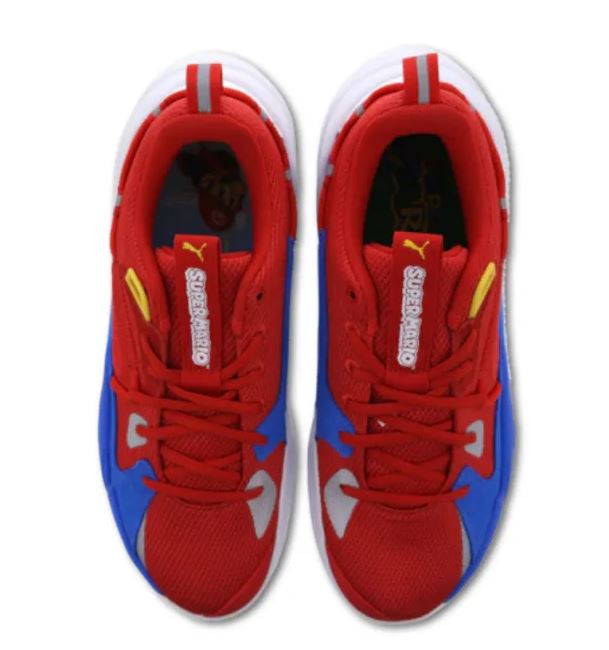 You may want to keep checking Footlocker/Puma on twitter for the official announcement which should be coming soon! The official date for Super Mario's anniversary is September 16th, so we should be hearing something.