So, this rumor has a pretty big nugget of truth to it. There is a dancing film currently in the works at Lionsgate, with Jennifer Grey attached to star and executive produce.

What no one is really saying is if this untitled dancing film is a direct connection to the seminal 80's classic "Dirty Dancing." Although it is heavily implied.

No word on if this Lionsgate dancing project is the same one announced waaaaaaay back in 2011 with original Dirty Dancing director Kenny Ortega at the helm, but maybe?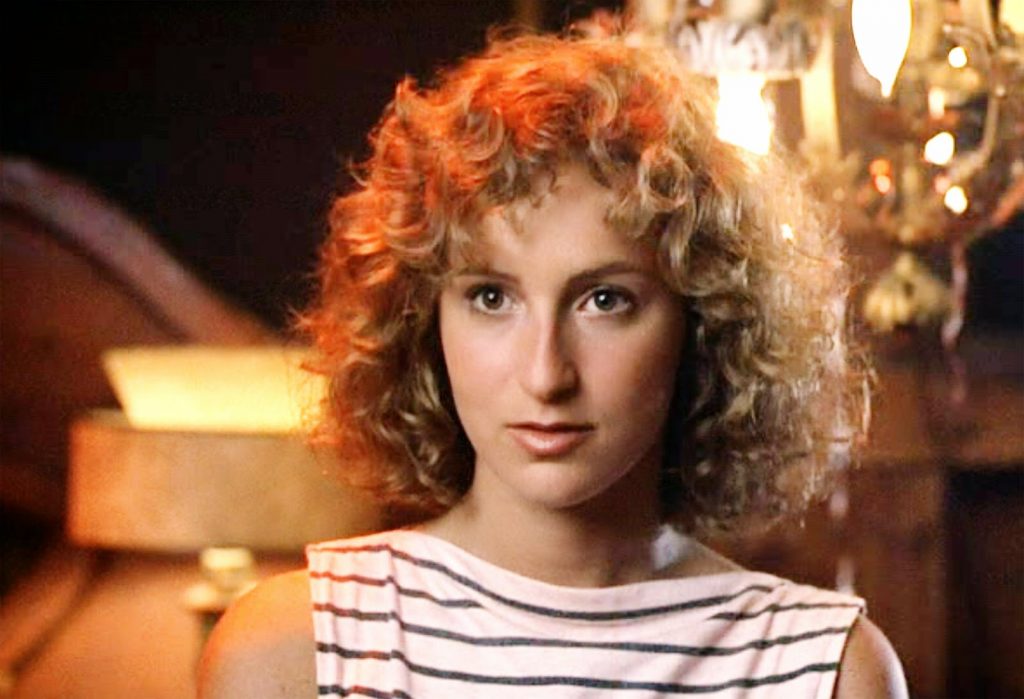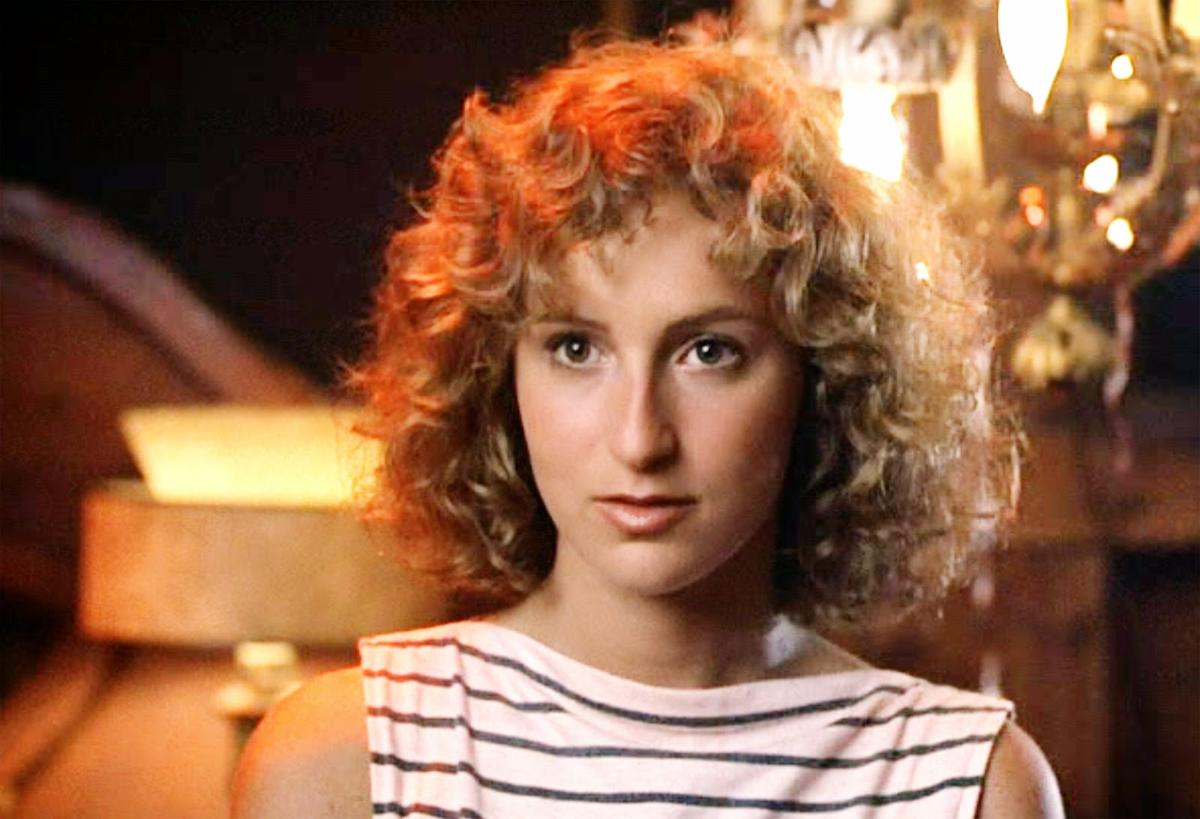 All we really know at this time is that this project is set "in the 1990s."
Clearly, we'll let you know what we hear.
Nobody puts Baby in a corner.