No, The Big Cat Public Safety Act is not the name of a new book, tour, or album from the godfather of punk, Iggy Pop.

It is instead federal legislation that aims to make private ownership of, direct public contact with, and dangerous interactions with big cats (such as tigers and lions) illegal. And it's something that Pop feels strongly about.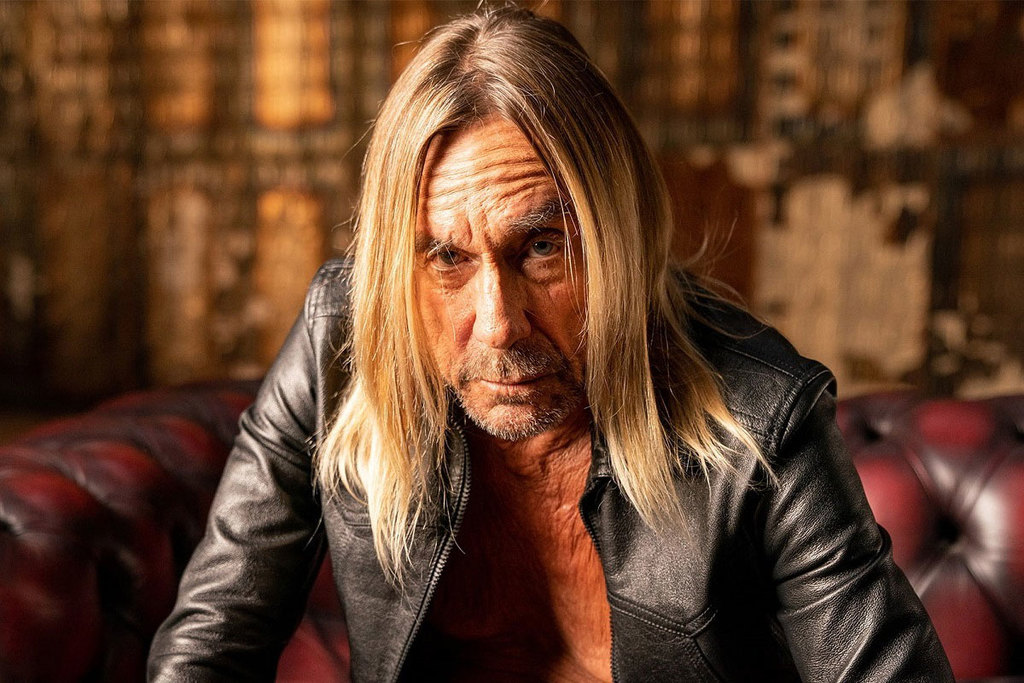 "The Big Cat Public Safety Act, which has bipartisan support in both the house and senate, is aimed at protecting big cats from abuse and neglect by prohibiting private possession of these wild animals, and banning risky public encounters with them. Co-sponsoring this commonsense bill will show the Senators' commitment to the safety of Floridians and respect for exotic wildlife," Pop said in a statement.
According to the Animal Legal Defense Fund:
---

"The patchwork of inconsistent state laws regulating big cats across the country is unacceptable, which is why we need this federal legislation signed into law. Ideally all of these animals would either be living in accredited sanctuaries or their natural habitats," says Animal Legal Defense Fund Executive Director Stephen Wells. "Having the support of public figures like Iggy Pop who are engaging their own officials will help build the momentum needed to get this law passed in Congress."

Pop's appeal comes directly after signing a star-powered petition co-authored by Blackfish Director Gabriela Cowperthwaite and the Animal Legal Defense Fund urging Congress to pass the Big Cat Public Safety Act. Additional celebrity signers include Kate Mara, Rooney Mara, Joaquin Phoenix, Edie Falco, and Hilary Swank, among others."
---
We have to think the recent court victory of one Carole Baskin being awarded Joe Exotic's zoo might have something to do with the urgency of this proposal.
Related Posts