In Yorkshire Dales in the UK a man was killed by a herd of cows. He was on a walk with his wife when the cows attacked them on Saturday May 30th. They were from Pendle, in Lancashire and walking near Ingleton when the attack took place. The man, who was 82, was pronounced dead on the scene and his wife (78) was airlifted to the hospital badly bruised and injured.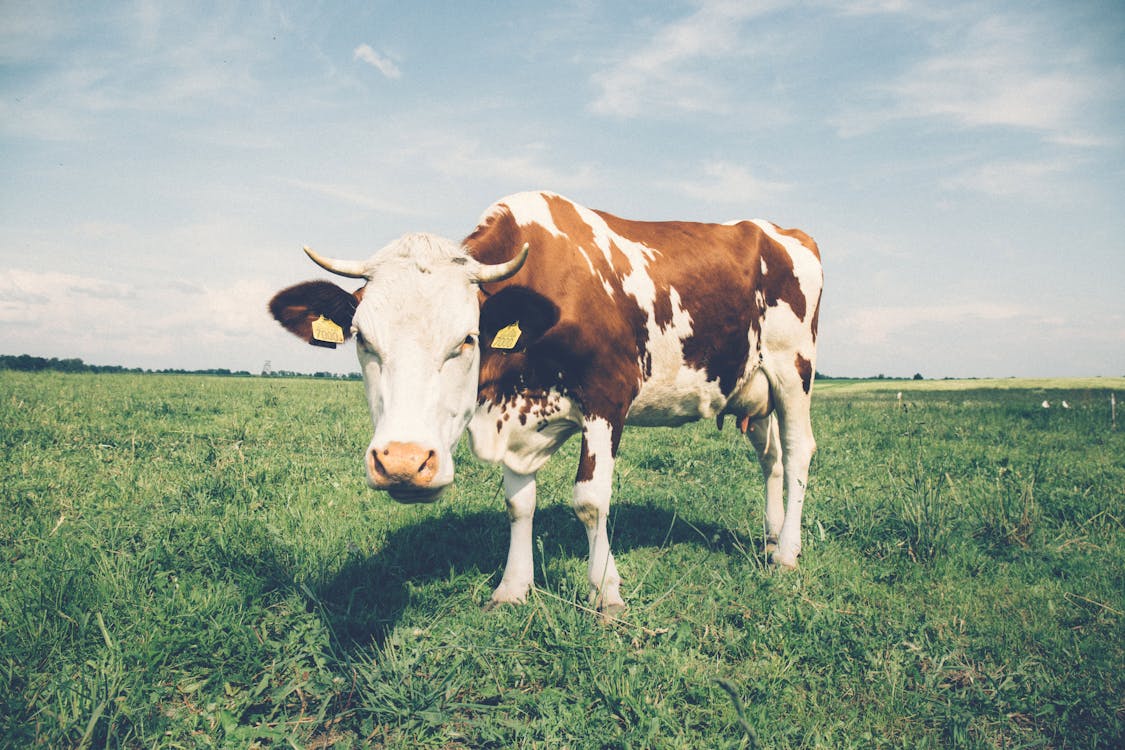 They believe that the cows attacked because the couple disturbed them and they had calves with them. Cows have been known to get protective over their calves when people walk their dogs too closely so this is something that does happen. People who are walking dogs near the animals are told to let the dogs go if they start on the attack.
In the UK, cows are one of the most dangerous animals. The Health and Safety Executive (HSE) proclaimed them the most dangerous of livestock because of the amount of farm workers and dog walkers who have passed away due to encounters with them. Just last year in September another elderly woman who was 87 was killed by cows at Linchmere Common, near Chichester in West Sussex.
Source: The Guardian