Captain America pretty much had the perfect ending in "Avengers: Endgame." And since we got so much closure it would make sense that Chris Evans would feel comfortable enough that he wants to hang up his shield. He's now confirmed once again that his time playing Captain America is done, this time on "The Graham Norton Show."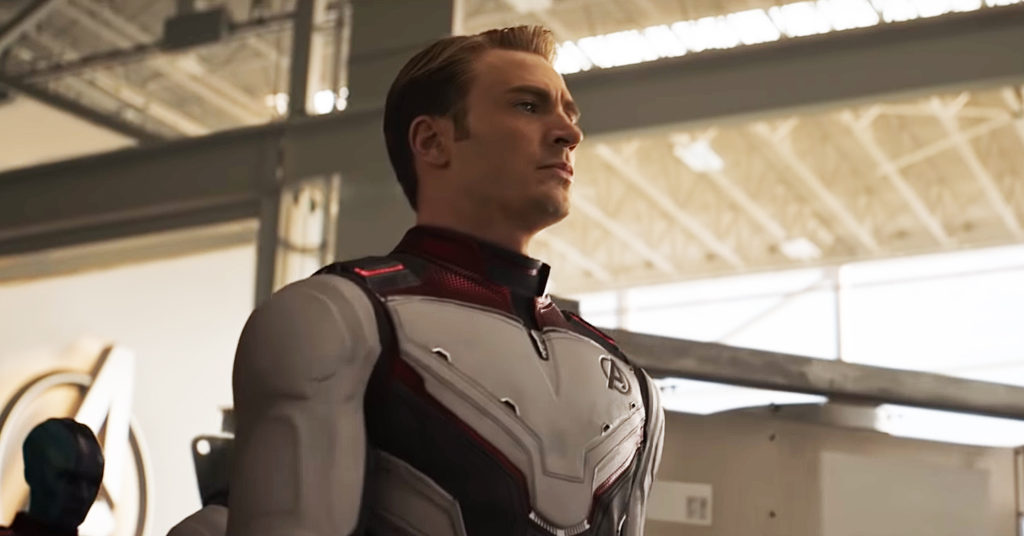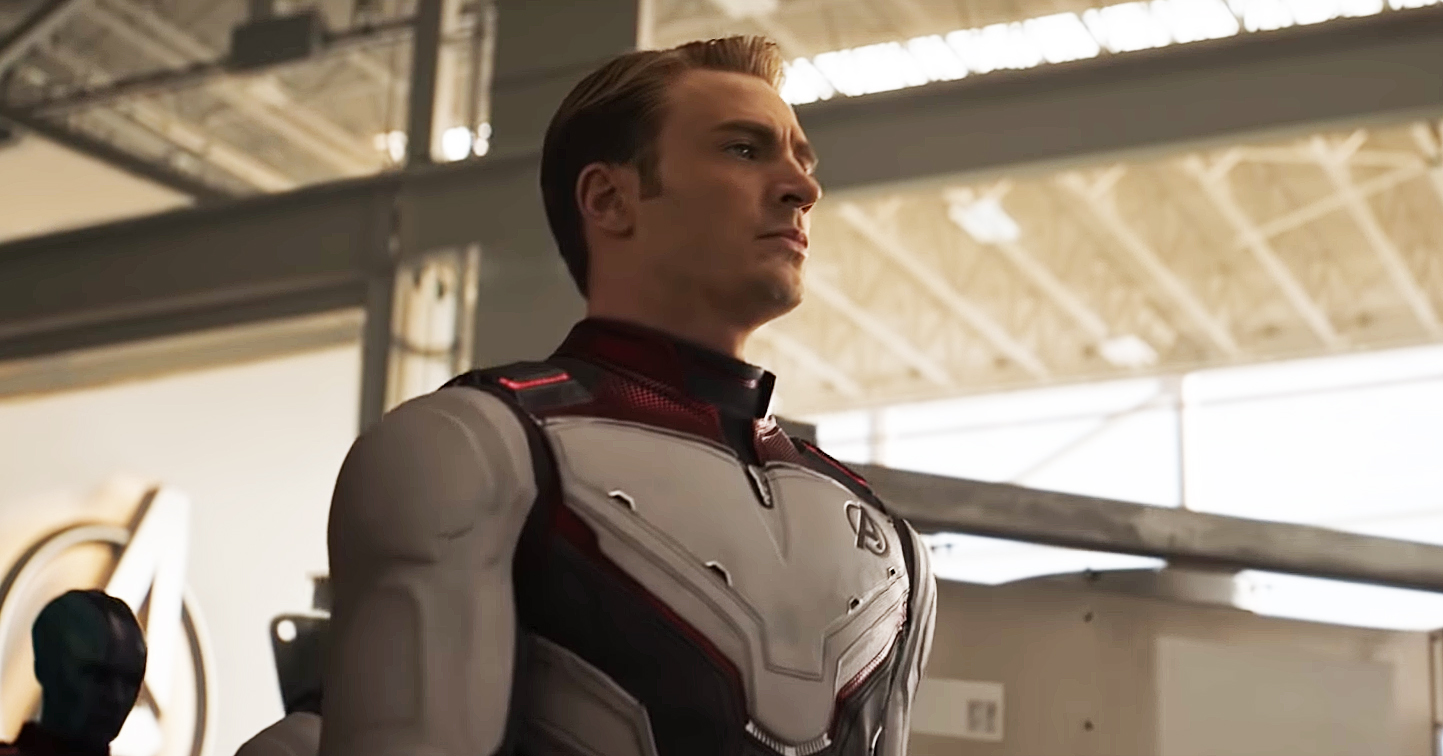 Norton asked him if the really thought his time was done playing Captain America. This was Evans' response:
"Yes, I think it is. It was a great run and we went out on such a high note that it would be risky to revisit it in my opinion. It was such a good experience and I think it's better left that way."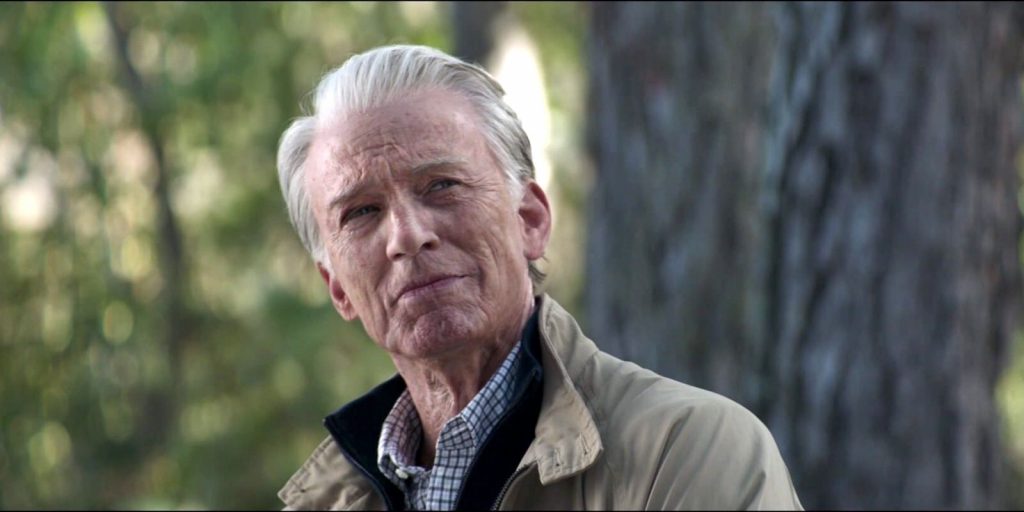 His reasoning is that he doesn't want to sour the ending they gave to the character.
"It's not a hard no, but it's not an eager yes either. There are other things that I'm working on right now. I think Cap had such a tricky act to stick the landing, and I think they did a really nice job letting him complete his journey. If you're going to revisit it, it can't be a cash grab. It can't be just because the audience wants to be excited. What are we revealing? What are we adding to the story? A lot of things would have to come together. "It doesn't feel, at this time, that would be a thing."

Chris Evans
It would be a shame to see the character retire, but it would make sense. If they can get him back for cameos in the films that are supposed to pre-date the "Avengers" movies then maybe they can work something out. But if it's a completely new film happening after the fact then he's not going to take it unless the script is amazing.