This just in-

Sounds like the powers that be at Paramount Pictures and SEGA are ready to run full-out towards a "Sonic The Hedgehog" sequel!

This sequel will have Jeff Fowler directing, with Pat Casey and Josh Miller writing the script.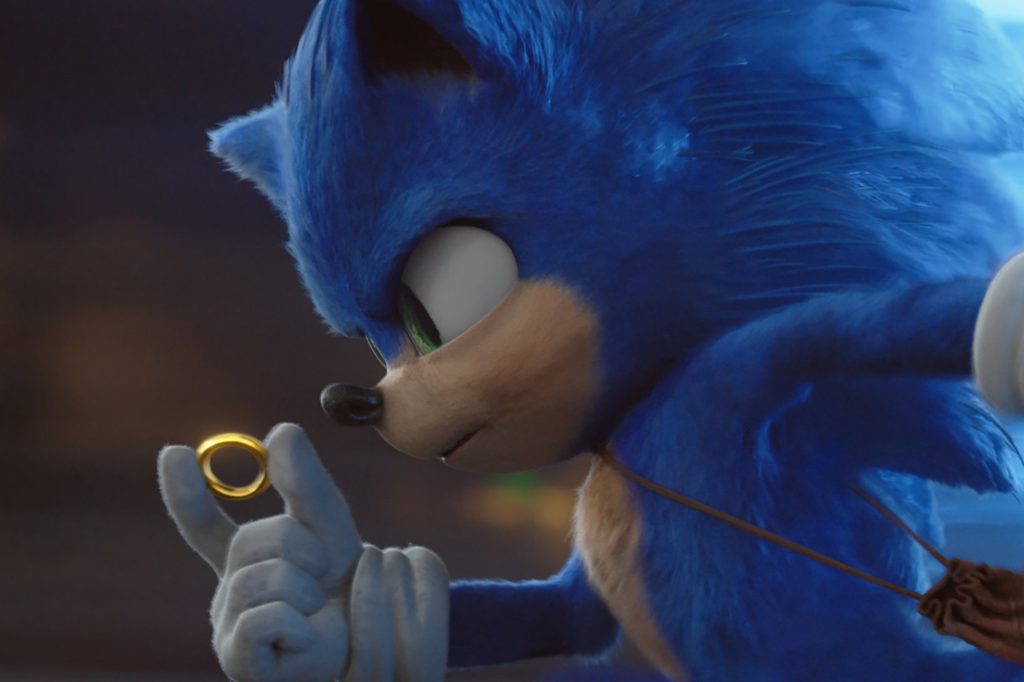 We assume this would mean the cast would be returning as well. Sonic was voiced by Ben Schwartz, his new best friend Tom was played by James Marsden.


In "Sonic The Hedgehog," Sonic and Tom team up to defend the planet from the evil genius Dr. Robotnik played by Jim Carrey as he plots world domination. Tika Sumpter also stared in the 2020 film.
We'll let you know what we hear about this.
Related Posts